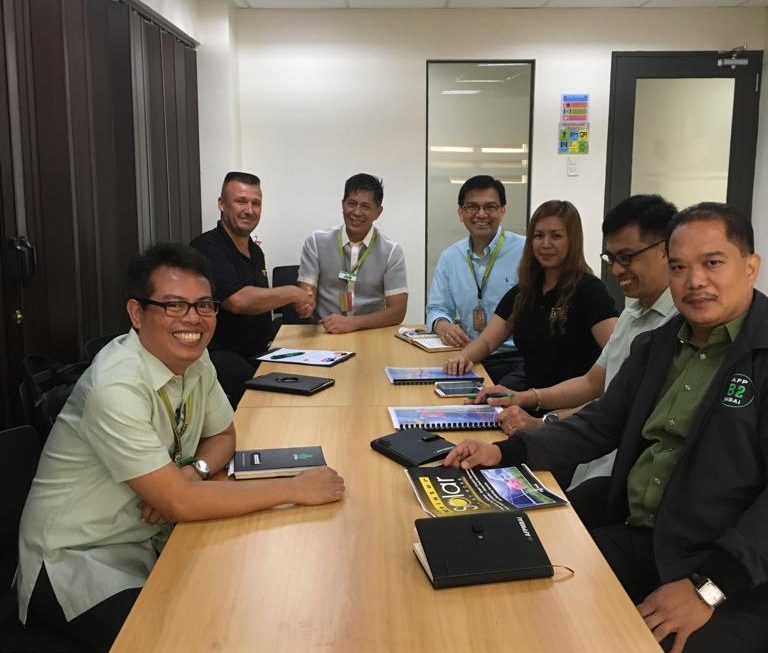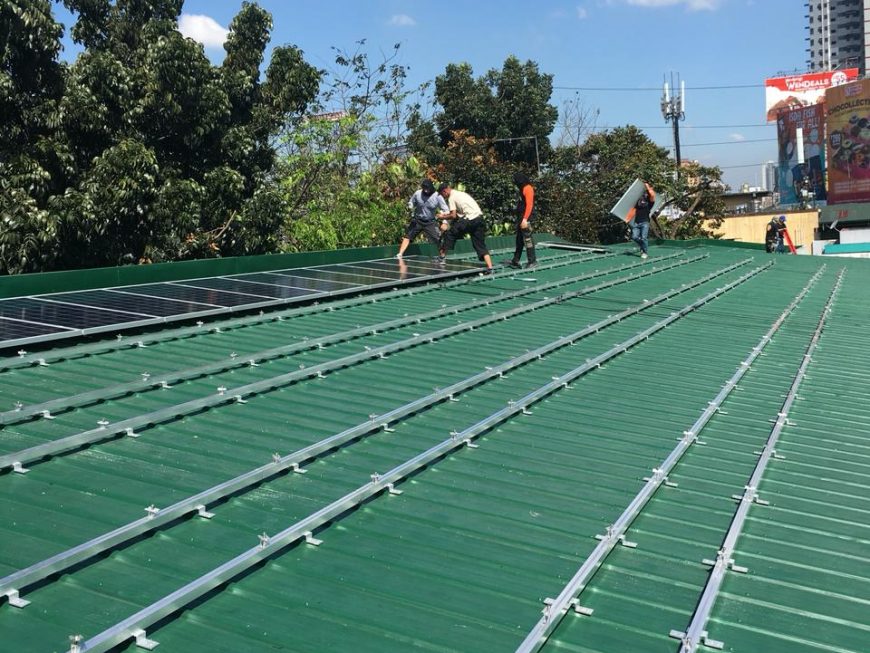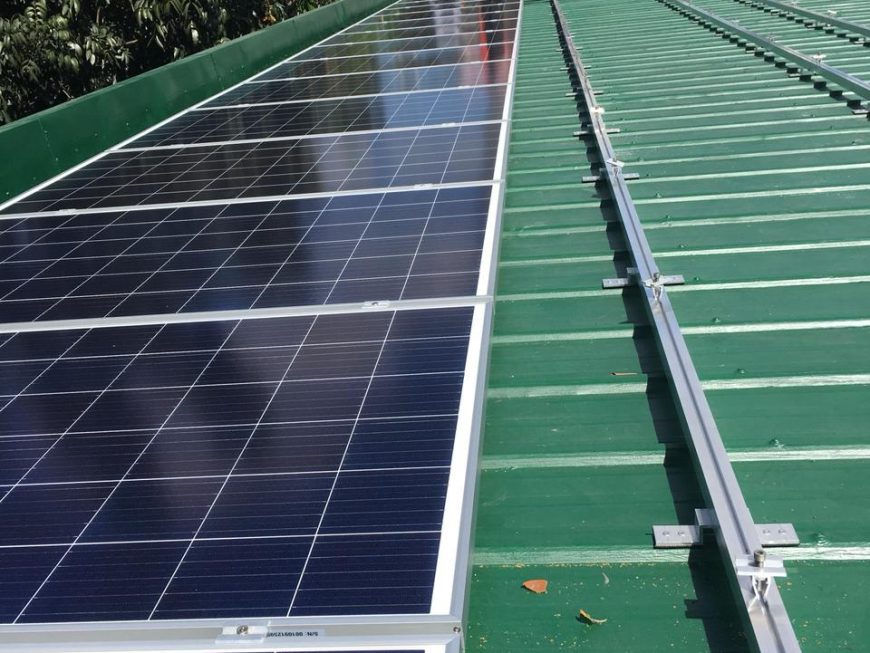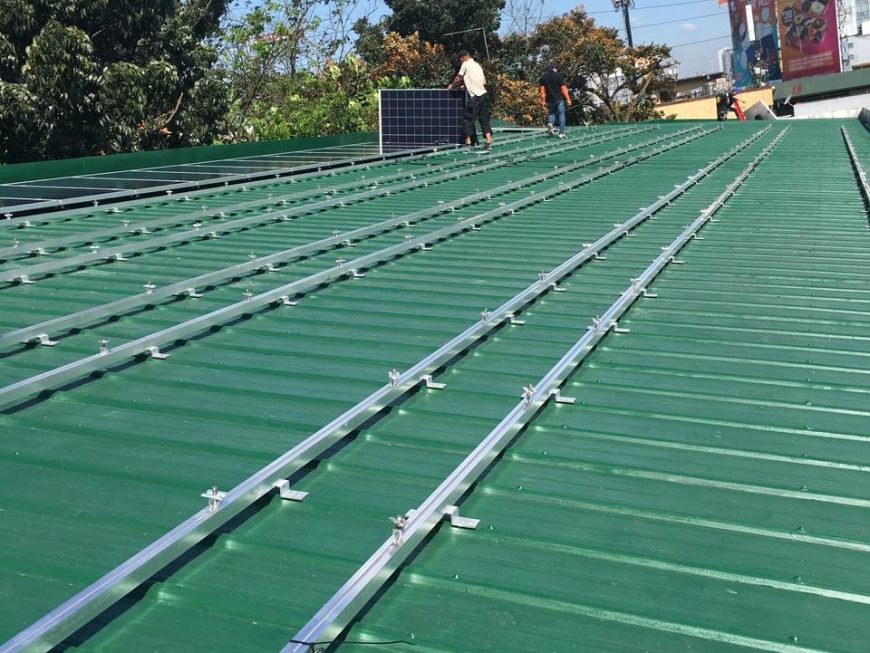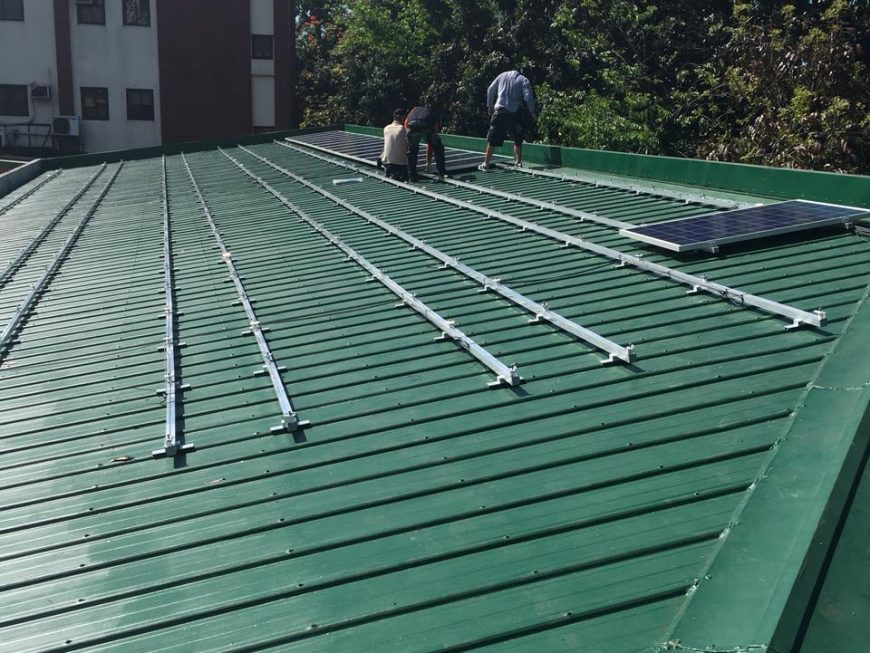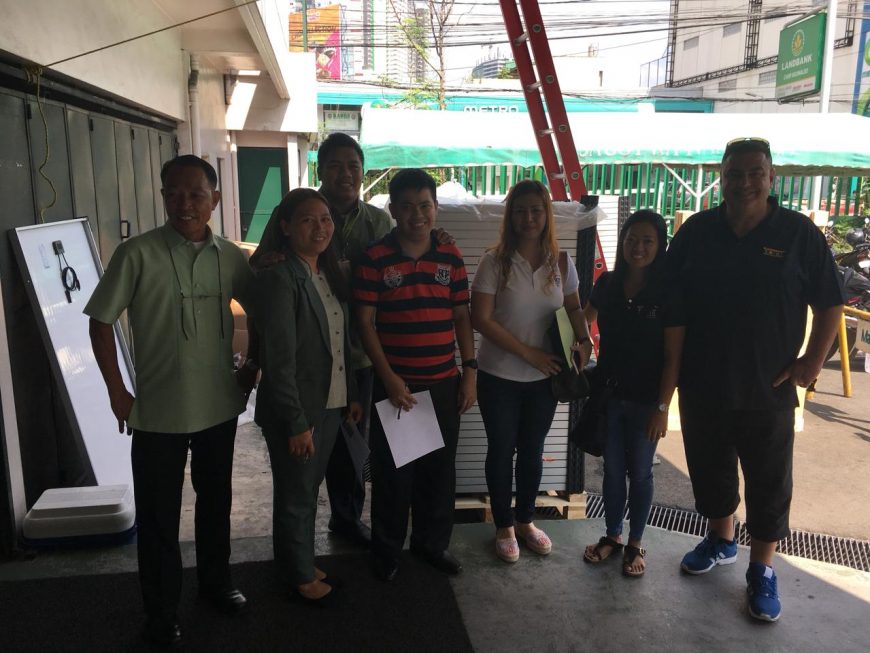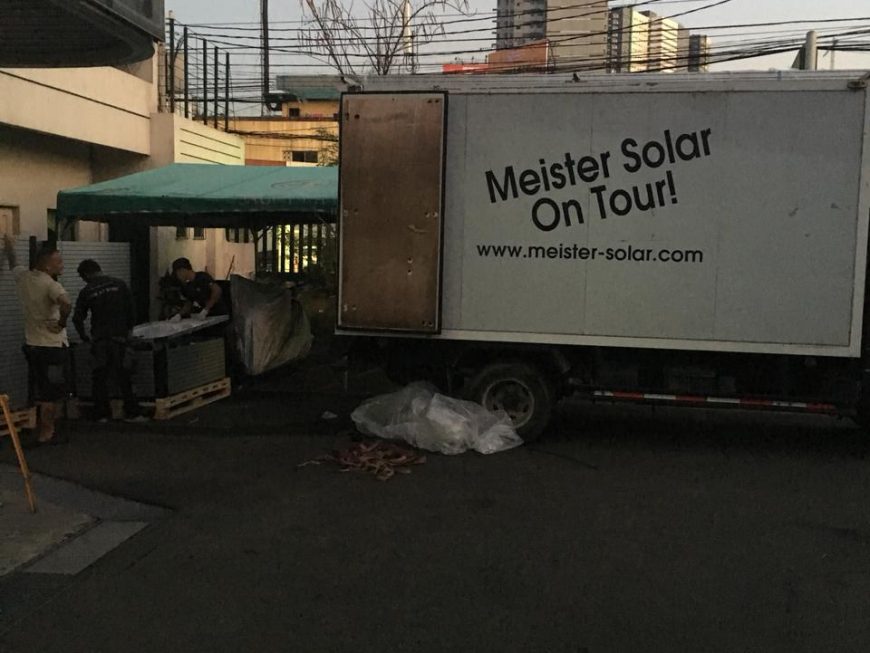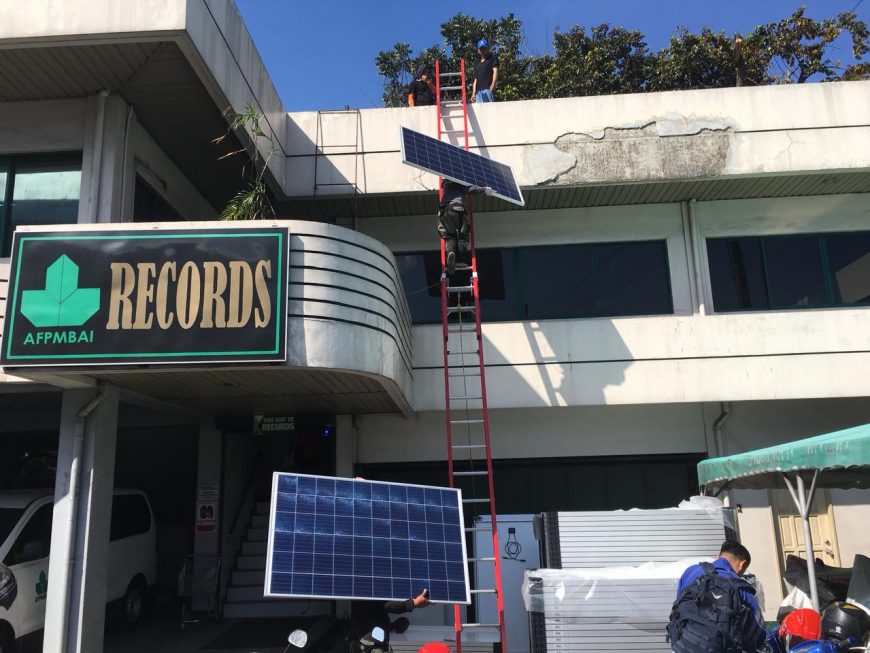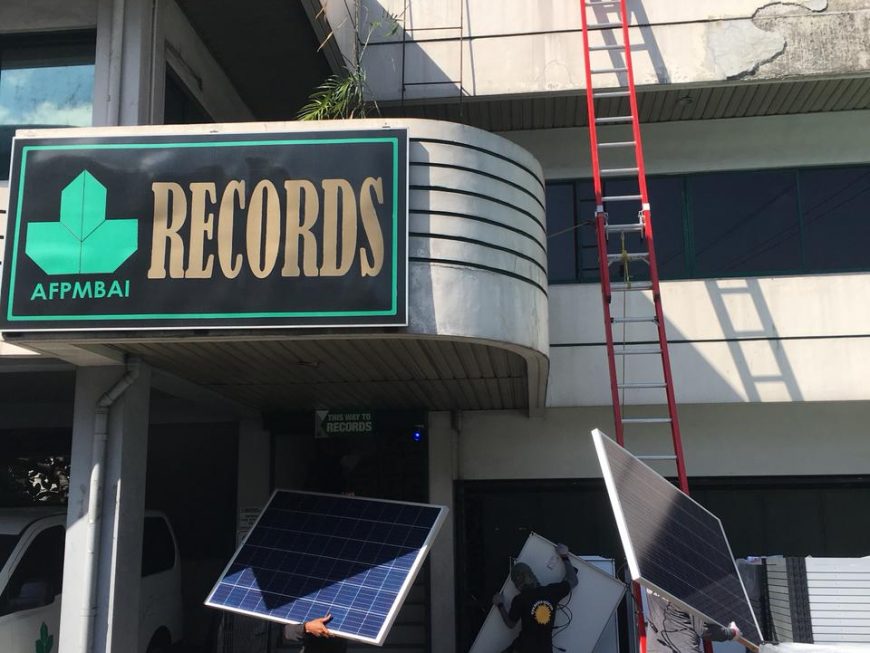 "Additional Solar System for AFPMBAI Quezon City"
As always our Credibility backed up with our Full Commitment never fails our Customers. After having good results from their first Solar System AFPMBAI Management decided to add another 35.20Kwp System for their Records Office. After signing the Contract last week for the additional Solar Power System now Meister Solar Team is in full force for the installation and before the end of next week the System is expected to be up and energizing.
Our Big Thank You to AFPMBAI Management for their never ending trust and confidence to us.
More pictures to be posted soon! Congratulations Meister Solar Team for another Job Well Done!
#afpmbaisolarpowersystem
#flexibleaffordablequalitysolarsystem
#solarsystemspecialistsfromgermany
#smainvertersmadeingermany
#astronergysolarpanelsmadeingermany
#kbesolarcablemadeingermany
#schlettermountingsystemmadeingermany