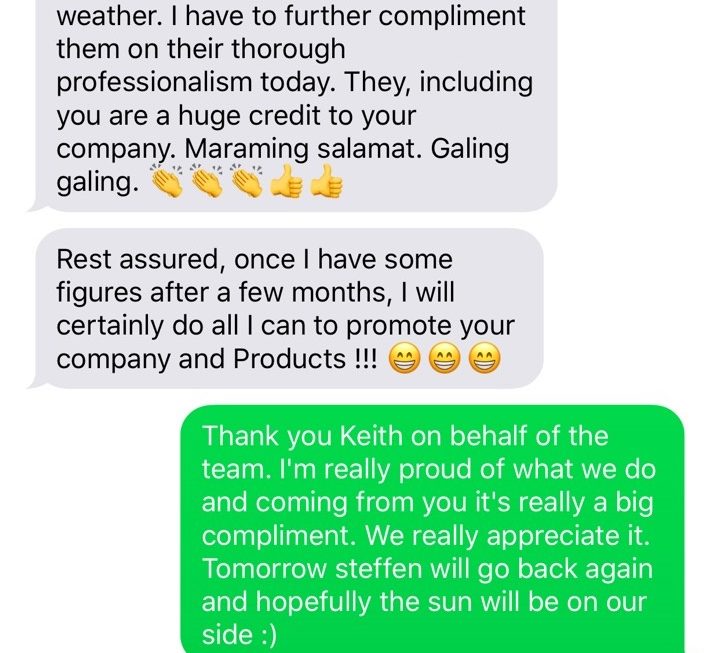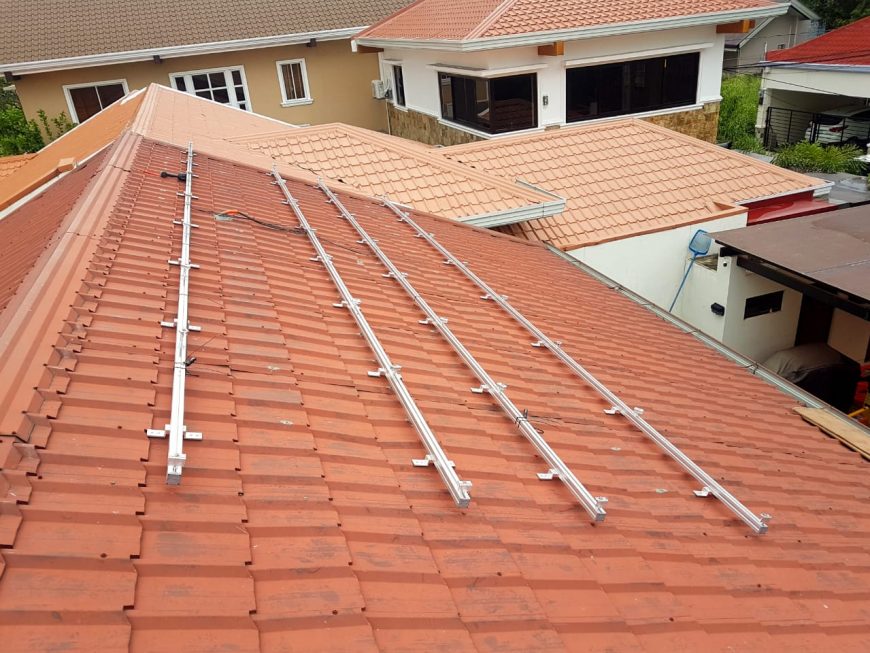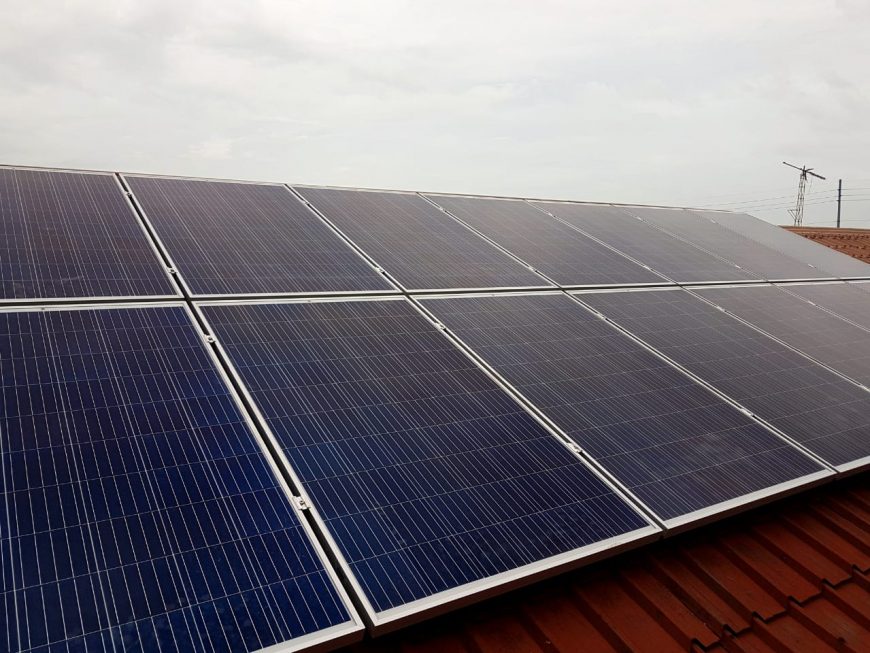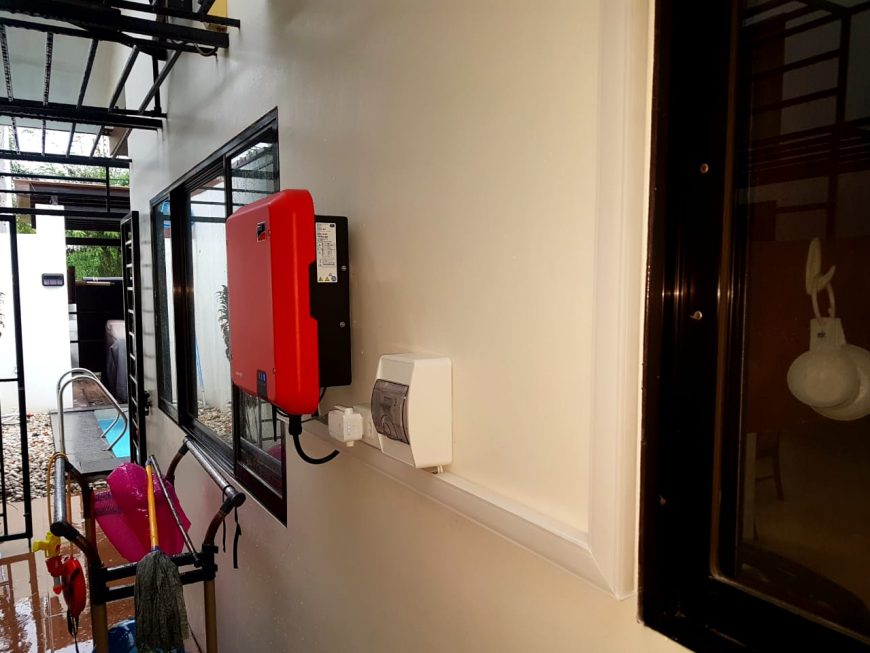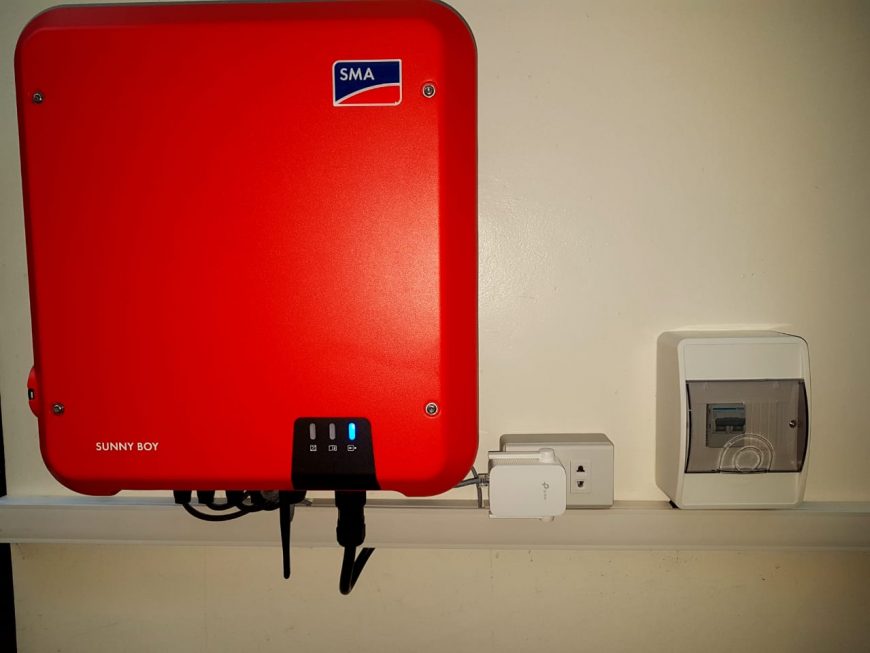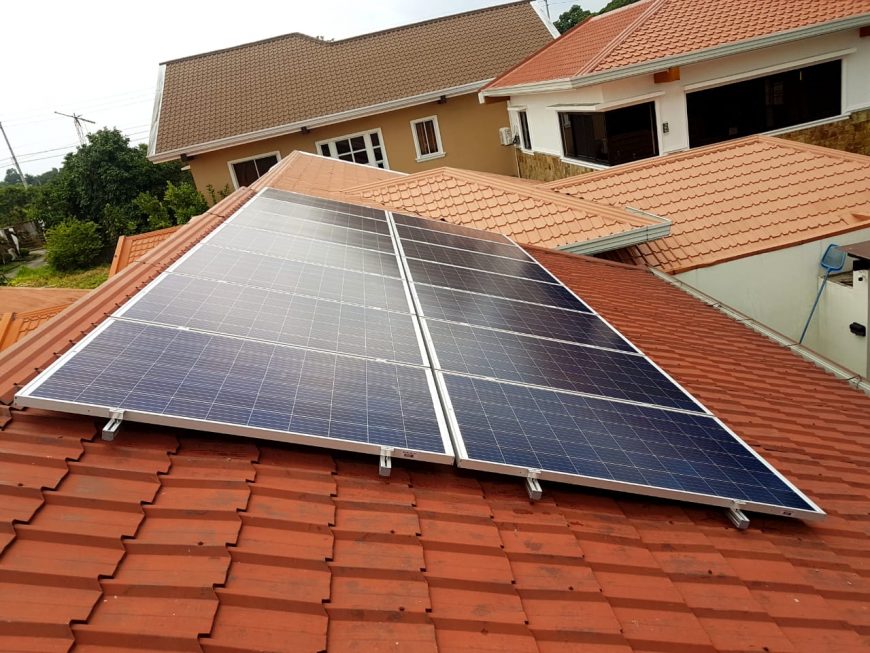 "Customer Service at it's Finest"
In spite the bad weather Meister Solar continuous to provide excellent customer satisfaction. With their dedication and commitment Meister Solar Team was able to complete the installation of a 3.85Kwp Solar Power System with 14units of Astronergy 275wp Solar Panels, 1unit SMA SB3.6 Inverter and complete mounting system from Schletter.
Armed with passion, skills and safety gears, the system is now up and running without compromising the safety of the Installers, and that's what we calls Professionalism.
Congratulations Meister Solar Team! Job well done!
To our Client thank you for the trust and confidence
#thereissunlightaftertherain
#qualitysolarsysteminangelescity
#qualitysolarsysteminpampanga
#qualitysolarsystemintarlac
#qualitysolarsystemincentralluzon
#qualitysolarsysteminnorthluzon
#qualitysolarsysteminsouthluzon
#astonergymadeingermanysolarpanel
#smanewgenerationinverter