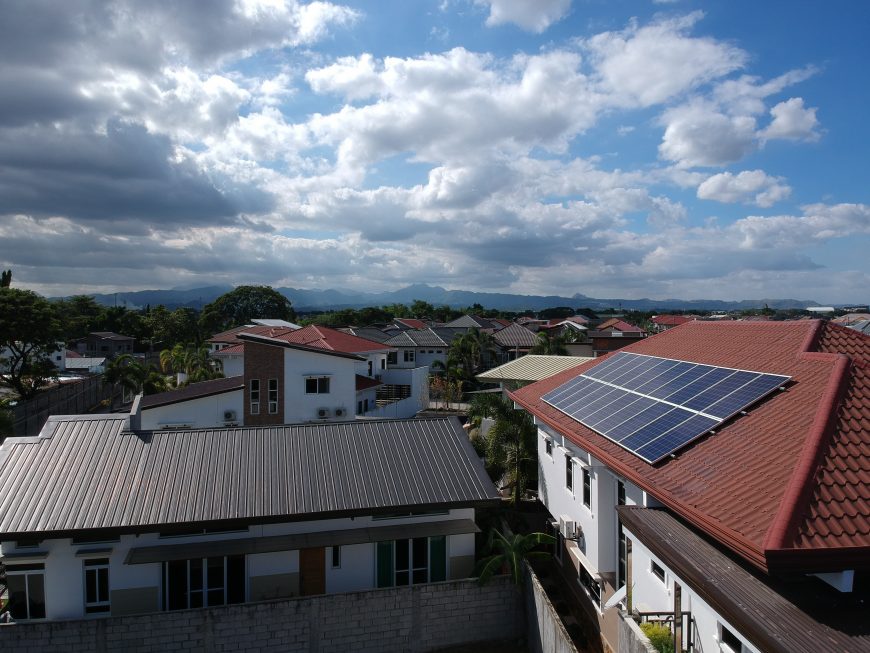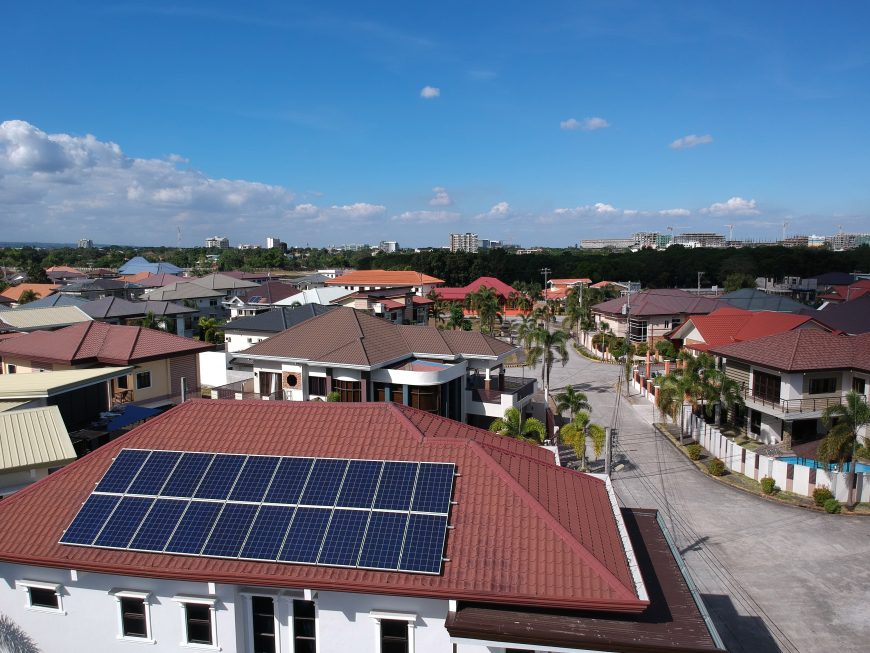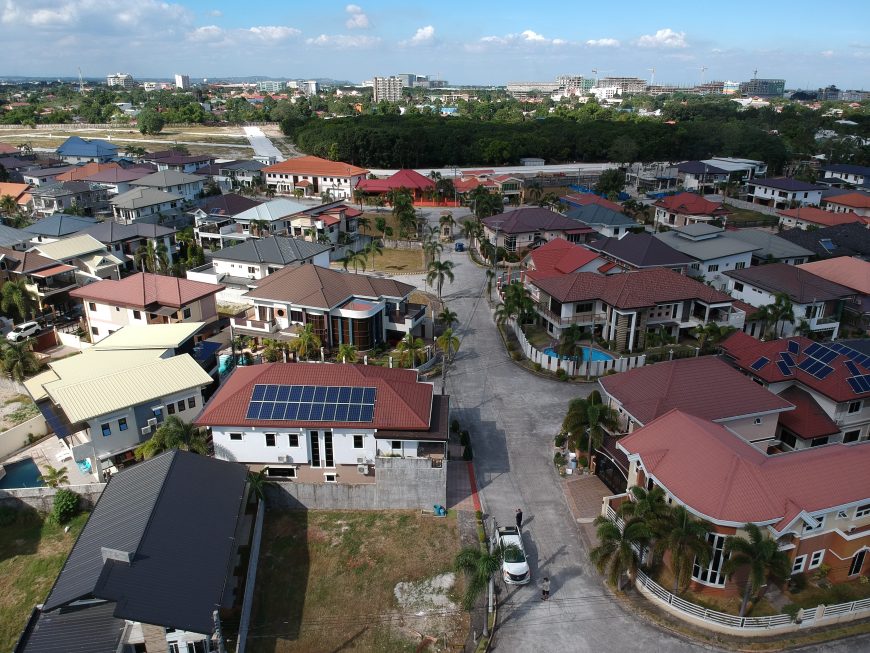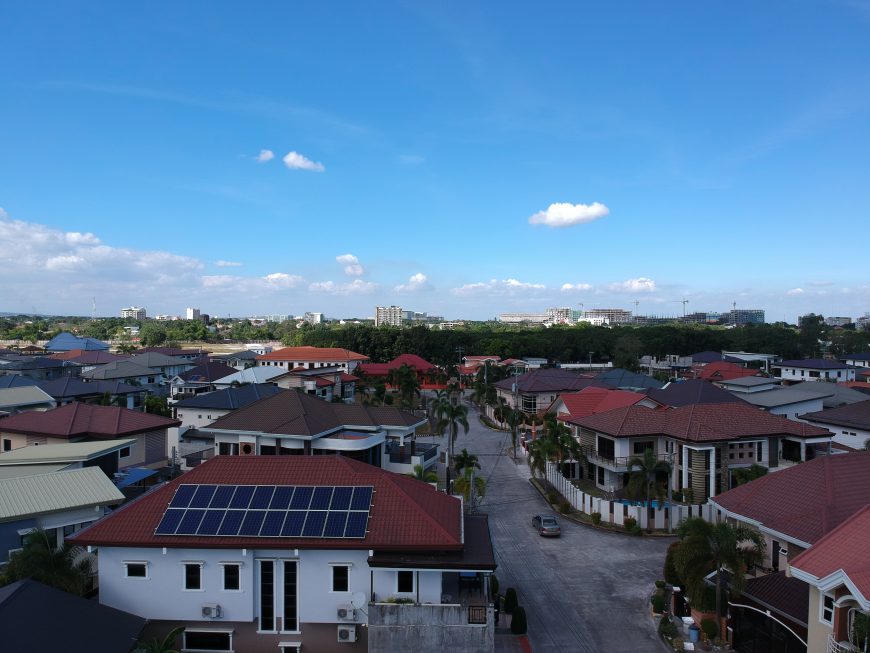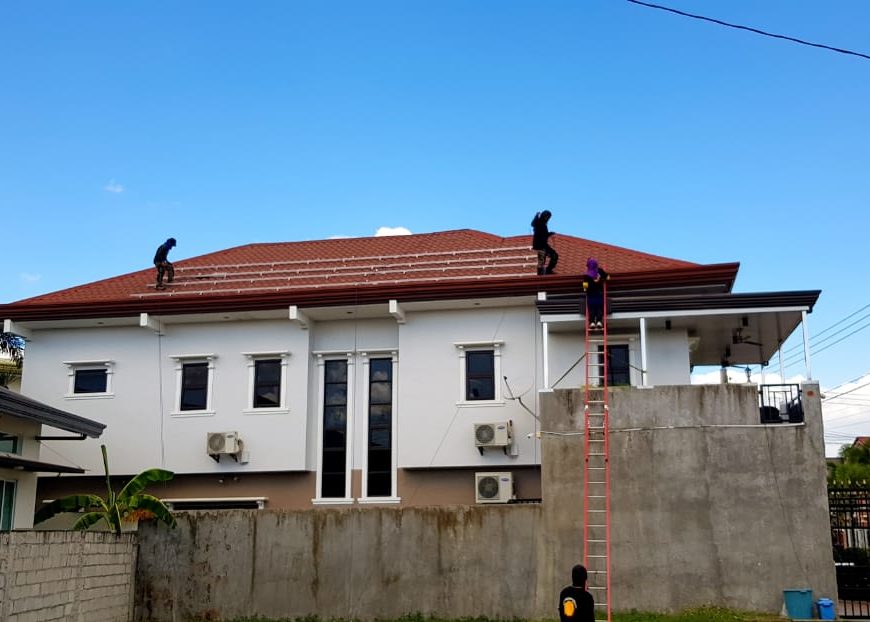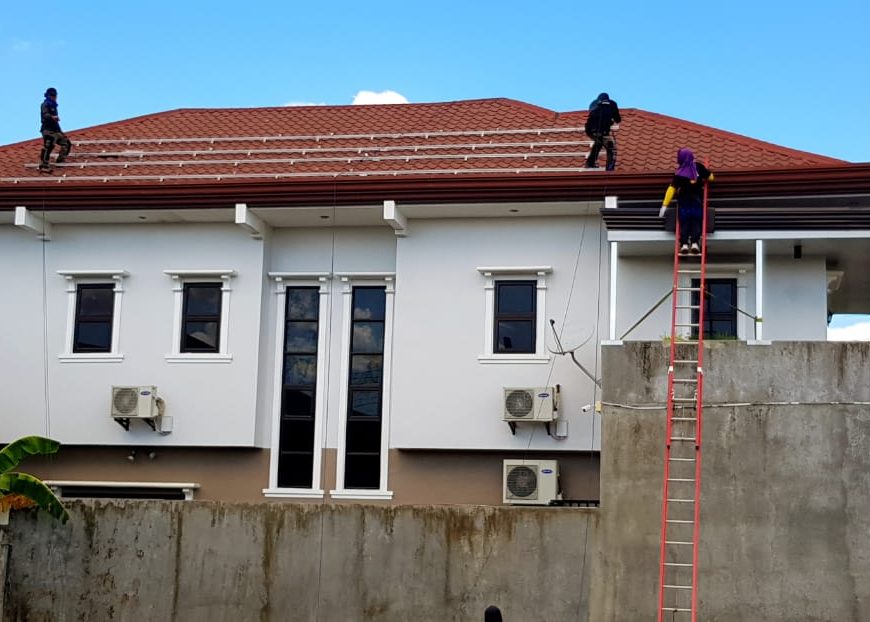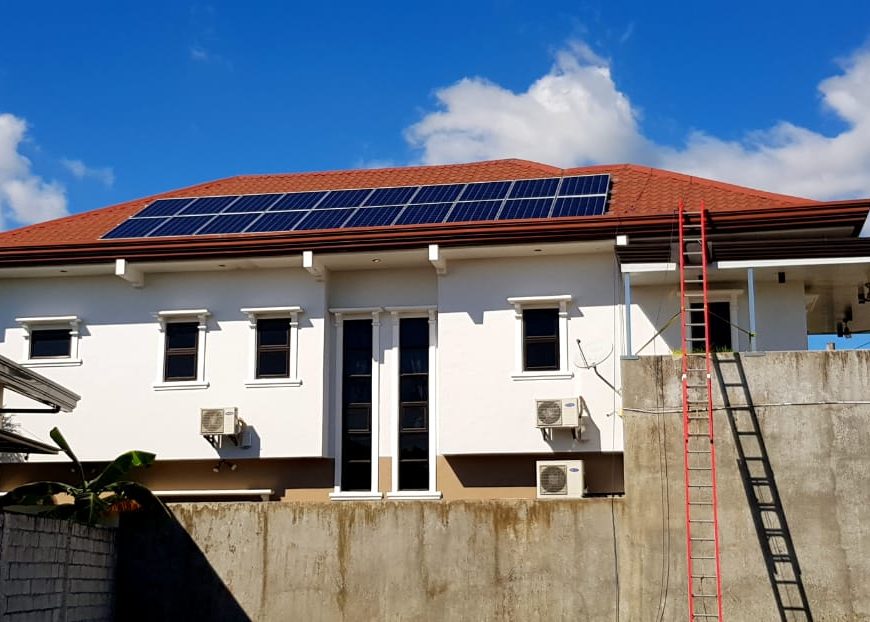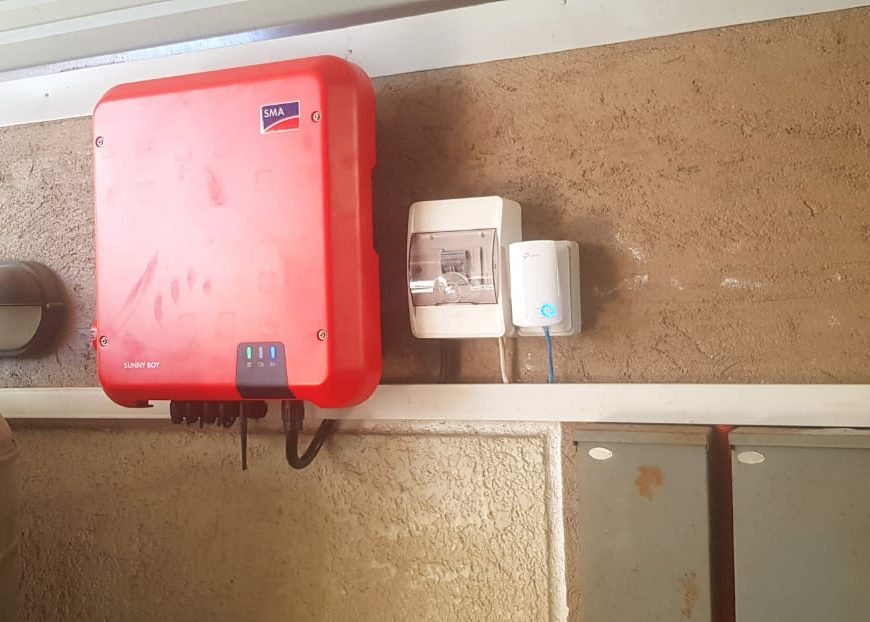 "Residential Solar System with Net Metering"
New year, New beginning such a good time to start green!
A private house inside a prestigious Subdivision in Angeles City is now being powered by a Solar System tied up with Net Metering from Angeles Electric. Such a practical way to save energy and save mother earth by reducing carbon footprint production.
Another happy and satisfied home owner with solar system not only for self consumption but with the capability to sell excess energy when they are away.
Thank you to our Loyal customer for making this project a reality and many thanks to Angeles Electric Corporation for the Net Metering.
#netmeteringingangelescity
#angeleselectriccorporation
#moresuninthephilippines
#solarsystemmadeingermany
#smanewgenerationinverters
#smasunnyboy5.0
#smasunnyboy3.6
#schlettermountingsystem
#astronergysolarpanelsmadeingermany
#solarsystemforresidential
#solarsystemmadeingermany
#smainvertermadeingermany
#cleanerandgreenerenvironment
#solarenergyagaintsclimatechange