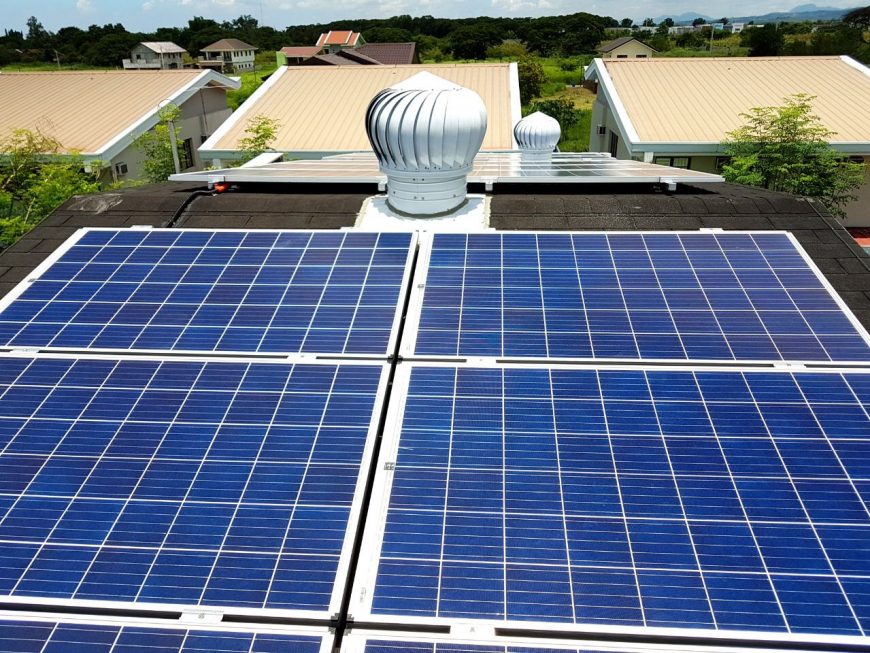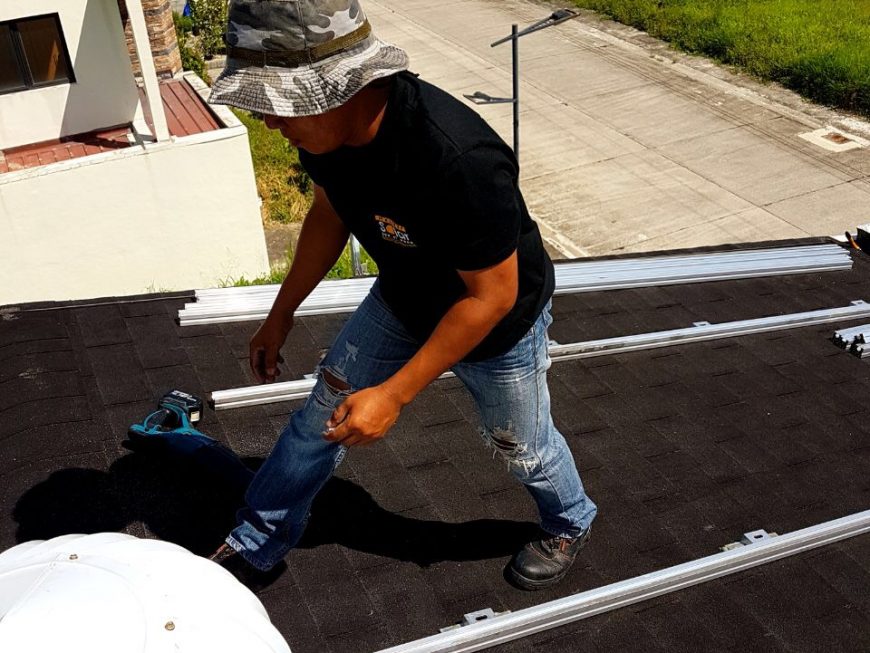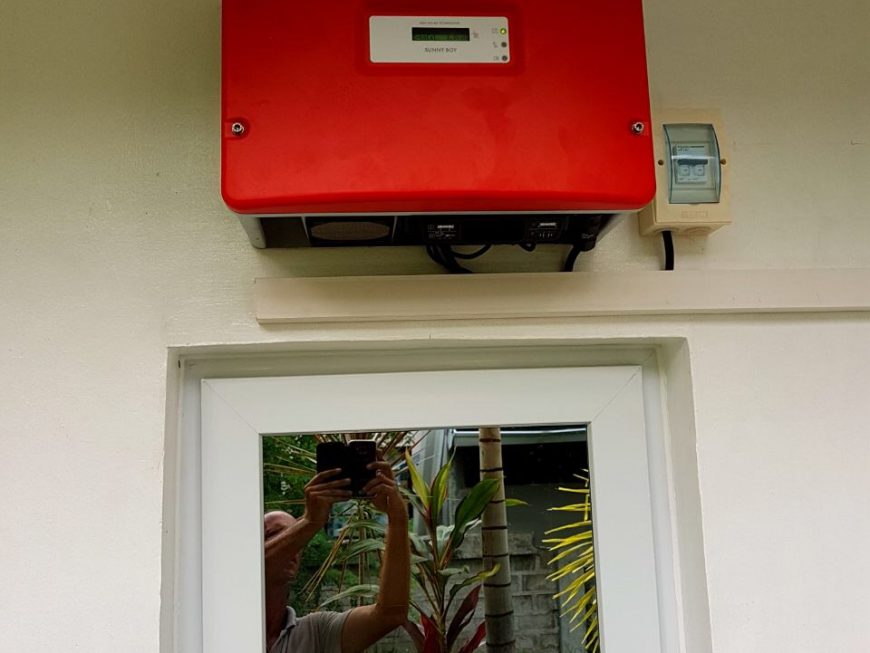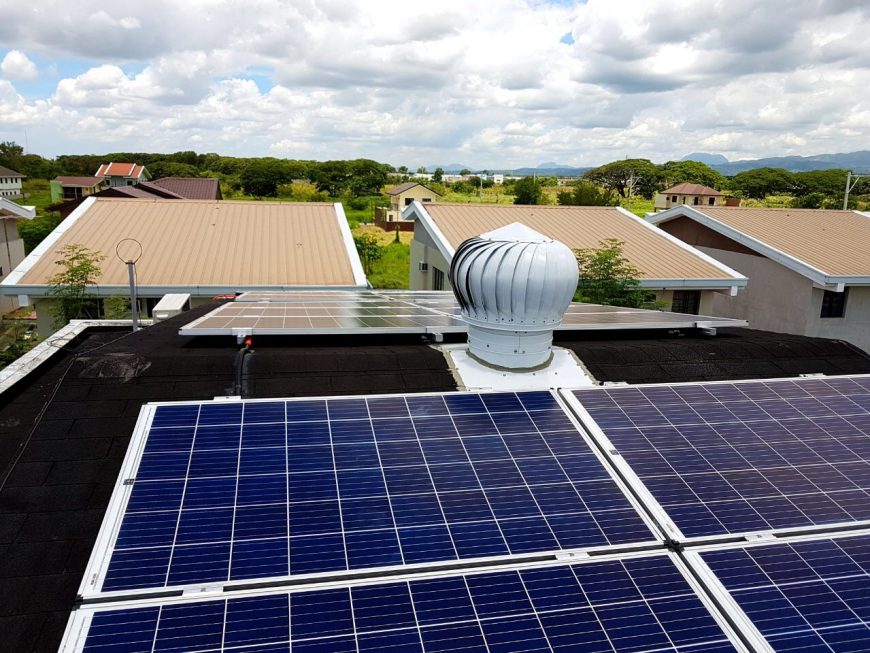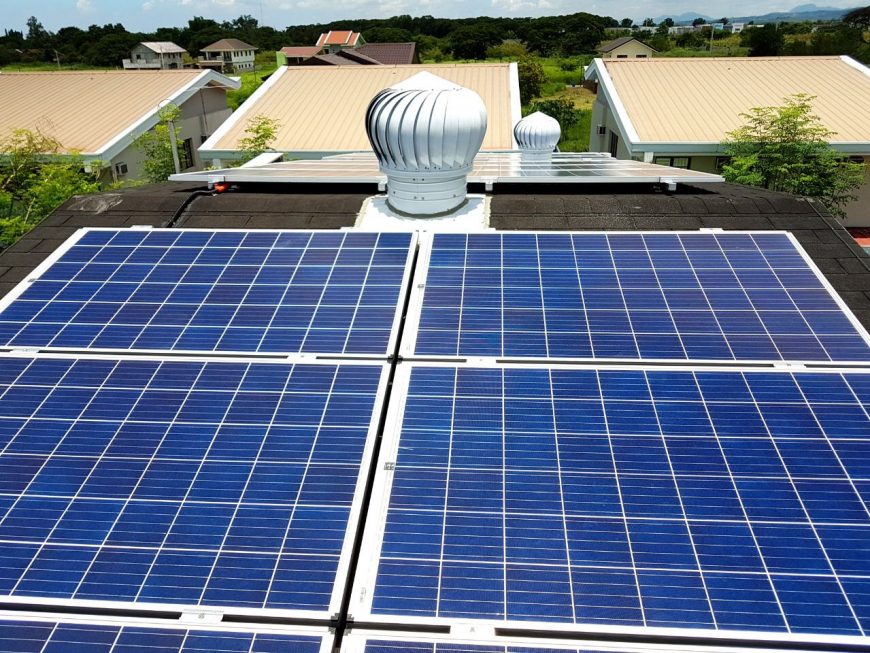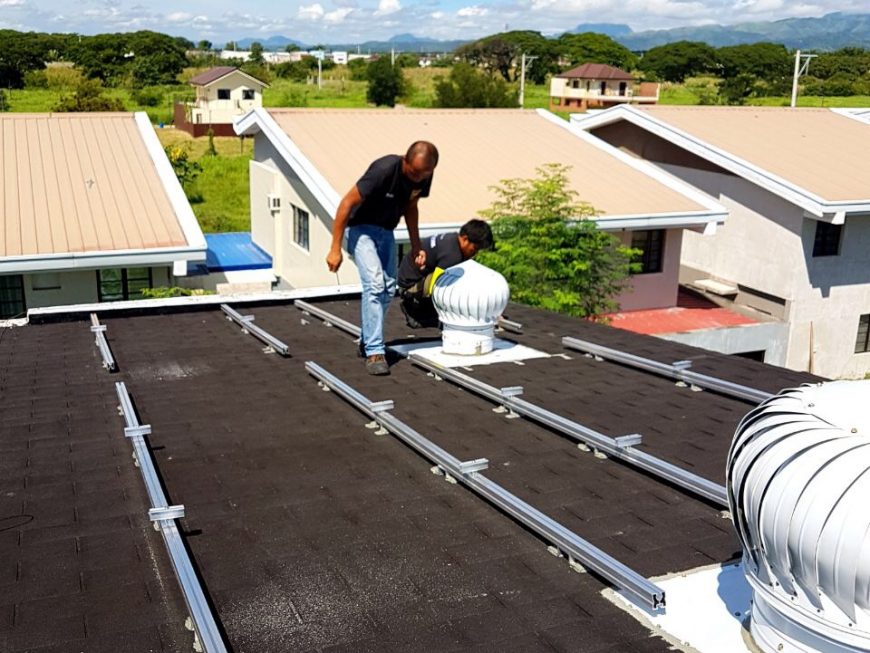 "High Electricity Costs"
Summer Vacation is almost over but the hot weather is still unbearable. Last month we receive a lot of inquiries from household owners even businesses complaining about their electricity bills suddenly goes higher than the usual. Why? Aircons and Electric fans work double time because of the hot and humid weather. It's time to be wise and practical, time to invest in Solar to save on your monthly electric bill.
Yesterday we installed a 4.24kwp Solar Power System for a residence inside a Posh Subdivision in Angeles City, Pampanga. Thank you Fritz for trusting us, you just made a wise and practical investment.
The system includes the following components:
16units Solar PV 265wp Made in Germany with 10yrs product warranty and 25yrs performance warranty.
1unit SMA Sunny Boy Inverter Made in Germany with 5yrs product warranty and with an option to buy extended warranty up to 20yrs.
Complete Schletter Roof Top Mounting System Made in Germany with 2yrs workmanship warranty.
#saveonyourelectricbills
#summerhotweather
#moresunmorefreeenergy
#solarsystemmadeingermany