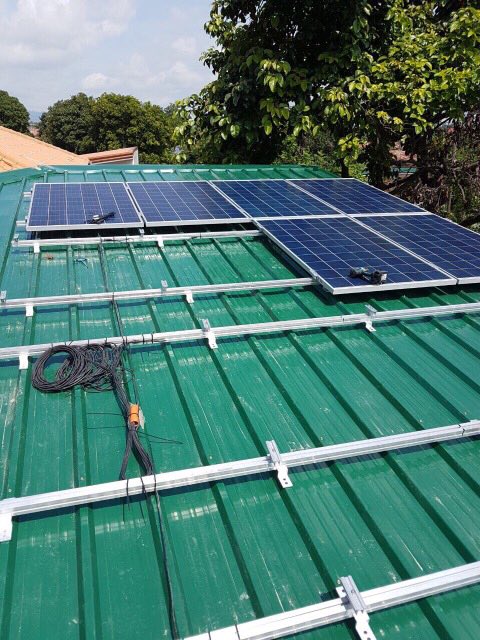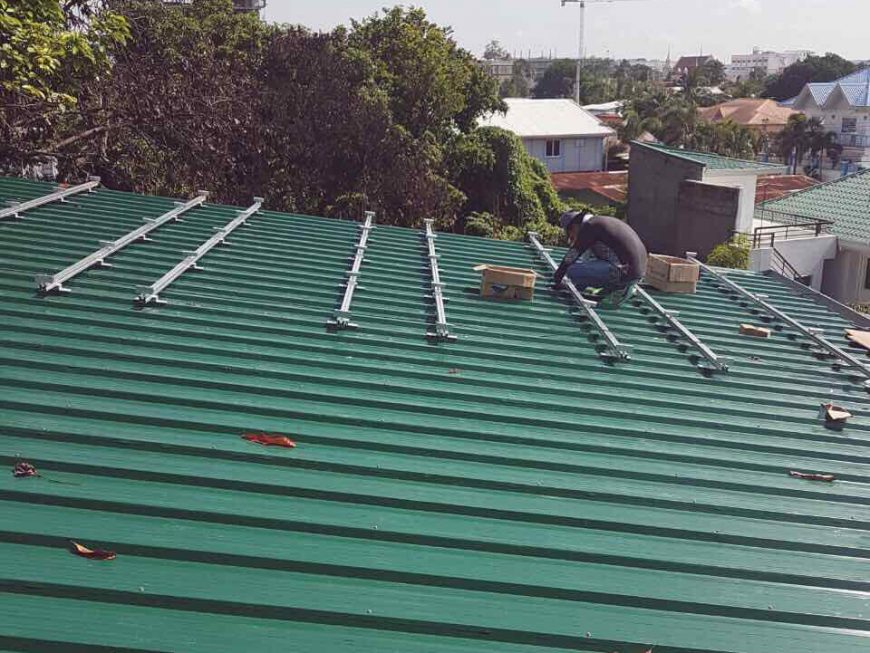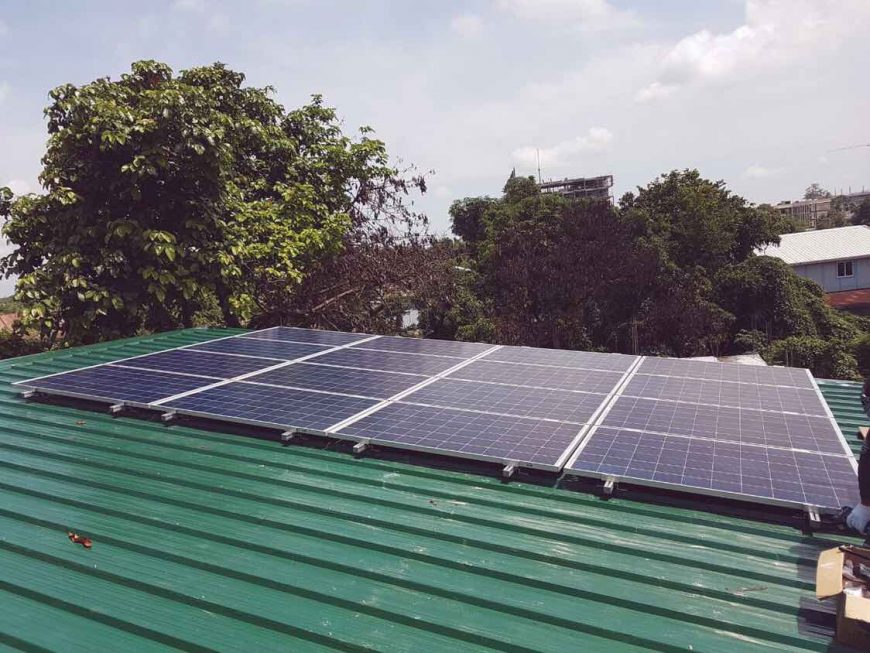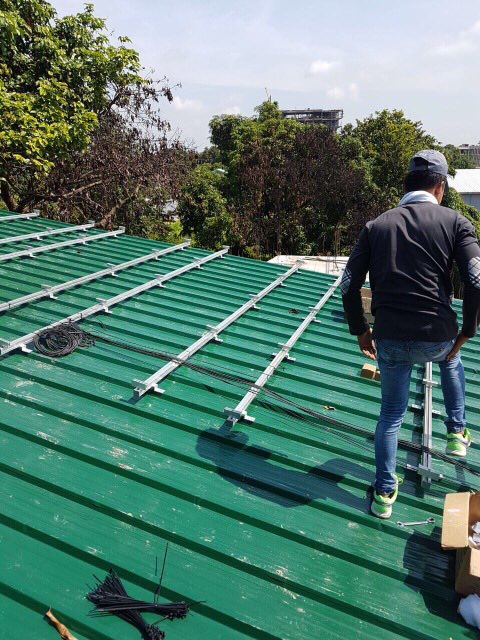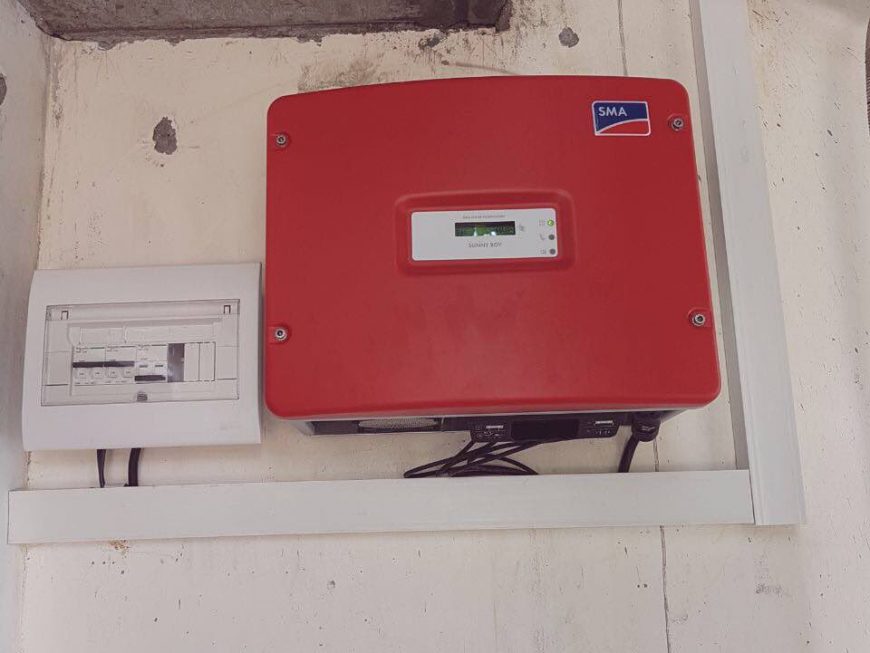 "Residential Solar System, Lower the Costs of your Electricity"
Solar System to save on your electric bills! Meister Solar Team completed the installation of another System design for residential with high monthly Electric Bills.
Customer can now enjoy the luxury of using Aircons during day time without worrying and using the sun to save on their energy consumption. Be wise, Be practical, Invest on Solar and Save Energy.
#freeenergyfromthesun
#lowmonthlyelectricbills
#qualitymadeingermanysolarsystem