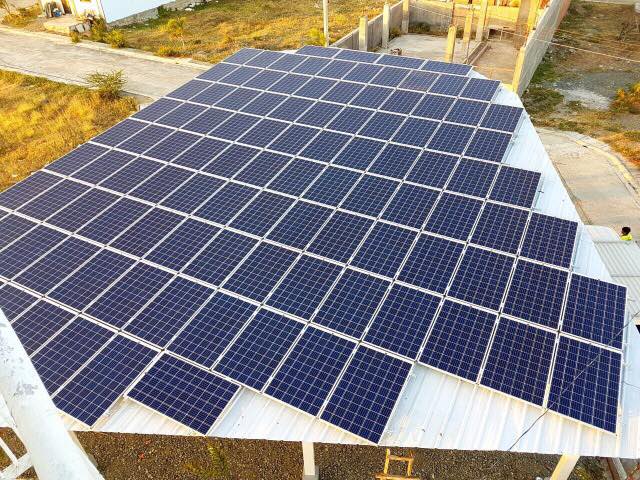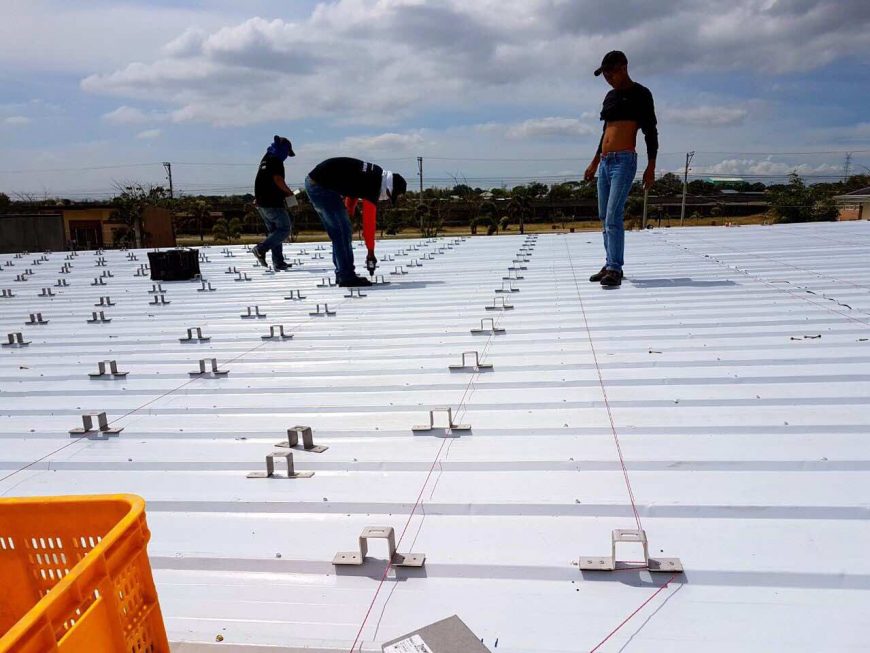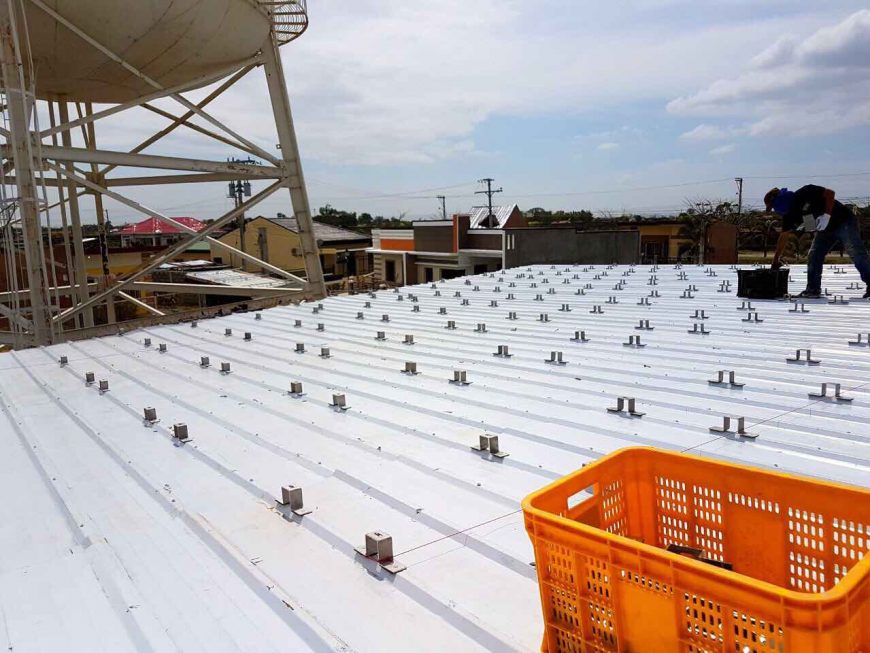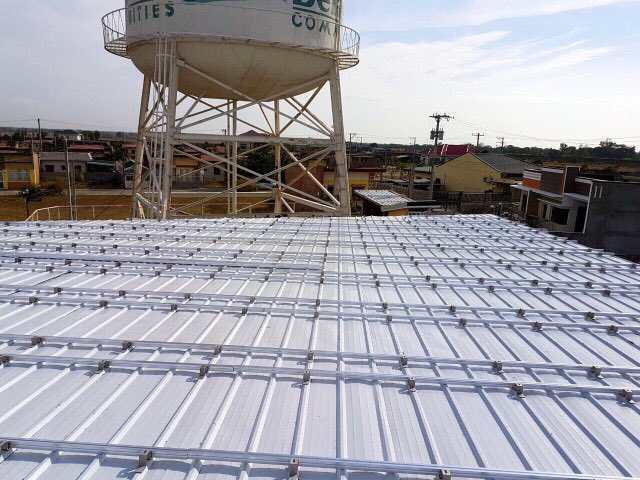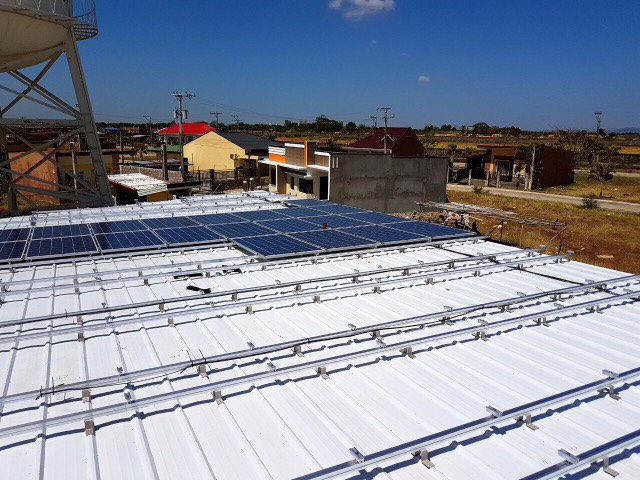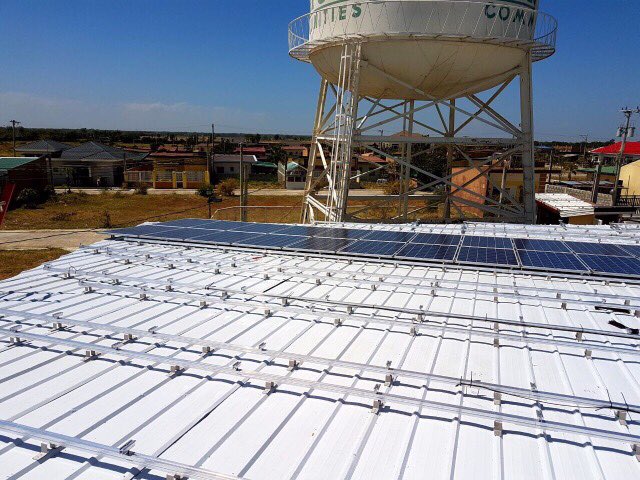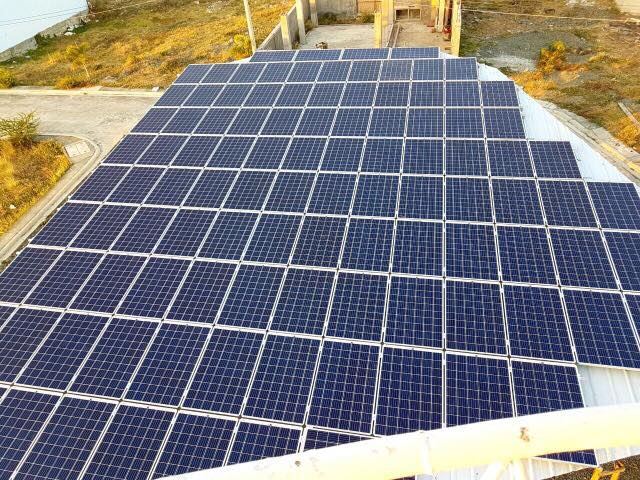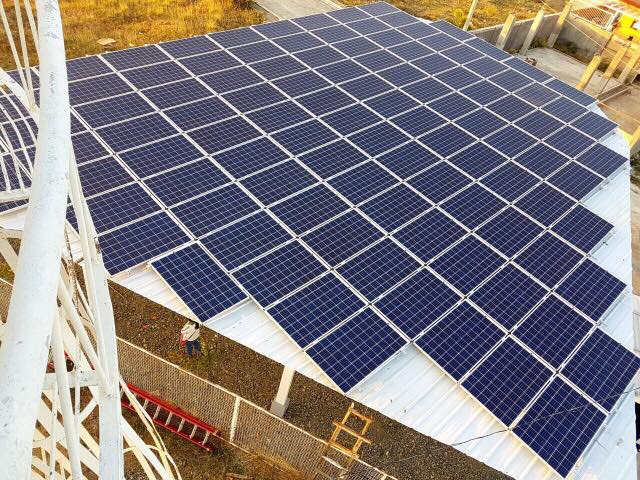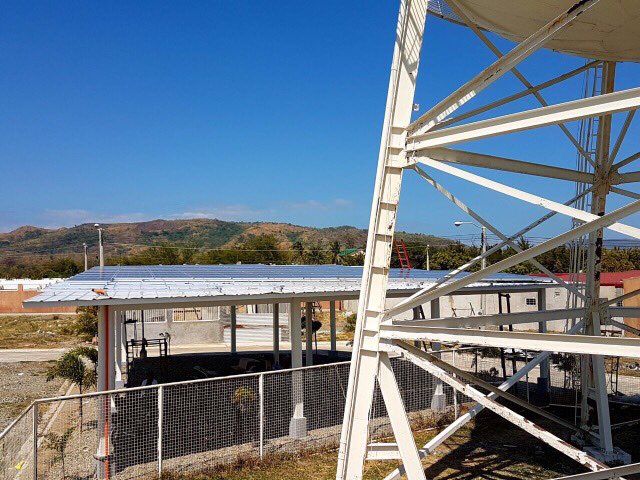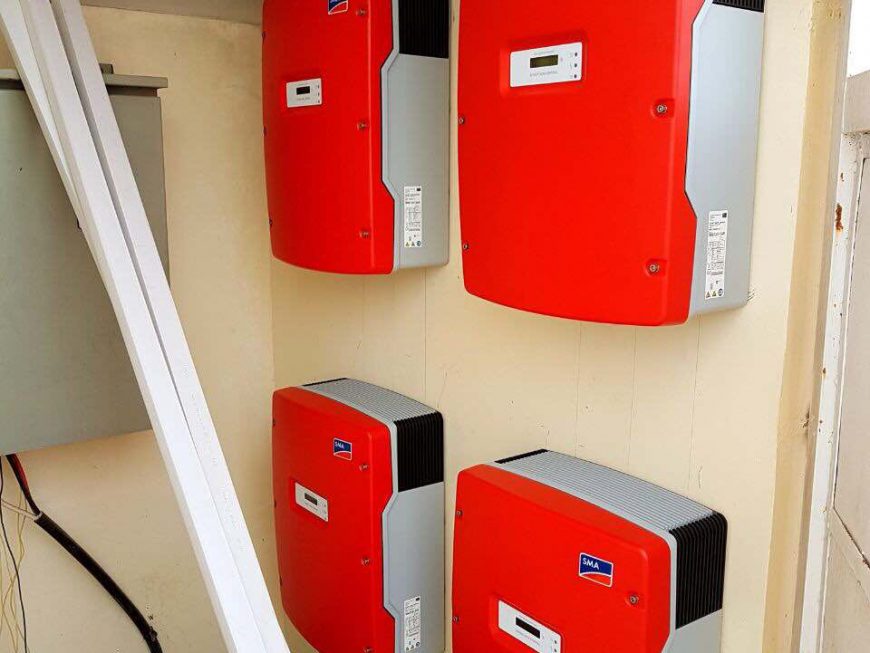 "Thank you for the trust and confidence"
Meister Solar Team just completed their first project for Belareez Heights San Jose, Nueva Ecija. This is just the first installation from their Project Pipeline.
Using the Solarworld sunmodule Solar Panels with 20years Product Warranty and SMA Sunny Mini Central 7000HV Inverter WITH TRANSFORMER compatible with the Voltage Grid of San Jose Electric, Schletter Mounting System which are definitely made in Germany.