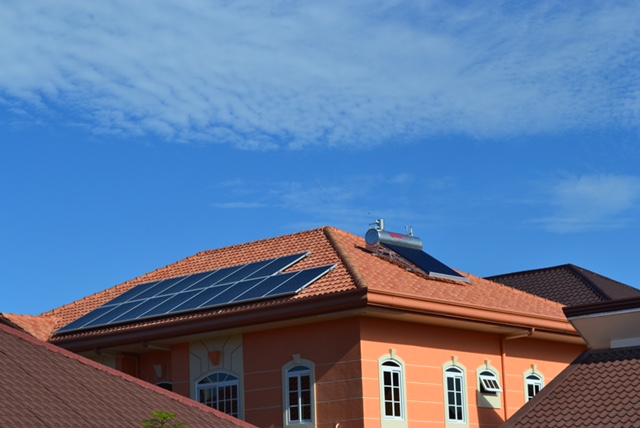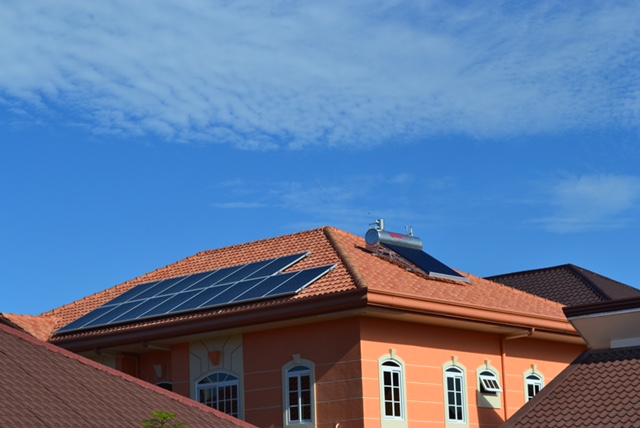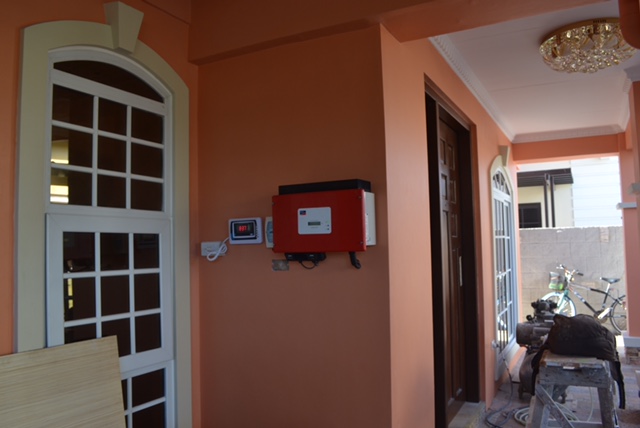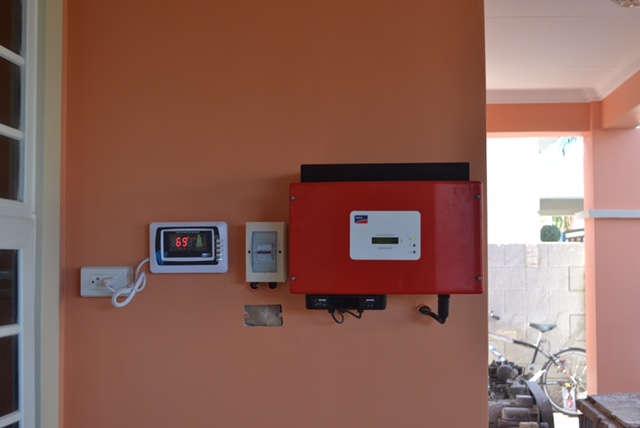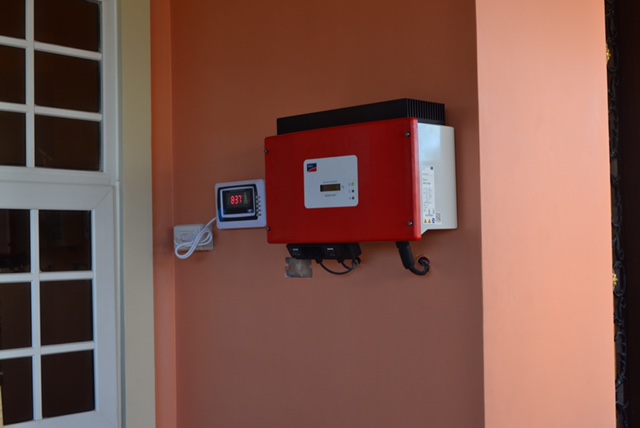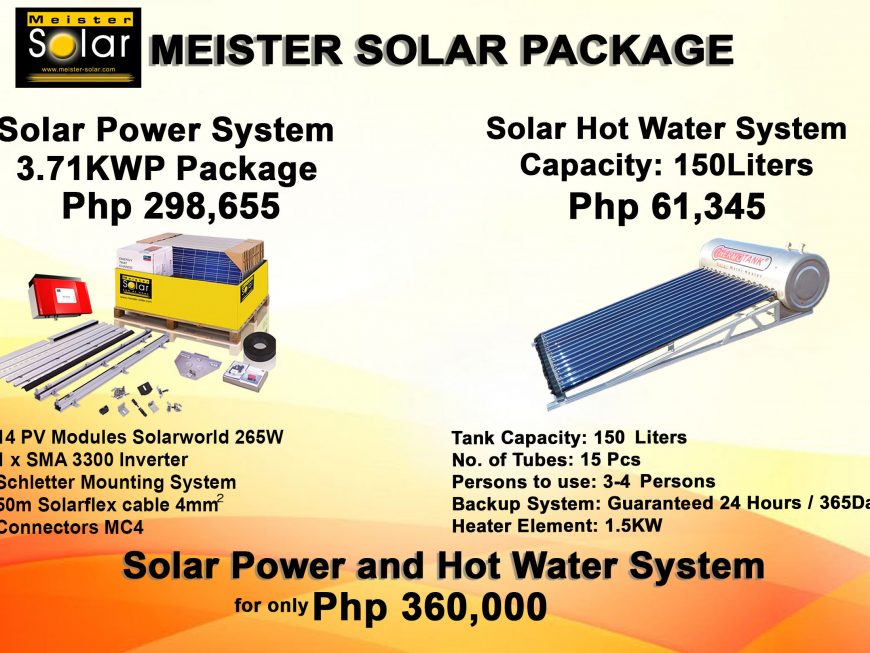 Another satisfied Home Owner inside a reputable subdivision – Building and Planning your Dream Home is never easy, it needs careful planning and time consuming.
In building your Dream home it's very important that you think about having your own "Comfort Zone", a place where you can go home and relax and enjoy your family.
A place where you and your children enjoy the luxury of your Aircons during day time when the Sun is too hot and a ready hot water to relax your tired body after a long day of work.

Meister Solar just completed the installation of a 3.64KWP Solar Power System in combination of a Solar Water Heater which is perfect for a household with 3-4persons. The installation was done flawlessly and no hassle for the home owner since this is being done during the construction. The wiring and connecting as well as the pipes didn't affect the interior and the whole design of the house.
These Solar System combination will give the owner a savings of Php8,000.00 on an average every month that will guarantee the return of his investments.

Plan your Dream home now with Meister Solar Technology, we offer FREE ONE TIME SITE ASSESSMENT and Planning Assistance.
Enjoy FREE ENERGY DURING DAY TIME, Invest wisely, invest now in SOLAR ENERGY!
#dreamhomewithgreenenergy
#tiegridsolarsystemmadeingermany
#highqualitysolarwaterheater