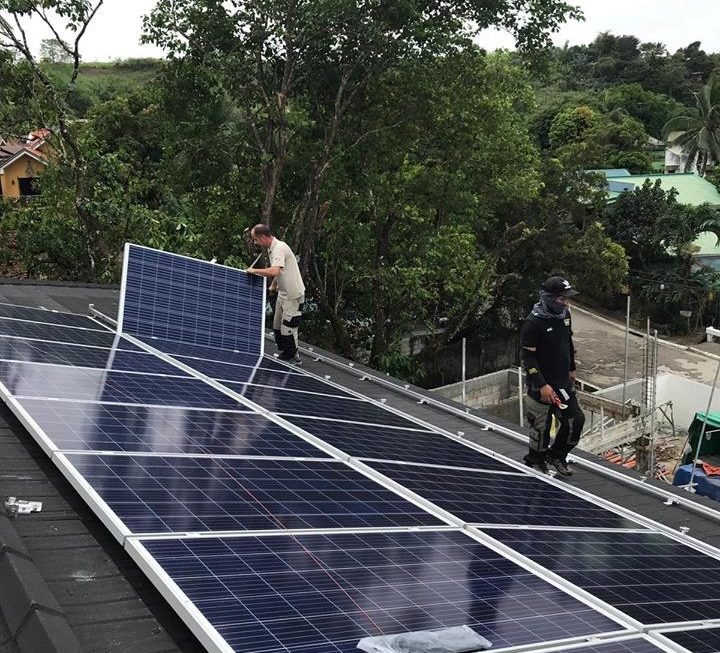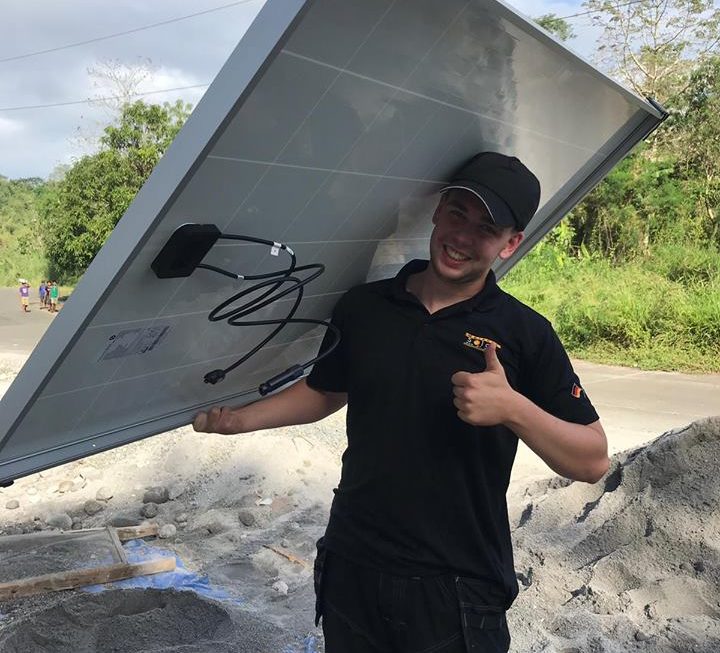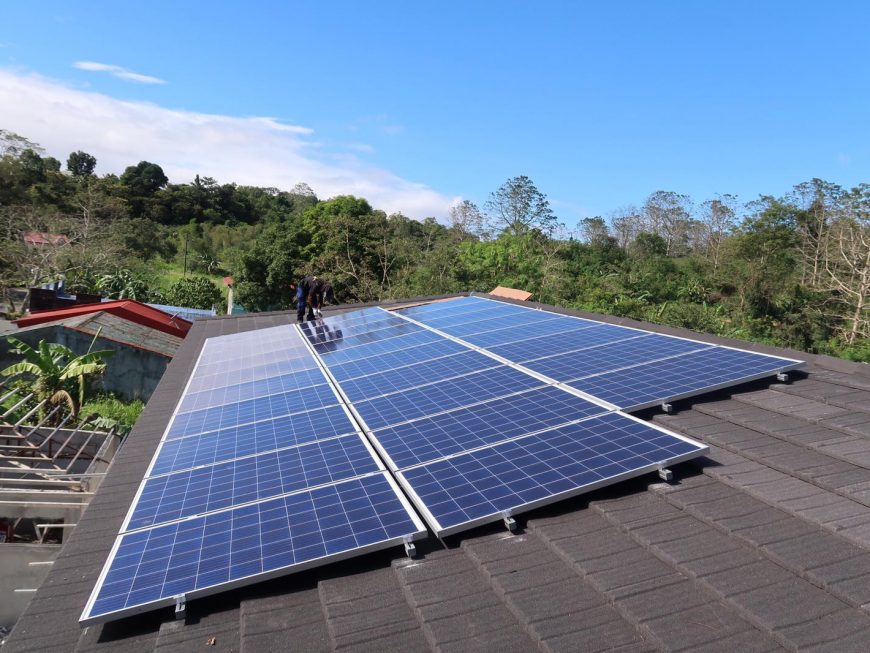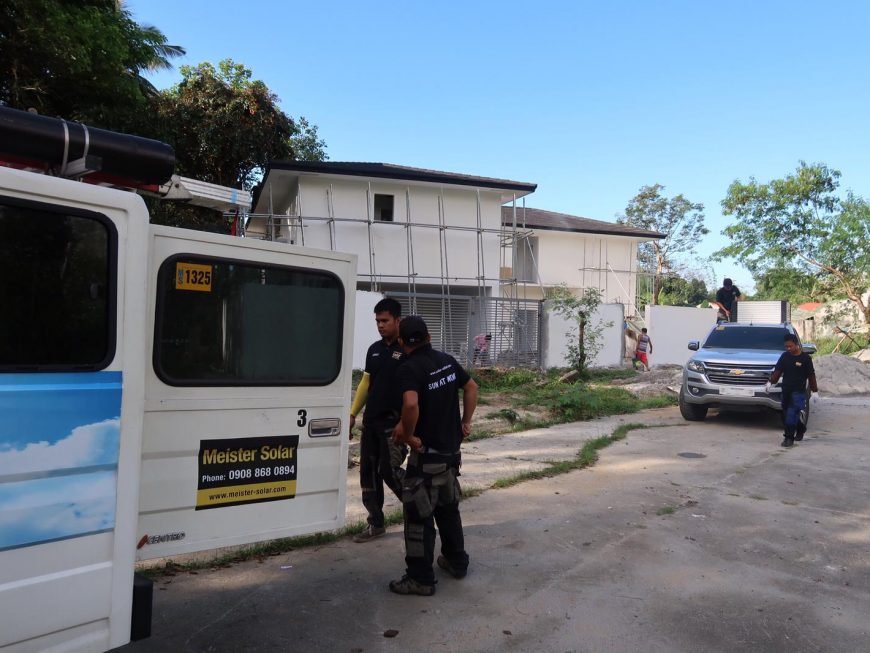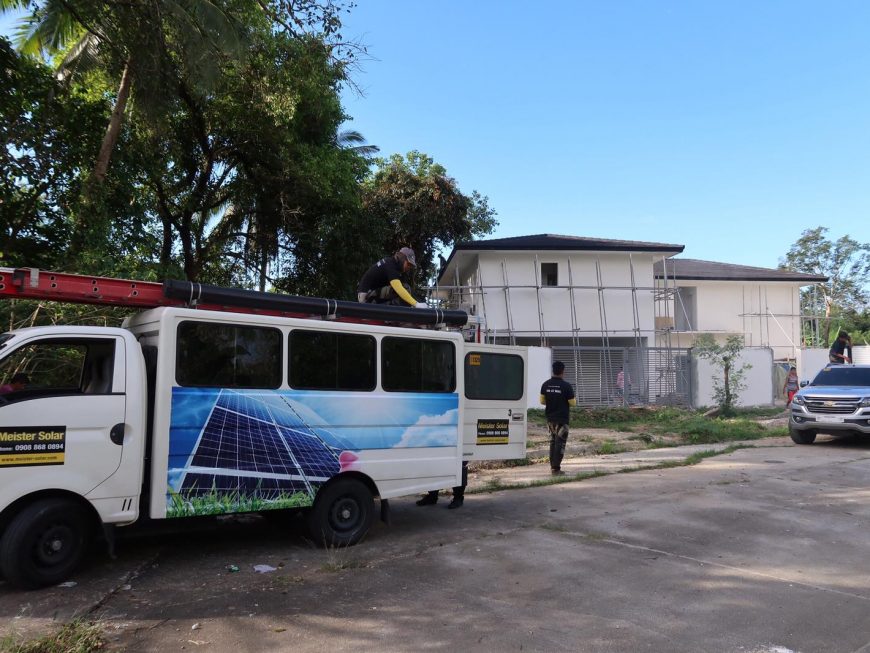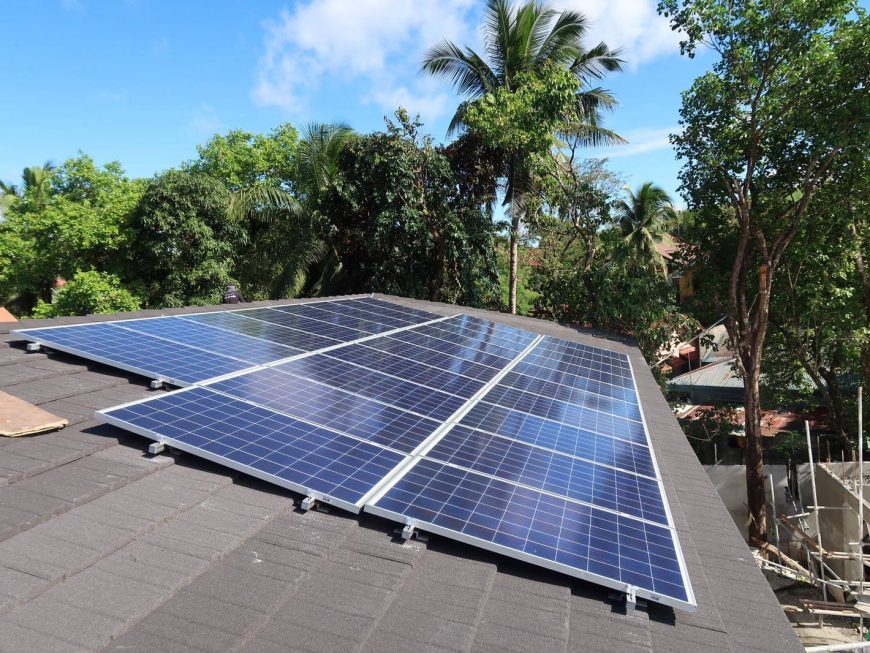 "Building Your Dream Home with Solar Power System"
A lifetime of comfort, a serene place for a family to be together and a luxurious place to live in, a place we call home. Having a Solar Power System is the most cost effective way to make your home luxurious but Energy Saving. An investment that will give you more than 25years of savings with no maintenance and works fully automatic. Under construction houses makes the Solar System installation more easier and hassle free! So even before you start your Dream Home make sure to consult a Professional Solar Company.
With Meister Solar, Actual and On Site Assessment is FREE! So hurry up and book an appointment now!
#cleanergreenerlifestyle
#residentialsolarsystem
#freeactualassessmentandconsultation
#astronergymadeingermany
#monocrystallinesolarpanels
#schlettermountingsystemmadeingermany
#hikrasolarcablemadeingermany
#smainvertermadeingermany
#solarenergyagainstclimatechange
#summertimesolartime
#moresuninthephilippines