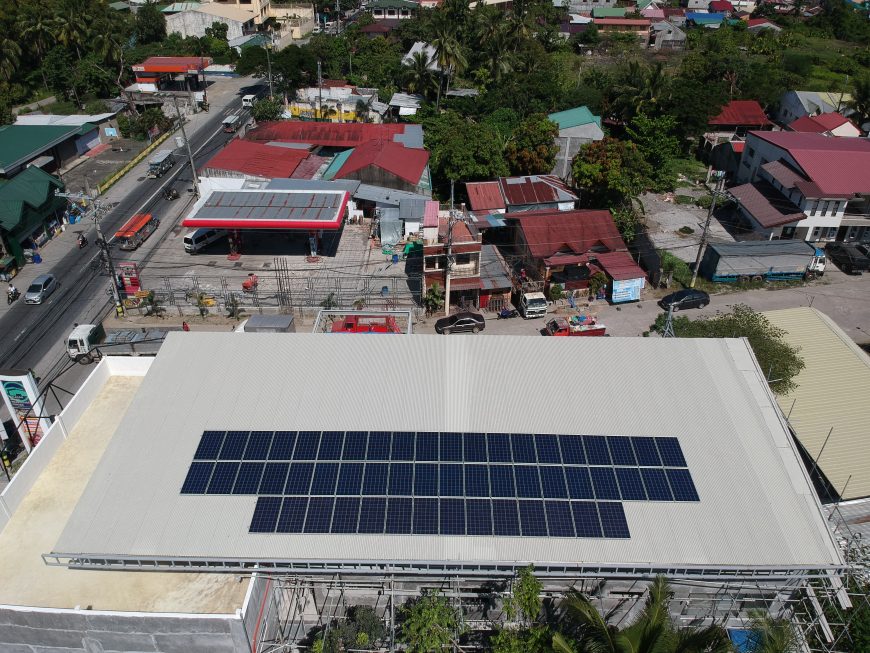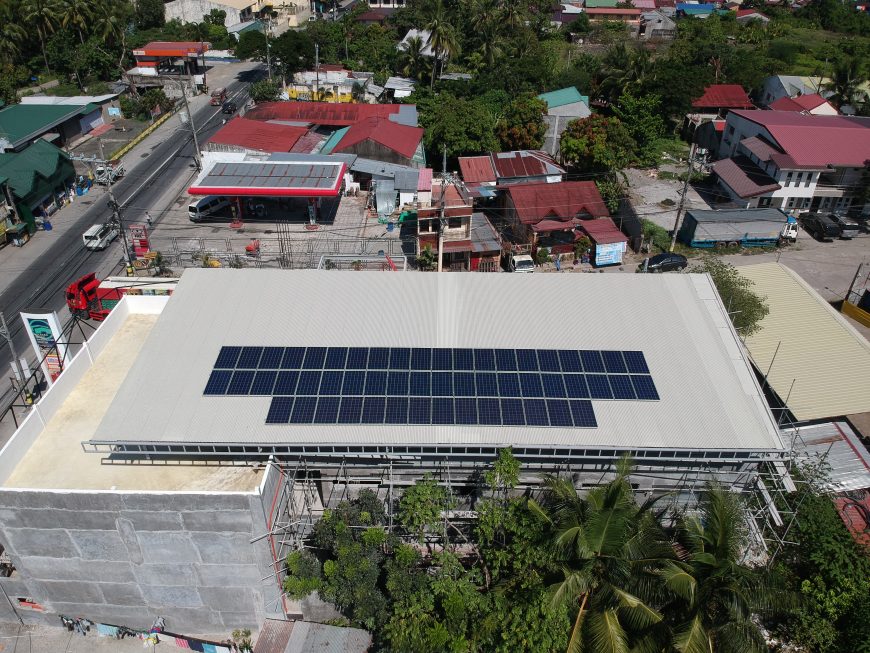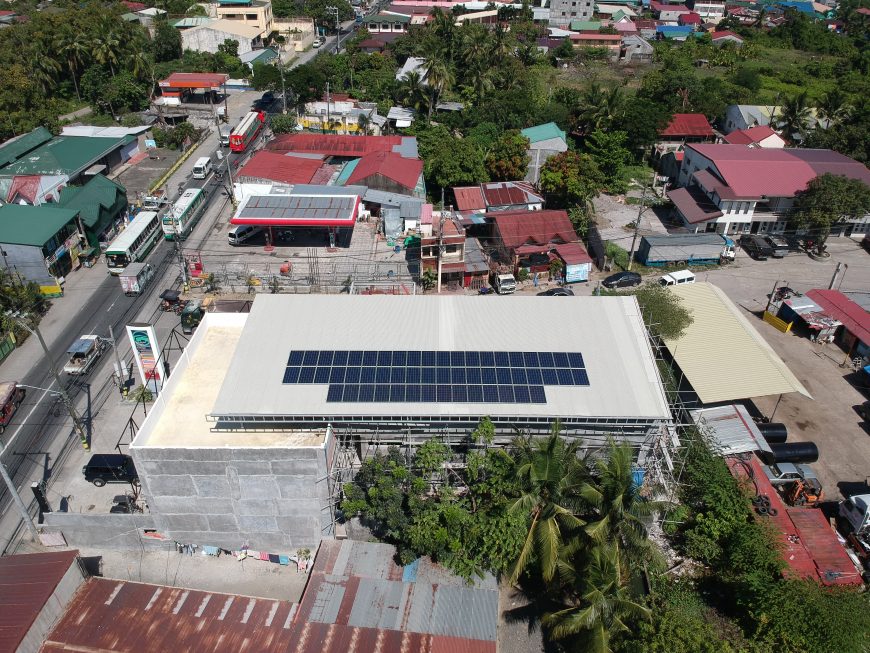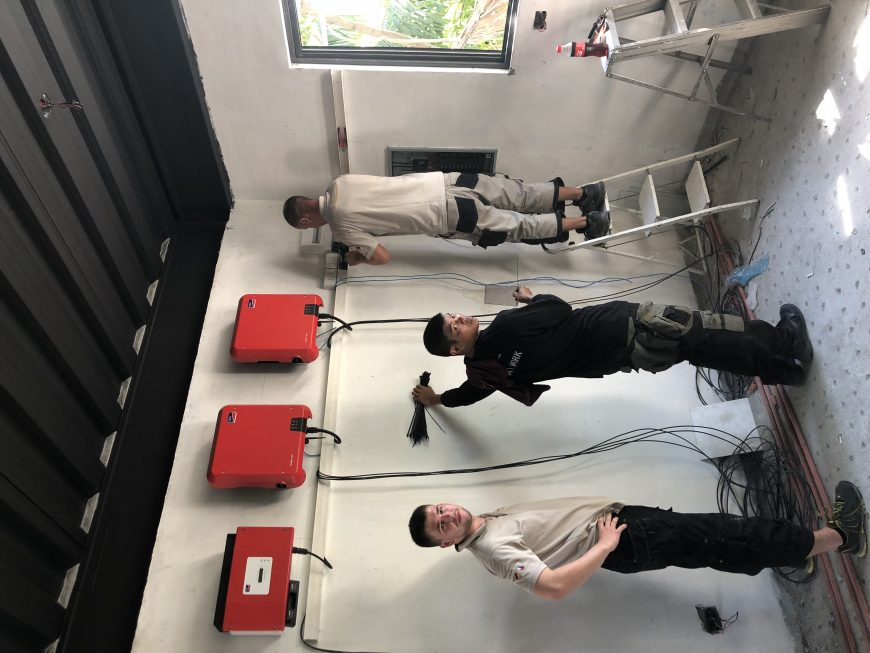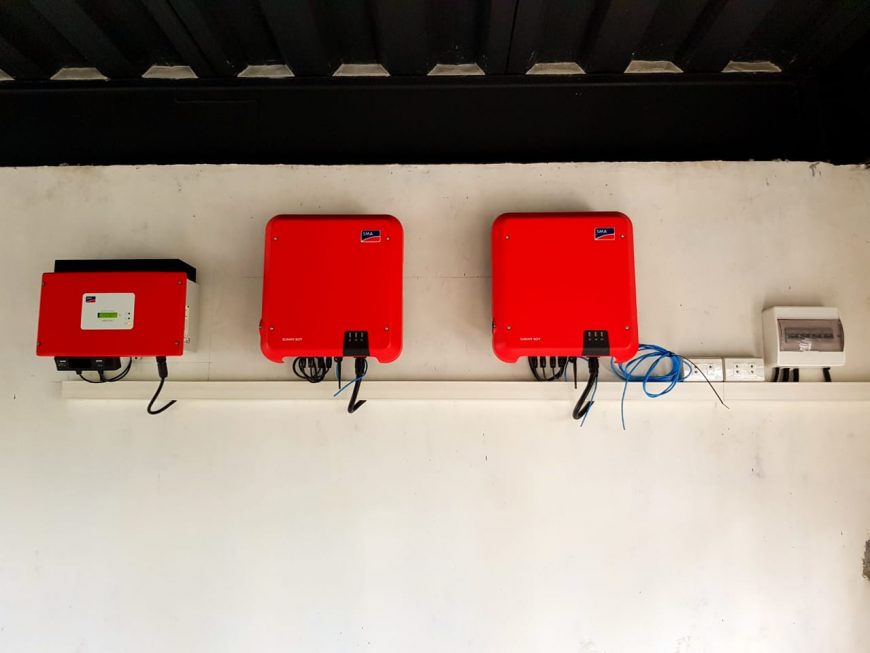 "Flexible and easy De Installation and Re Installation of your Solar System"
You want to upgrade your system? or planning for an expansion/renovation of your facility? Or you just want to transfer your existing Solar Power System?
Worry no more Meister Solar can do all of the above for you!
Just like our Client from Bulacan who decides to renovate his facility into bigger office; before the renovation of his office we De install the existing solar system and Re install it plus additional system suitable for their new consumption. From a 3kwp system up to 15kwp system our Client can now enjoy his new and bigger office without paying high electricity costs. Thank you for your continuous trust and confidence!
#flexibleexpandablesolarsystem
#solarsysteminbulacan
#solarsystemforoffice
#solarsystemforwarehouse
#solarsysteminbulacan
#satisfiedcustomer
#integratedsolarsystem
#smanewgenerationinverters
#schlettermountingsystem
#astronergysolarpanelsmadeingermany
#solarsystemmadeingermany
#smainvertermadeingermany
#cleanerandgreenerenvironment
#solarenergyagaintsclimatechange