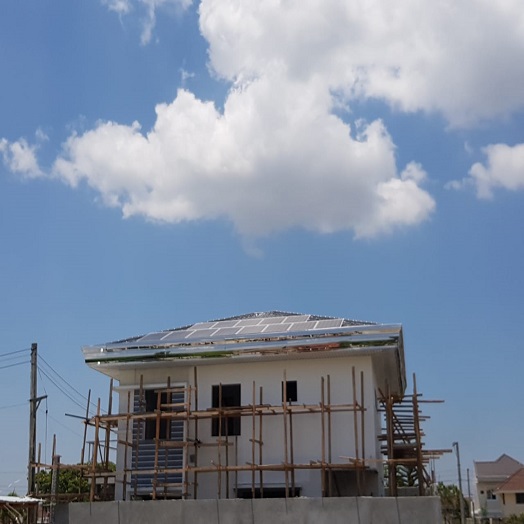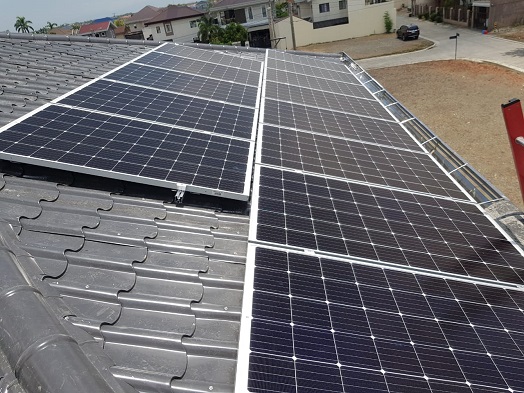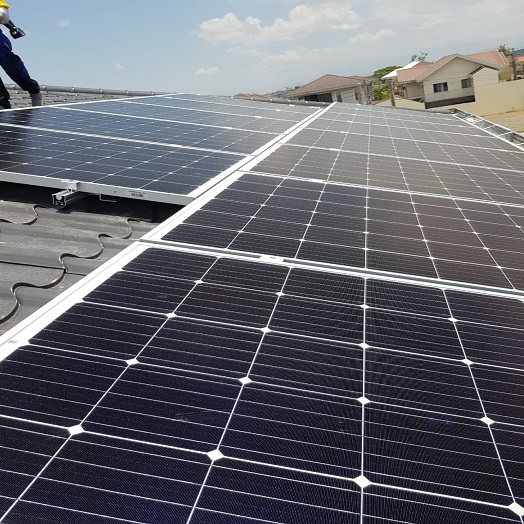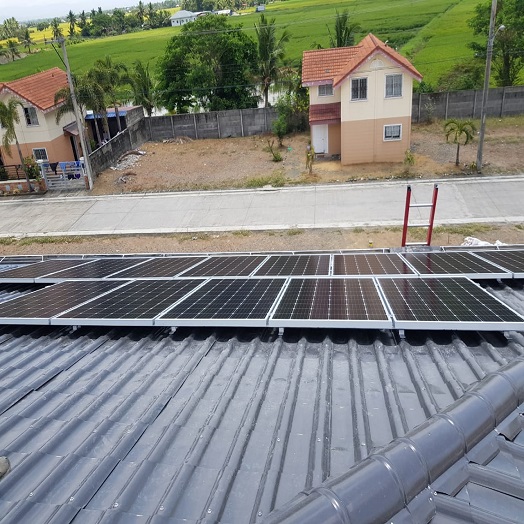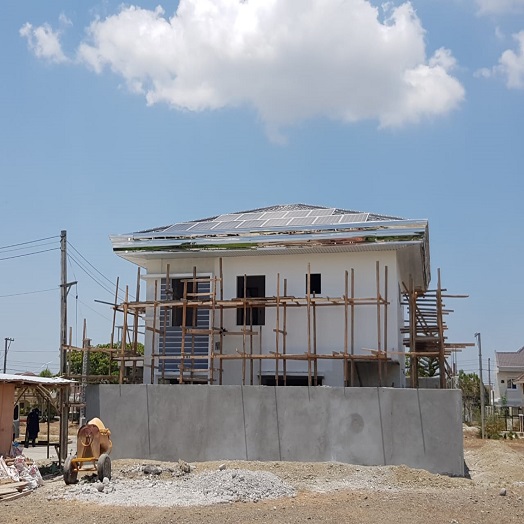 "Phase I Solar Panel Installation"
Perfect planning and design; when building your dream house or any facility make sure to incorporate everything before the finishing. Keep in mind you don't want any pipes or wires hanging that will affect the aesthetic of your residence. Remember you spend too much time and money for a nicer facade to just ruin it with pipes and wires.
With Meister Solar we make sure to work with you from planning to the actual construction. Our system are flexible that we can always follow and install at the right time.
For lesser drilling and electrical work we install the Solar Panels first before closing the ceiling. Once finishing was done then we will install the Inverter.
Thanks to the cooperation of the Foreman we are right on schedule.
#solarsystemforundersconstructionresidence
#solarsystemincabanatuan
#netmeteringcelcor
#satisfiedcustomer
#integratedsolarsystem
#smanewgenerationinverters
#schlettermountingsystem
#astronergy300wattspanel
#solarsystemmadeingermany
#astronergymadeingermany
#fightingclimatechange
#solarenergyforacleanerandgreenerfuture
#solarenergyagainstclimatechange