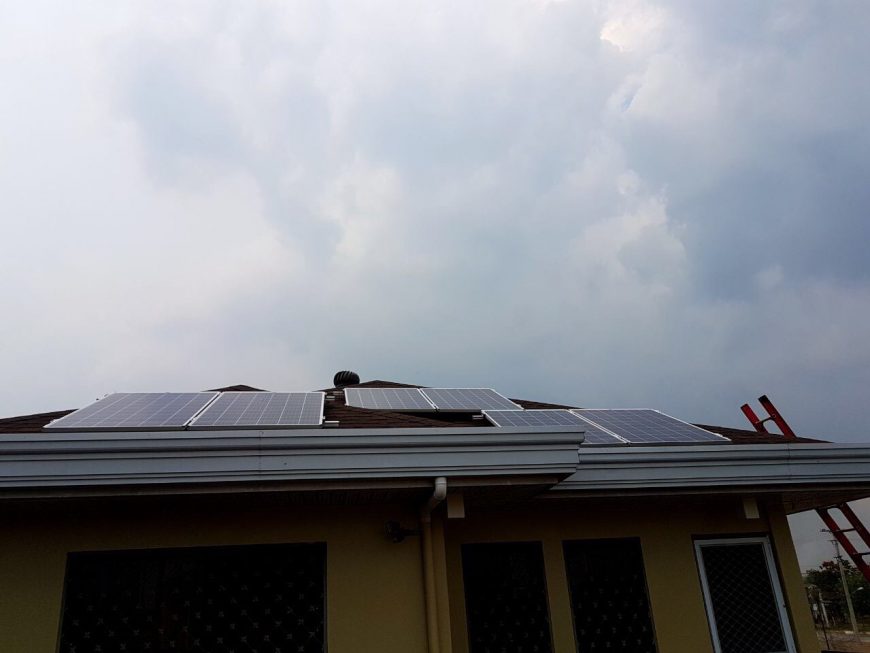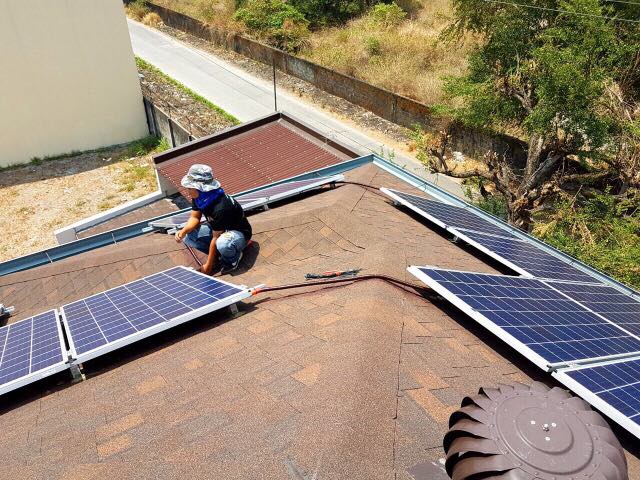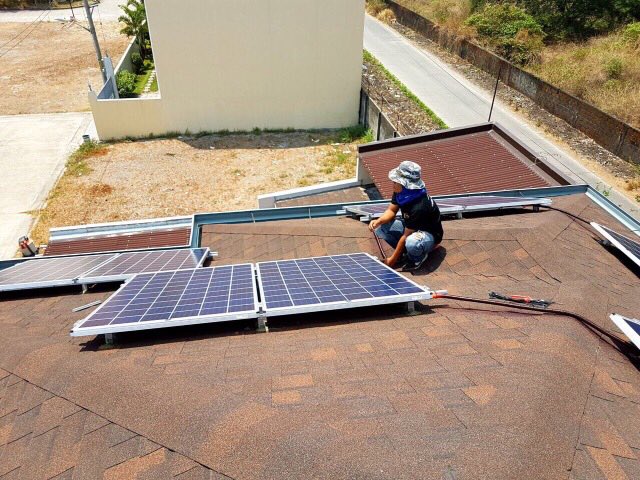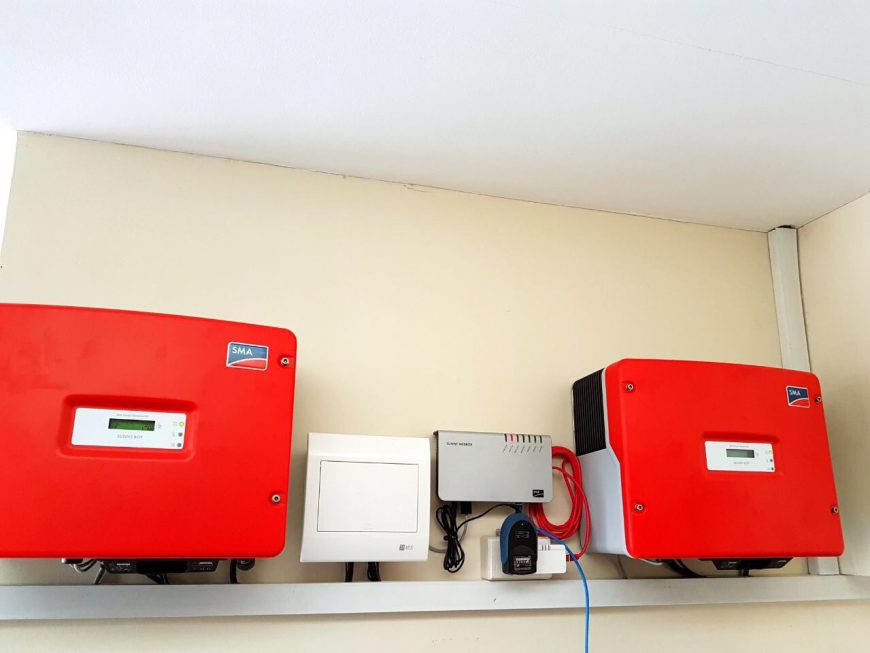 "San Fernando, Pampanga Installation"
Another satisfied "Cabalen", it was indeed always an achievement for Meister Solar Technology to serve and provide quality Solar System to one of our "Cabalen".
To Mr. David, we are thankful for the trust and confidence that you have given to us.
The System was design specifically to fit the requirements of Mr. David supported with an Online Monitoring that is accessible anytime and anywhere.
The Solar Panels were also carefully mounted using special holders to prevent any leak and to protect the roof that is made of shingles.
The System includes the following components:
28units Astroenergy 260W Solar Panels with 10yrs product warranty and 25yrs performance warranty
2units SMA Sunny Boy 3300 with 5yrs product warranty with an option to buy extended warranty up to 15yrs.
Complete Mounting System by Schletter
100% all components Made In Germany
#solarsysteminpampangaandtarlac