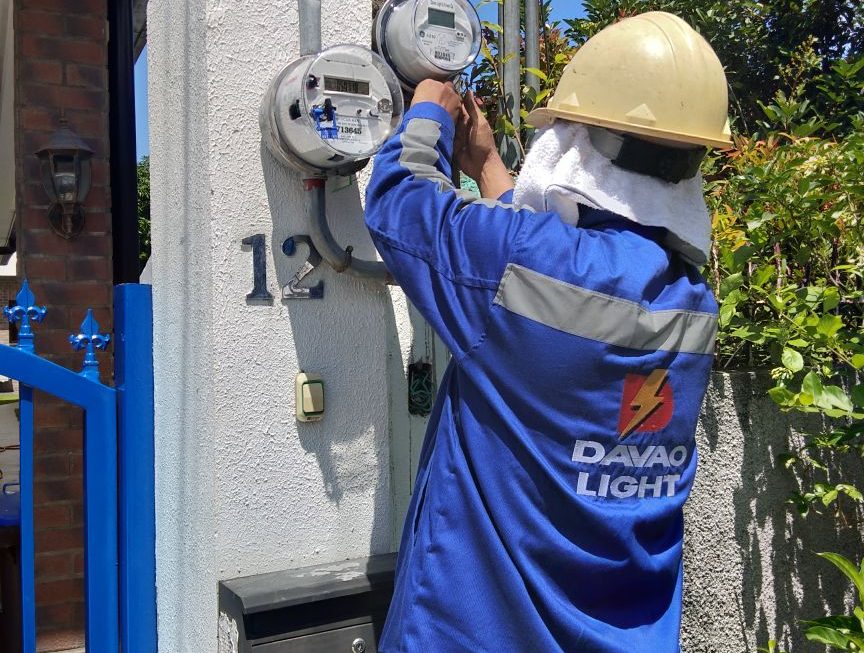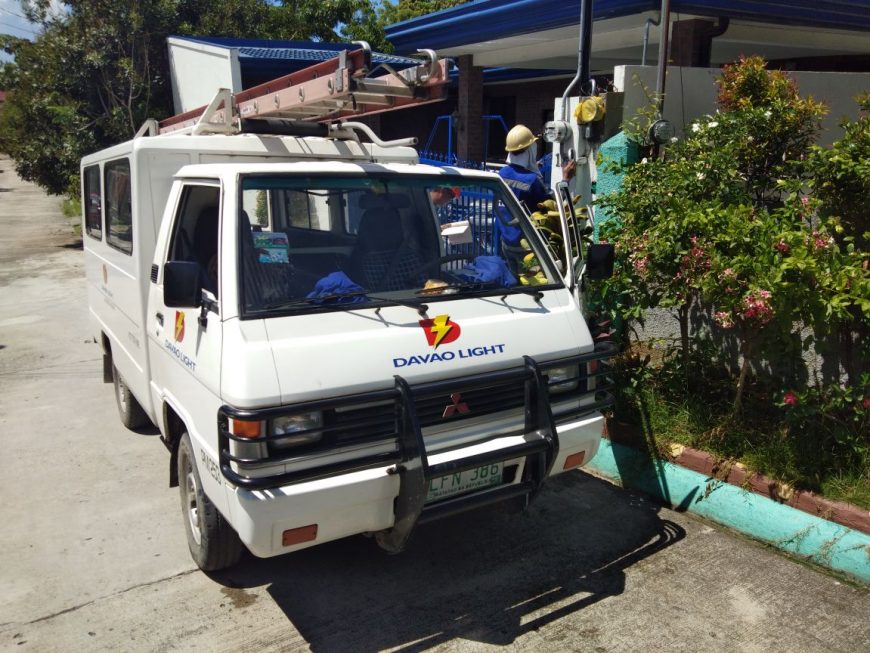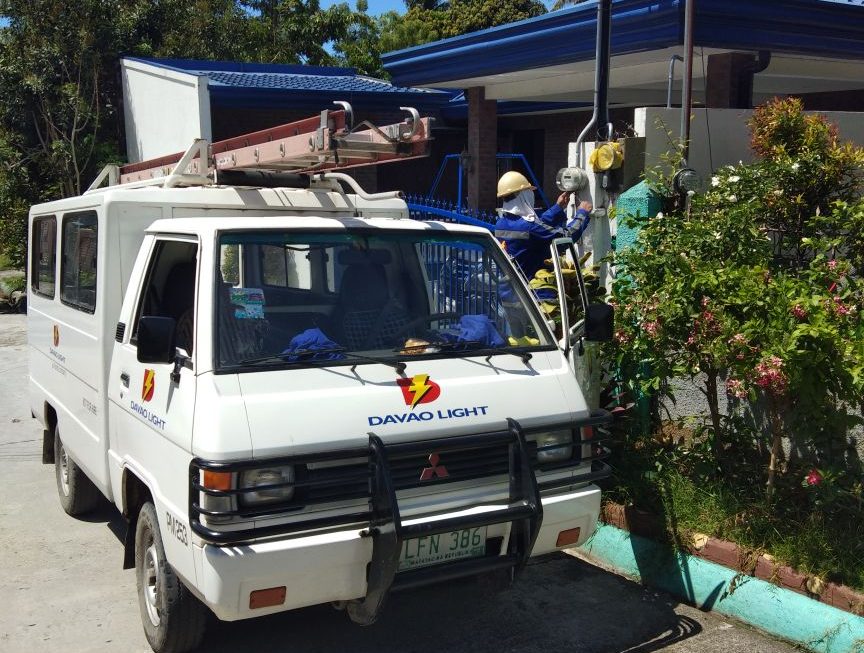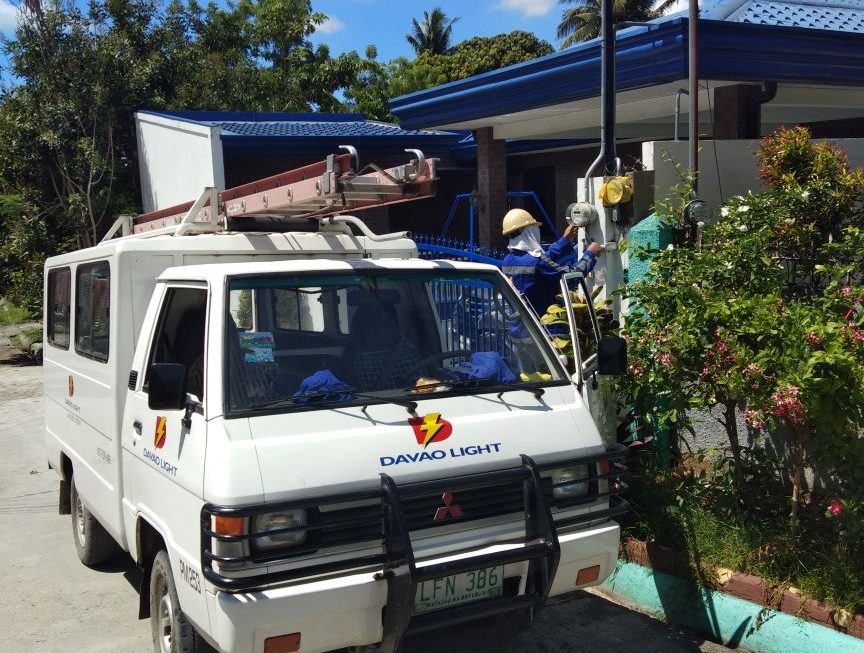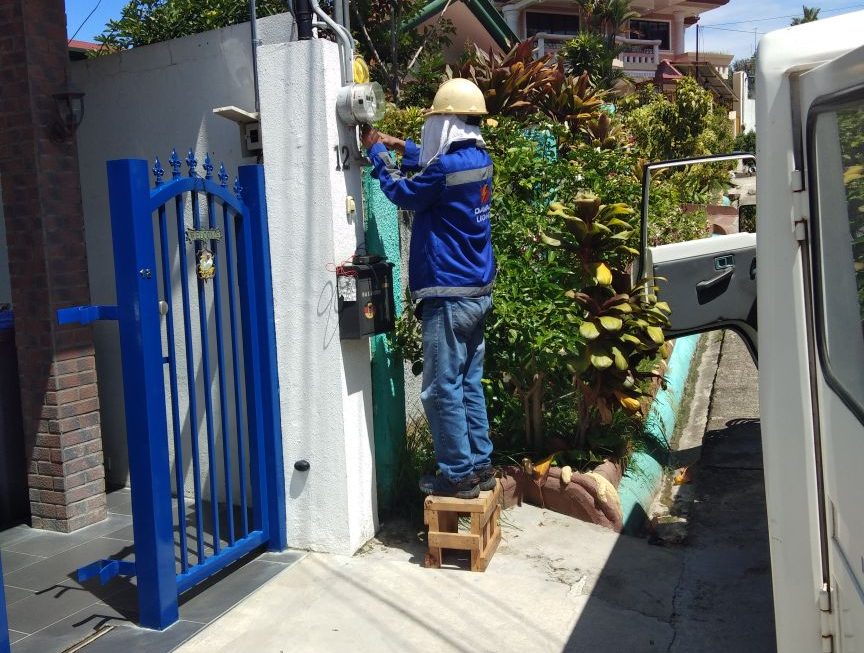 Hard work always pay off! Finally our first Net Metering in Davao City under Davao Lighting is now complete!
It's an overwhelming gratitude to finally see the realization of a dream project. As an Integrator we hate to see Energy that's being wasted and a savings that's never delivered. With Net Metering our client will be able to maximize his savings and be motivated to save more energy to earn more credit deducted from his monthly electric bill. Such a practical and smart way to save money and energy.
Our big thank you to Davao Lighting, to all the Engineers who have given their patience and support with this project. Kudos to a job well done! To our Client who put his trust and confidence on us, thank you for giving us your full cooperation to complete the Net Metering.
Happy to work with you all to a cleaner and greener Energy.
#davaolightingnetmetering
#davaocitysolarsystem
#moresuninthephilippines
#davaolightingsupportiveengineers
#solarsystemmadeingermany
#solarsystemforresidences
#cleanerandgreenerenergyforthefuture