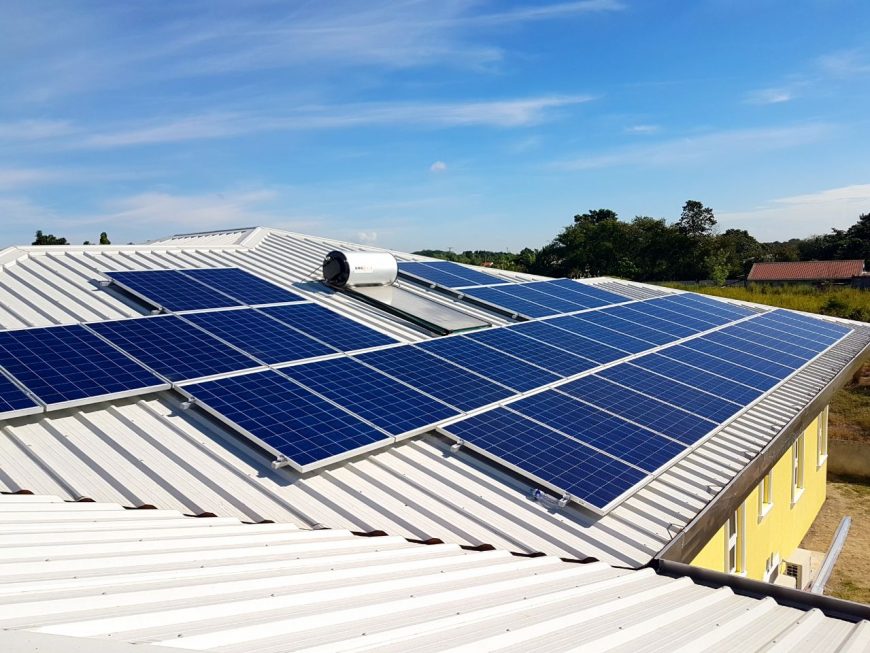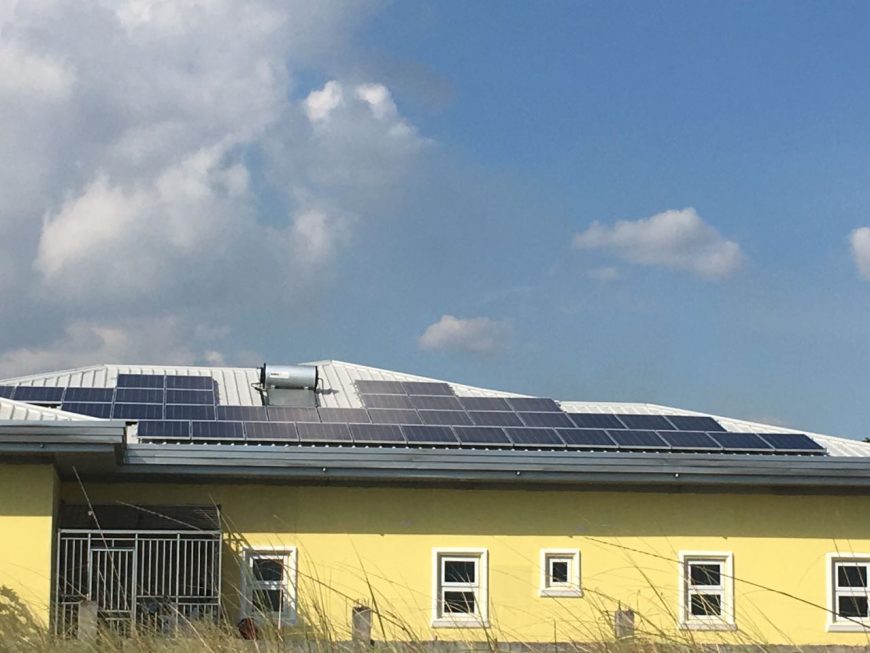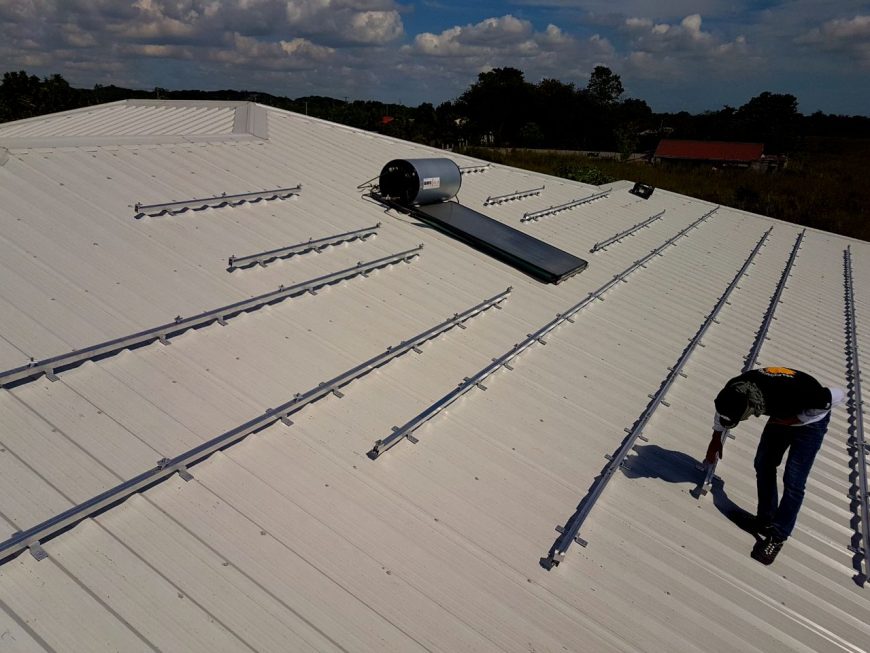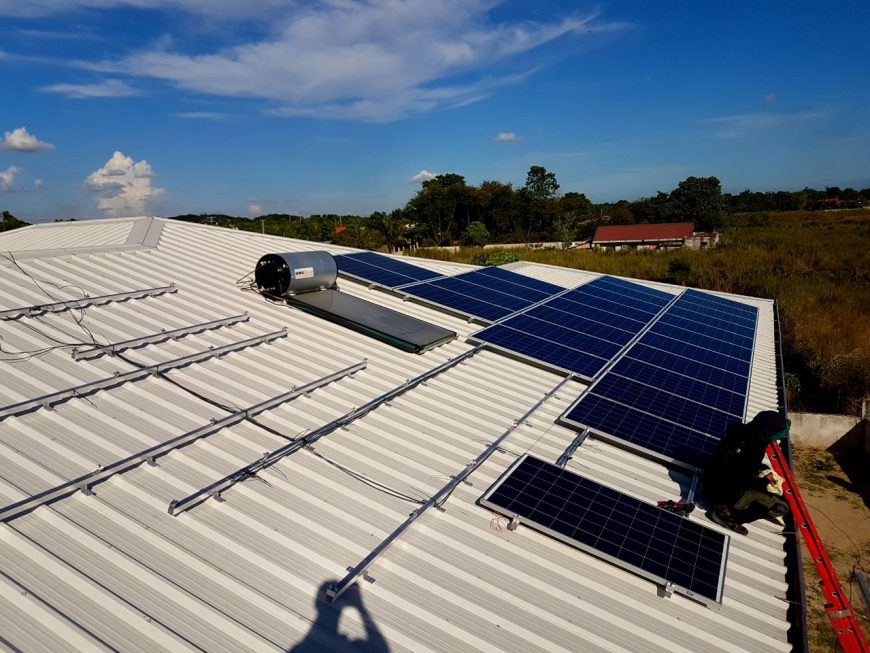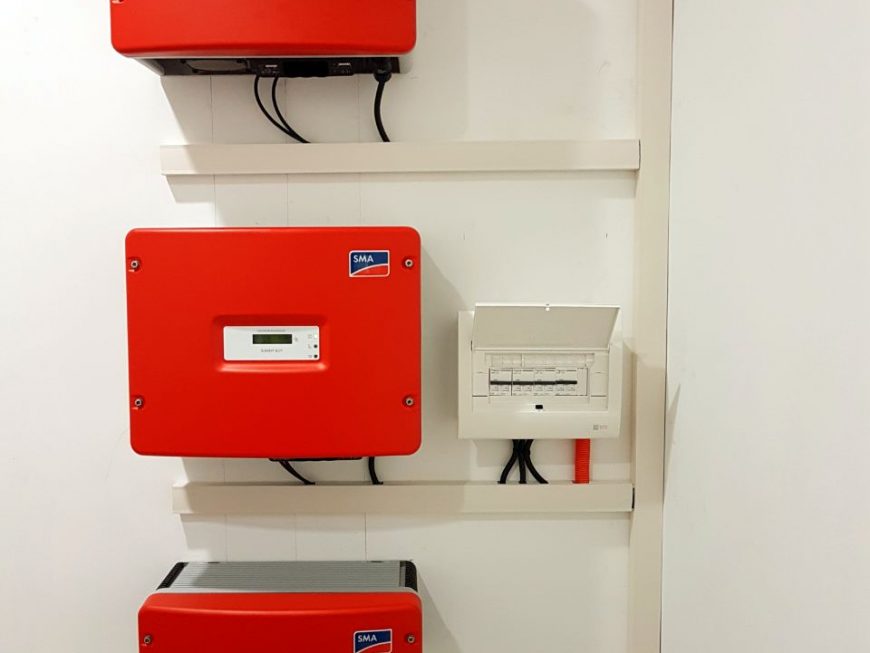 Happy Face for our Midweek! Another successful installation in Florida Blanca! Solar system suited for a residence with a very high electricity consumption.
The system have 39units of 270wp Solar Panels and 3units of sma 3.3kw Inverter. This system will give the owner a savings of php12,000-php15,000 every month, and with Net metering he will be enjoying a credit for every KW excess solar production during day time!
Thank you to SFELAPCO for making the Net Metering process easy for everyone!
To our Customer thank you for the trust and confidence!
#cleanergreenerenergy
#solarsysteminpampanga
#netmeteringsfelapco
#qualitymadeingermanysolarsystem