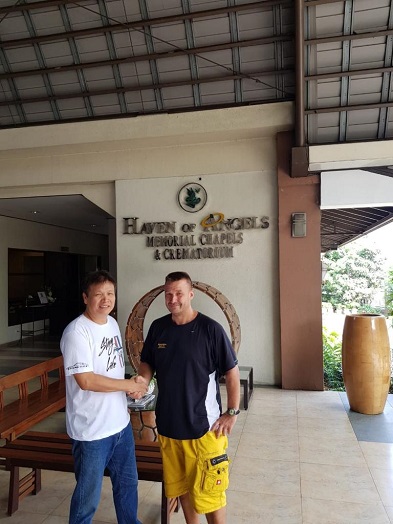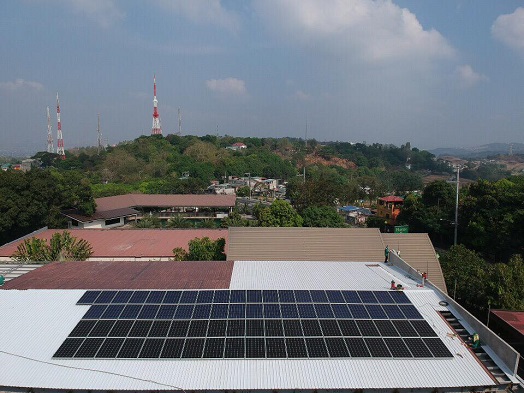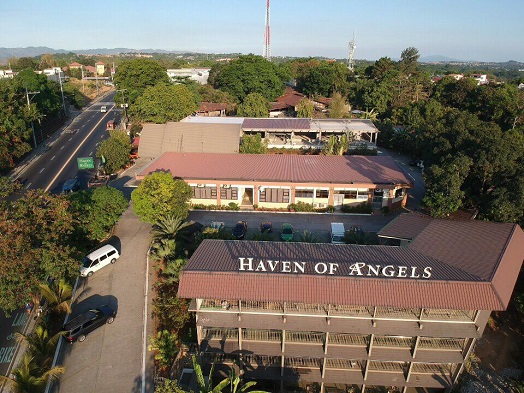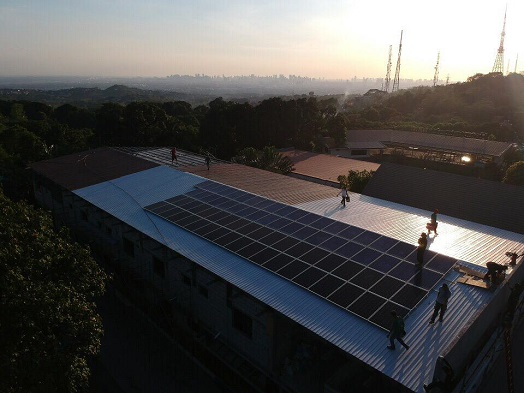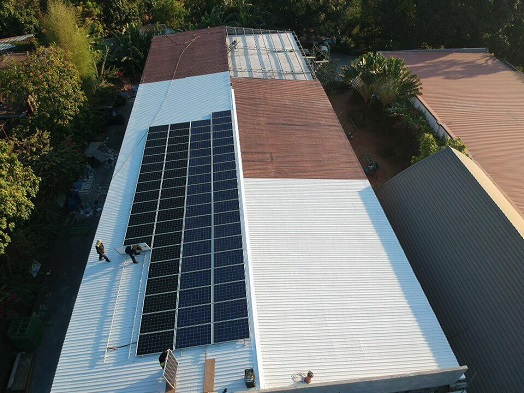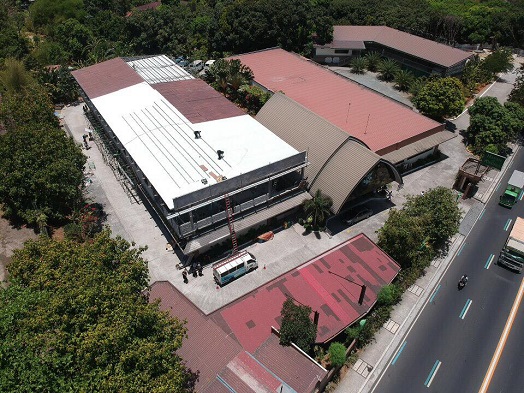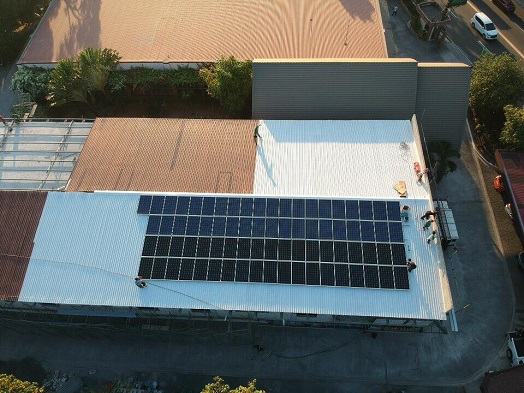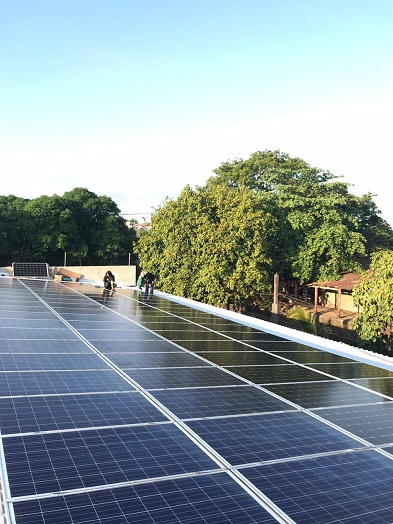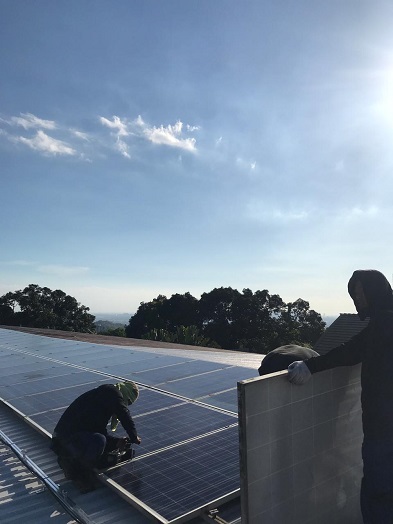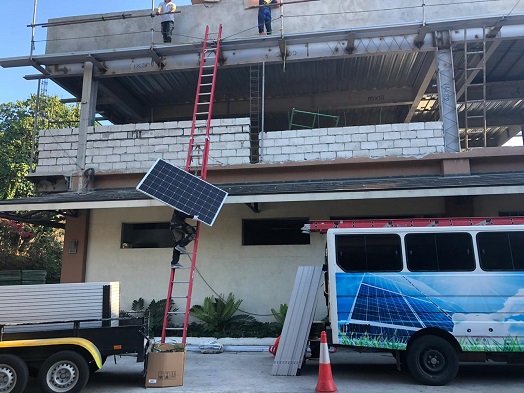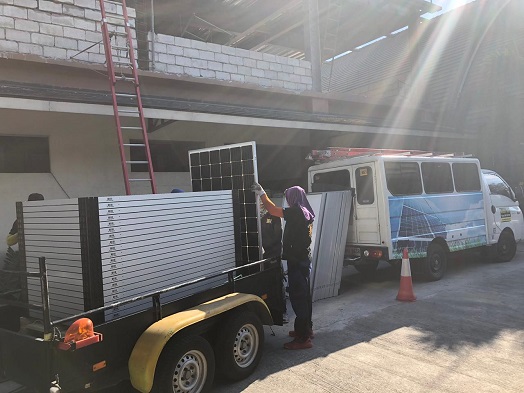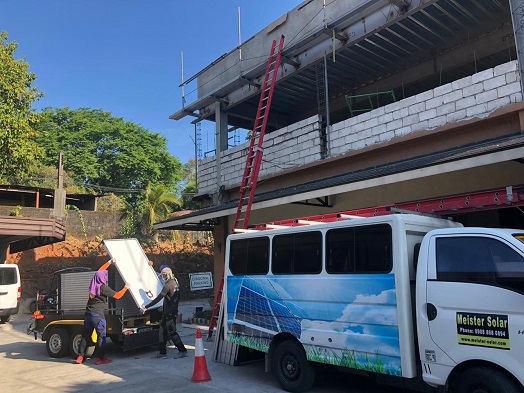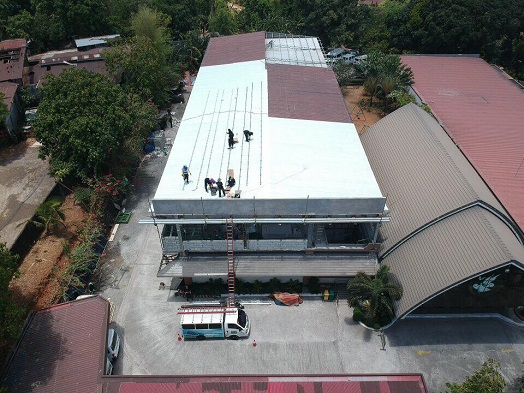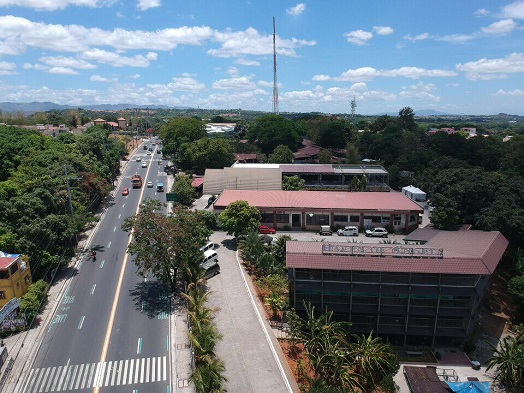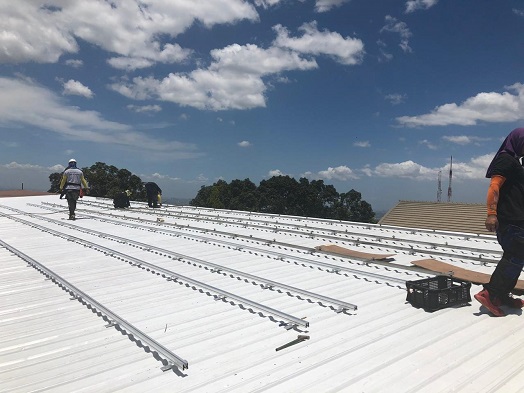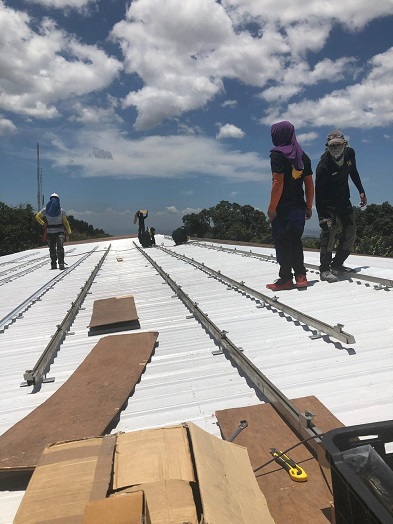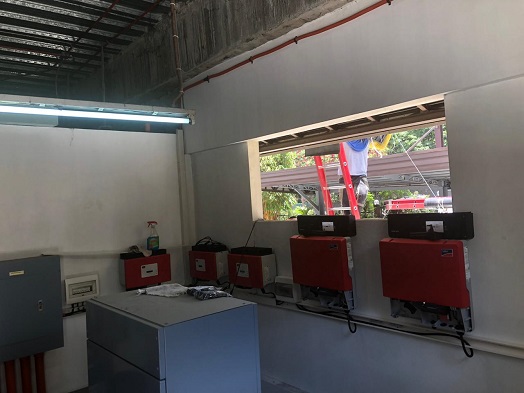 "Flexible, Transferable, Expandable and Reliable Solar System Installation-Happy and Satisfied Customer"
Your Solar System is an Investment meant to last and work for you for the next 25-30years. That's why it's important to plan ahead and make sure to choose the best and reliable Solar System Provider. Remember 25-30years is a long time and a lot will happen along the way. It's always good to have a partner you can trust and call anytime if you decide to renovate your facility and add Solar Panels to your existing system.
Just recently Meister Solar Team de install the existing Solar System for Haven of Angels Memorial Chapel and Crematorium to give way for their renovation/expansion. The facility started with 10.34Kwp Solar Power System last July 01, 2016 and after almost 3years they decided to do an expansion.
Finally the renovation/expansion was finished, Meister Solar Team re-install the Old Solar System and add another 11.4Kwp Solar System to cope up with the required energy of Haven of Angels Memorial Chapel and Crematorium. With Net Metering in placed and bigger Solar System Capacity the facility will definitely save more energy and enjoy lower electric bills every month.
Thank you for the never ending trust and confidence Mr. and Mrs. Cris Torres.
#deinstallationandreinstallation
#flexibletransferrableexpandablesolarsystem
#happyandsatisfiedcustomer
#loyalcustomer
#solarsystemforcrematoriumandfuneralhomes
#integratedsolarsystem
#smanewgenerationinverters
#schlettermountingsystem
#astronergy300wattspanel
#solarsystemmadeingermany
#astronergymadeingermany
#fightingclimatechange
#solarenergyforacleanerandgreenerfuture
#solarenergyagainstclimatechange