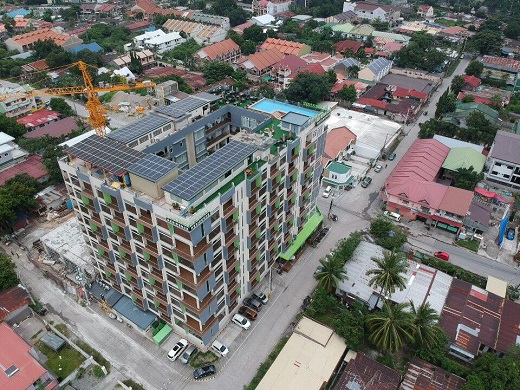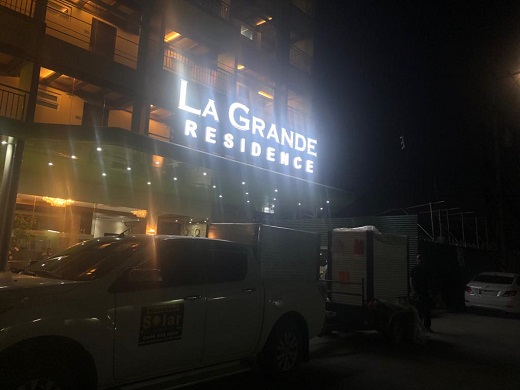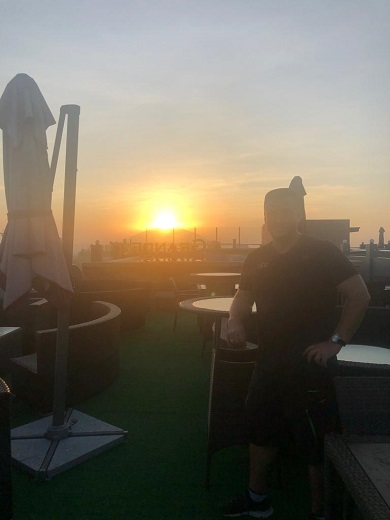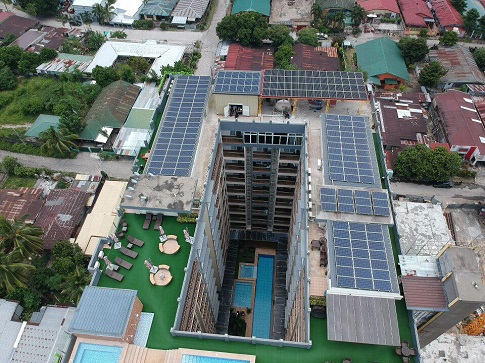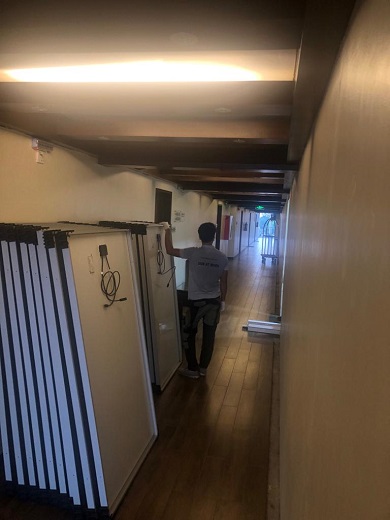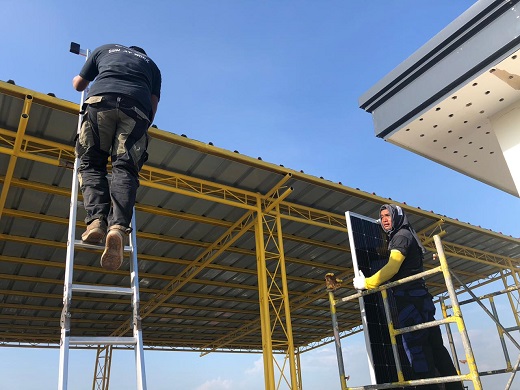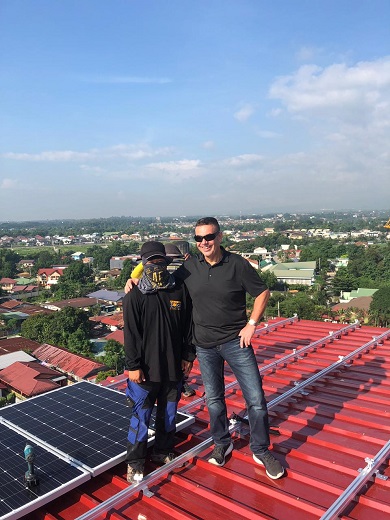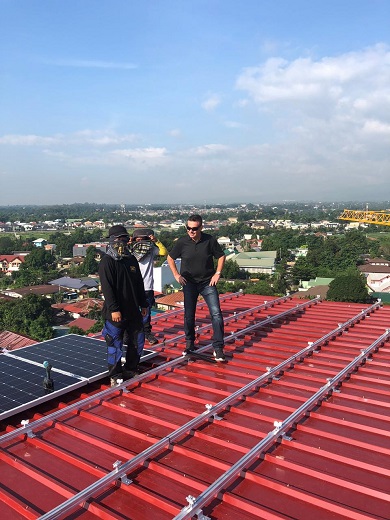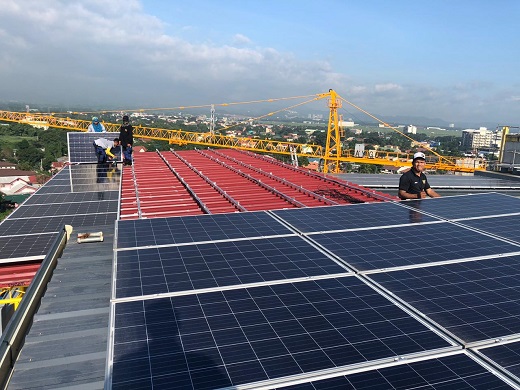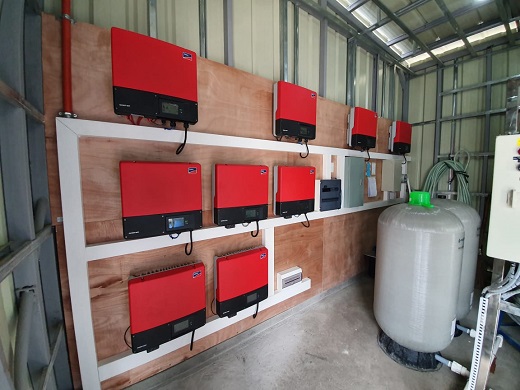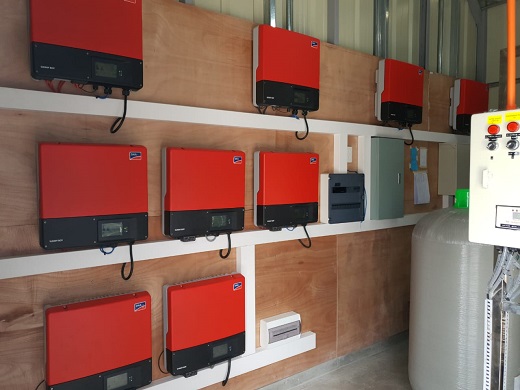 Solar System Engineered for Maximum Efficiency and Carefully planned for Condo Residential Facilities
Last May 2019, Meister Solar installed a 37.1Kwp Solar Power System at La Grande Residence intended for the Common Area of the Condo Tower.
After 3 months and after finishing another roof expansion La Grande Management decided to add another 17.08Kwp Solar System.
The facility has now a total of 54.18Kwp Solar System with a total of 196 Solar Panels From Astronergy made in Germany and Inverters from SMA Germany.
Using Schletter mounting system to carefully and safely mount the Solar Panels to withstand  strong wind.
Again thank you for your unwavering trust and confidence!
#solarsystemthatworksforyou
#solarsystemdesignforcondofacility
#solarsystemforlagrande
#solarsystemforluxuryliving
#solarsystemforcondominiumfacilities
#lagranderesidencesolarsystem
#solarsysteminangelescity
#solarsysteminpampanga
#integratedsolarsystem
#smanewgenerationinverters
#schlettermountingsystem
#astronergy300wattspanel
#solarsystemmadeingermany
#astronergymadeingermany
#fightingclimatechange
#solarenergyforacleanerandgreenerfuture
#solarenergyagainstclimatechange