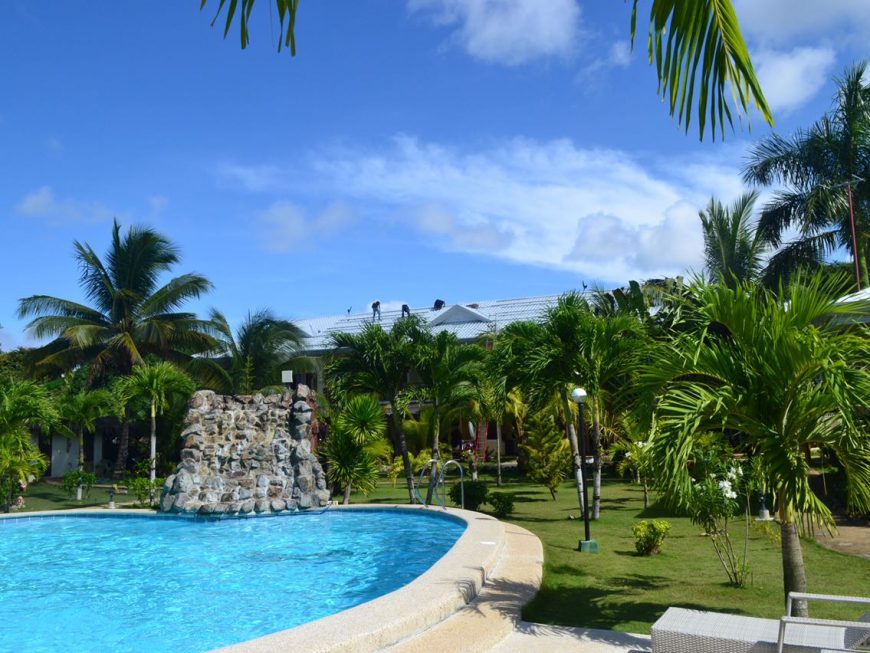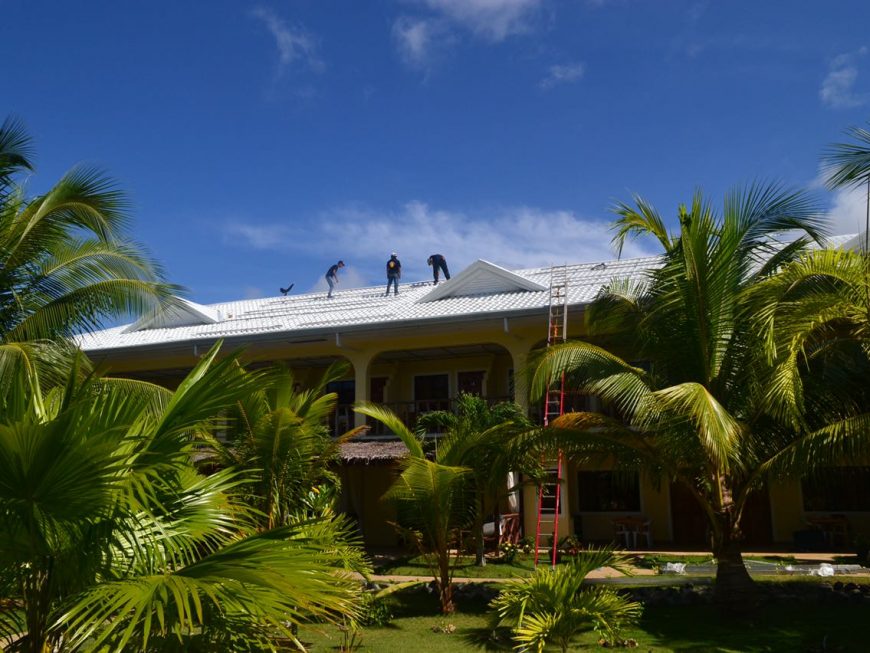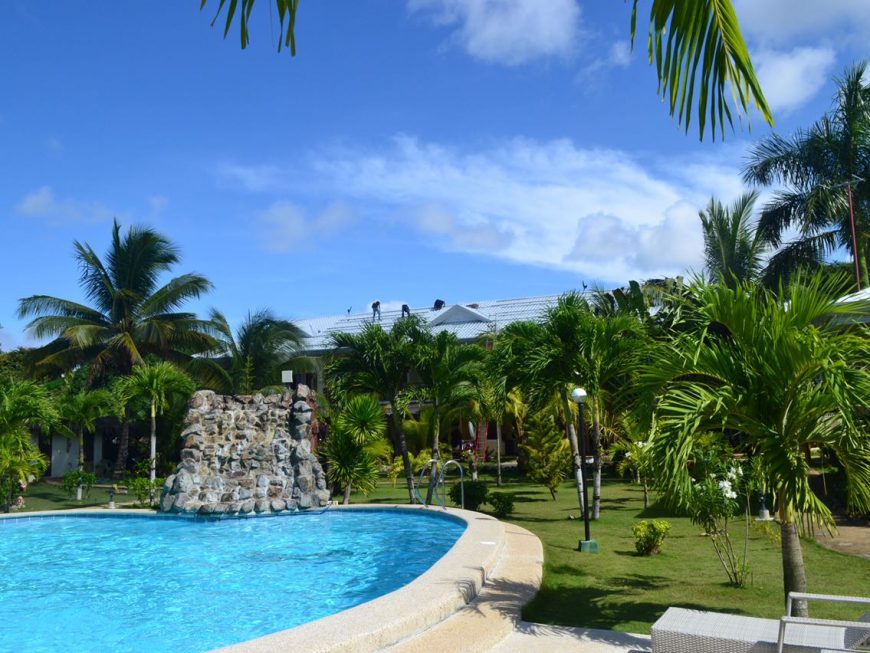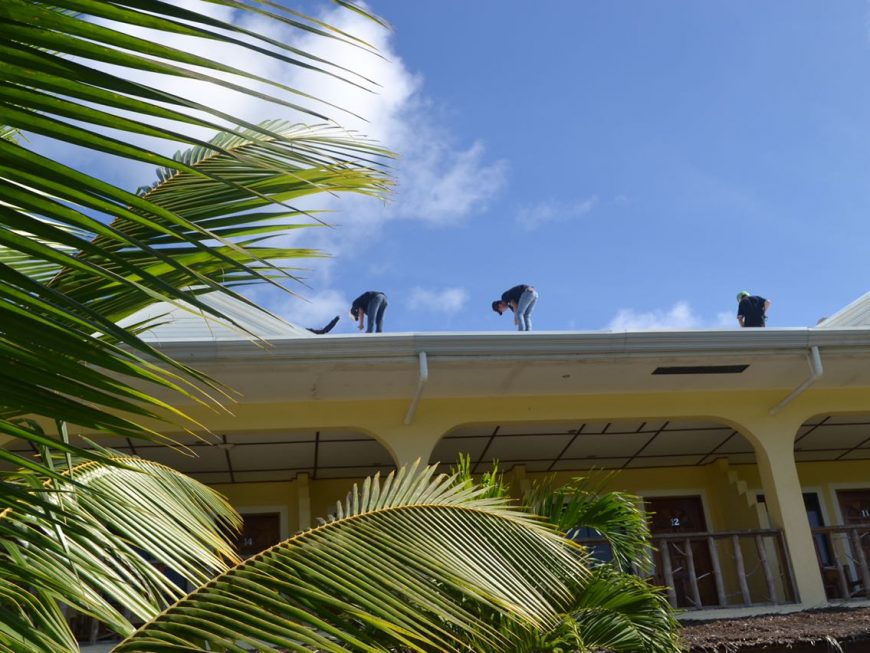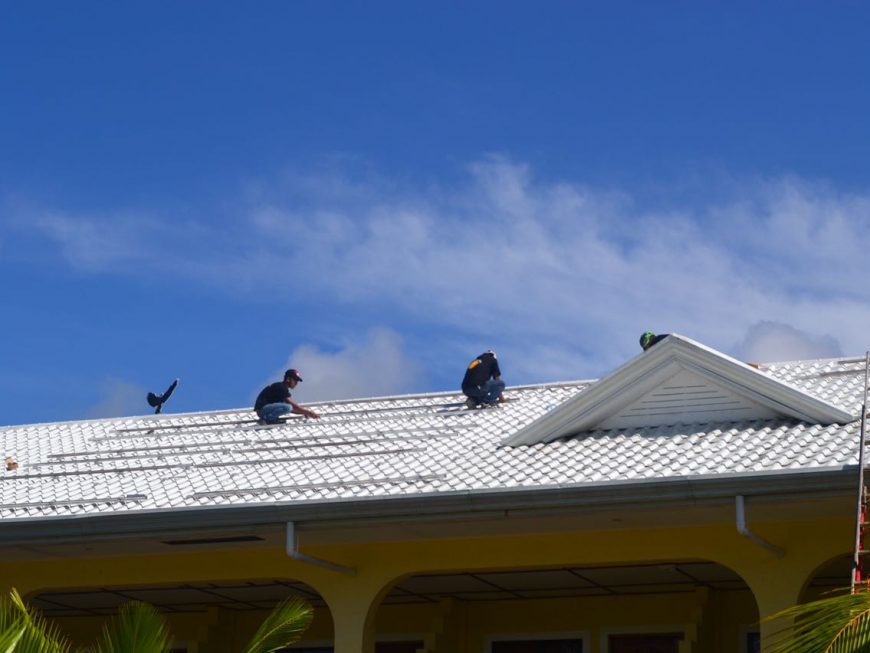 Such a good 2nd day today! Nice view, clear and clean ambiance with a bright sunny weather. Meister Solar Team was able to finish installing the mounting system using Schletter Made in Germany. We trust only Schletter, it's specifically designed to meet and exceed applicable building code and designed as modular systems using quality materials including aluminum and stainless steel.
With Meister Solar we don't compromise even Solar Cable we only use KBE made in Germany that has double insulation for durability and guaranteed to last long under the sun.
Tomorrow will be the completion of the Solar Panels!