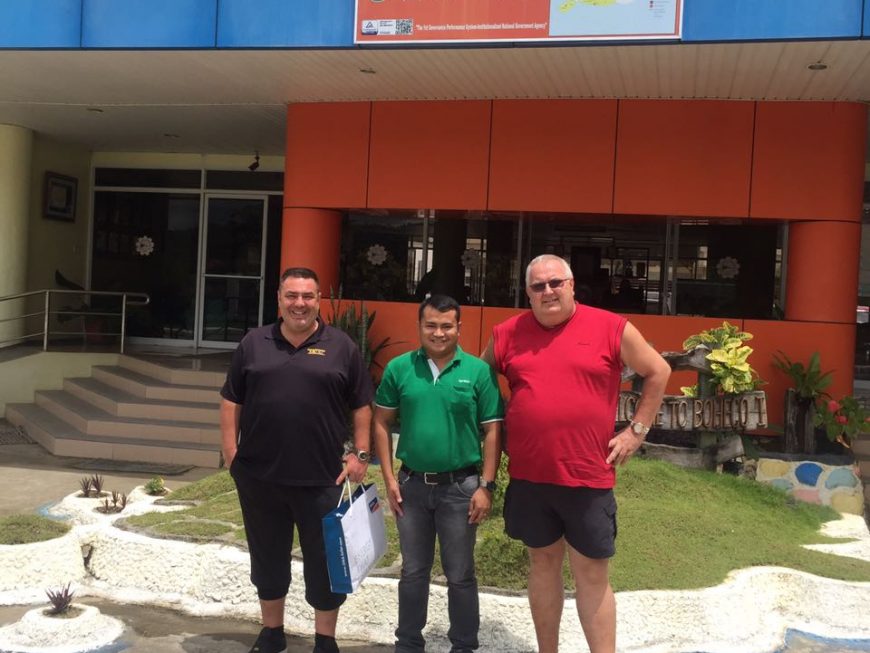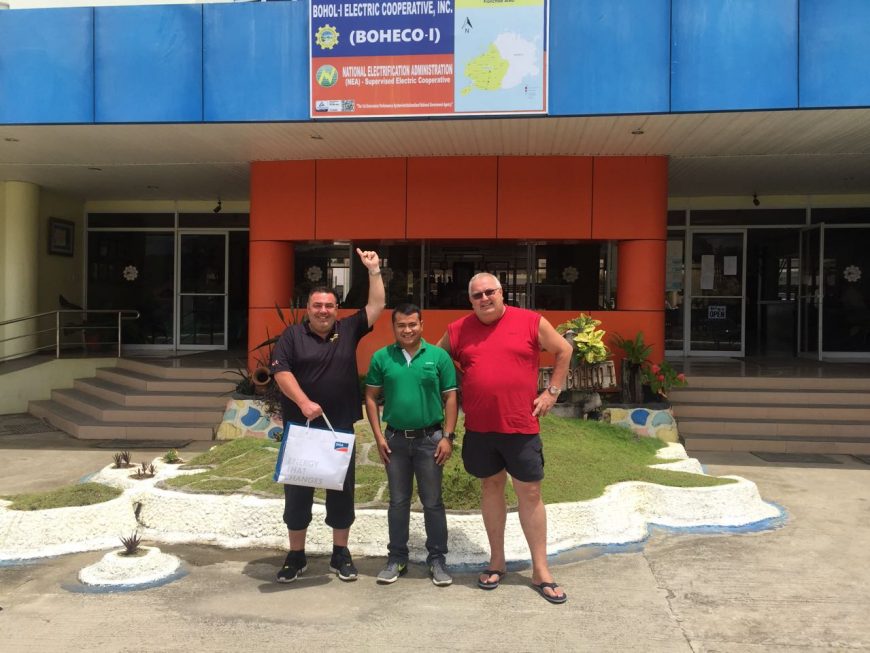 We would like to express our overwhelming gratitude to Engineer Rico of Boheco.
Your warm welcome and kind assistance means so much to us and to Sunside Resort Bohol Management.
We are lucky that Bohol Electric is now implementing Net Metering and we look forward in doing more projects together.
Once again thank you and cheers to all of us! Paving our way to a more greener nature!