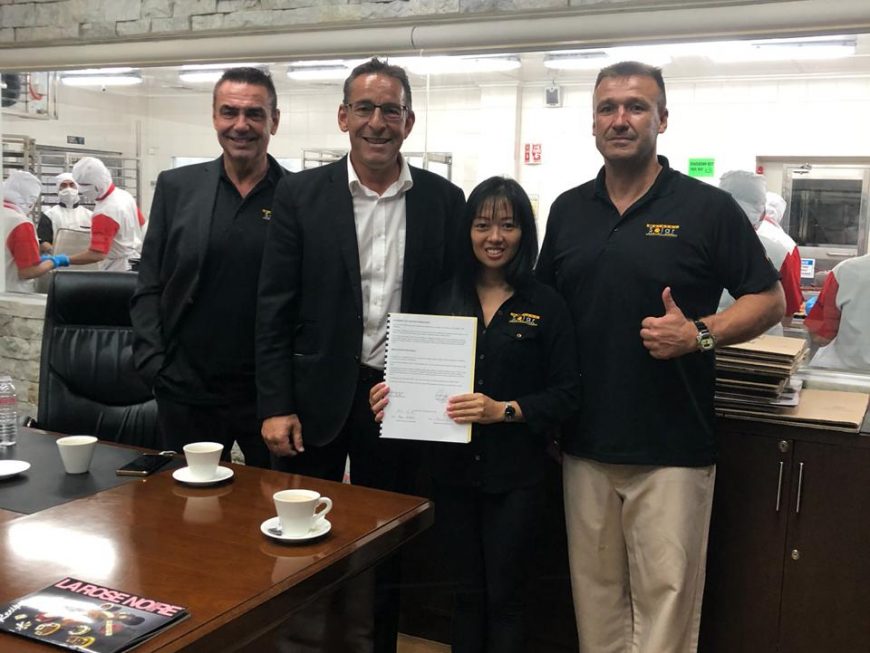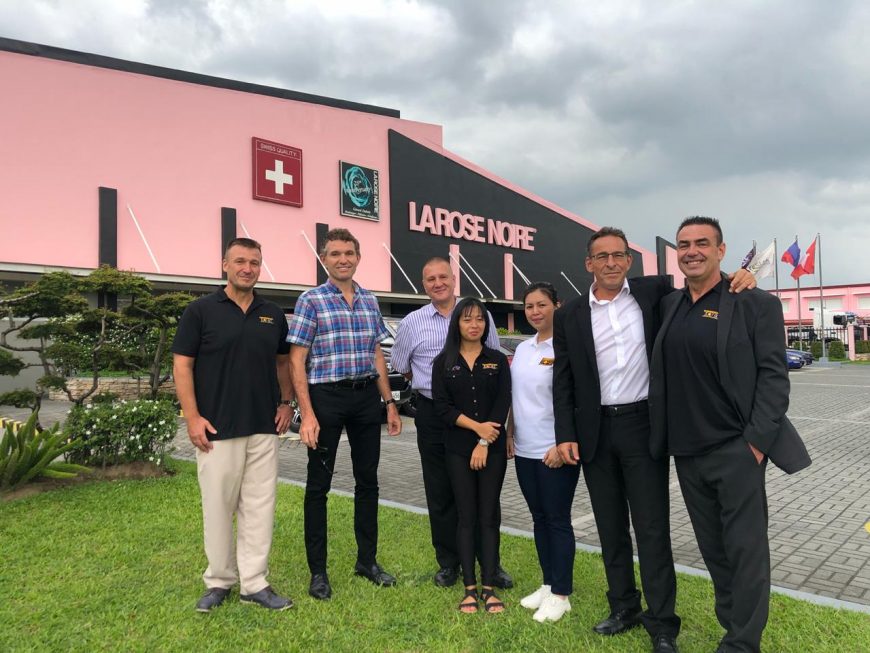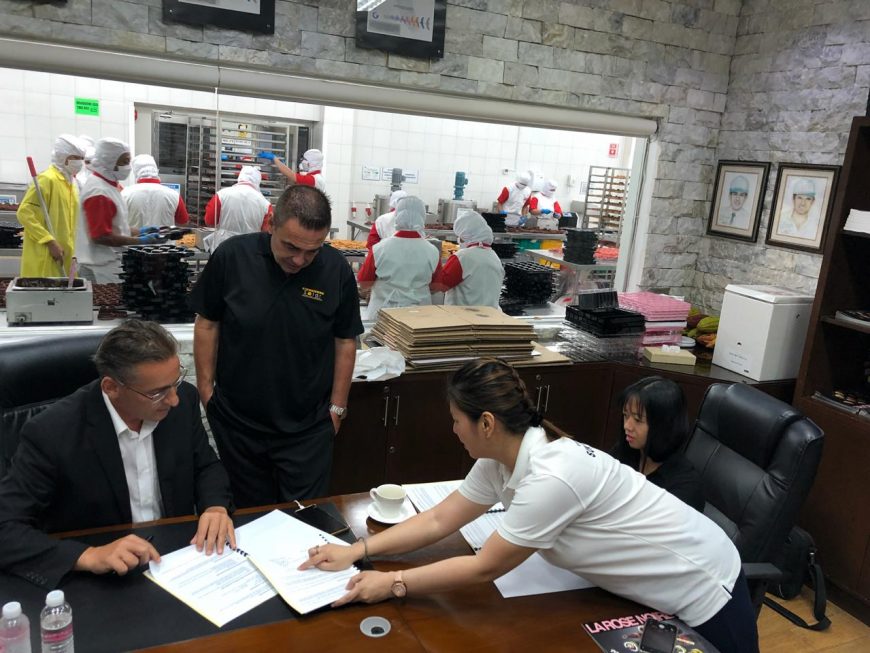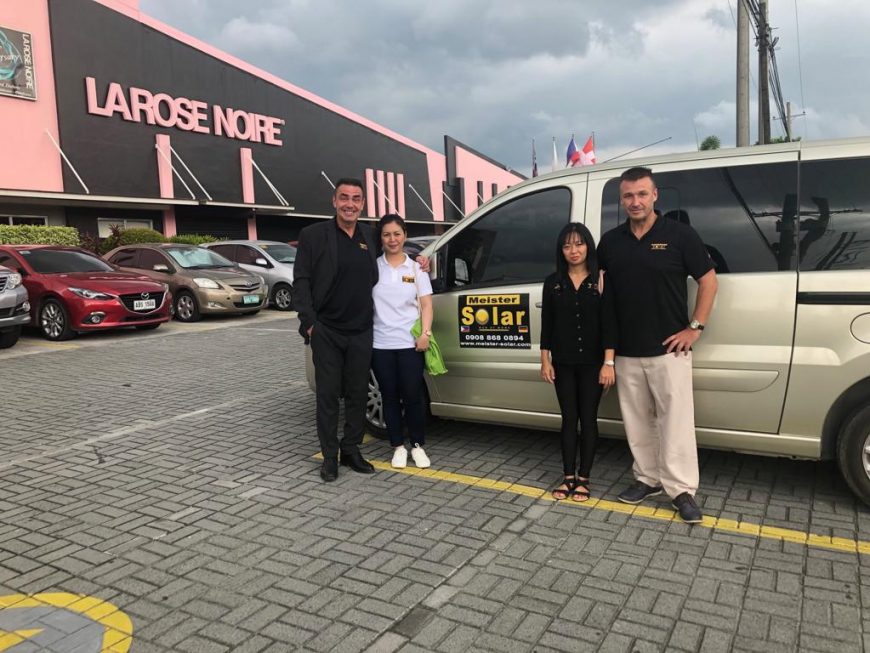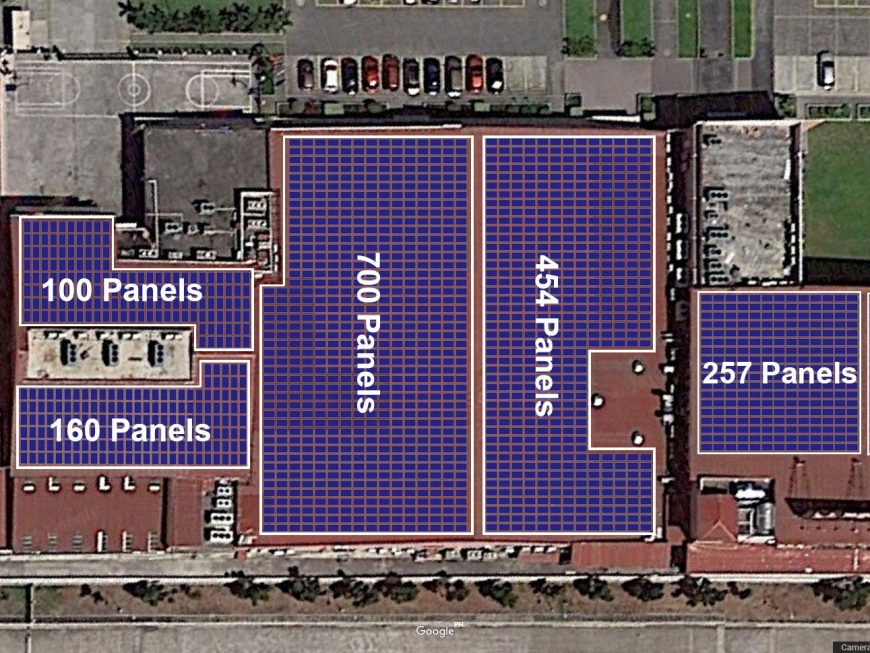 June 25, 2019 marks the biggest event for Meister Solar Technology. Yesterday La Rose Noire Philippines Inc., signed a Contract with Meister Solar for the supply and installation of a 620kwp Roof top Solar Power. The system will be installed at La Rose facility inside Clark and aims to lower the costs of the monthly electric bills.
La Rose Noire Philippines being one of the most well-known companies inside the Freeport zone will encourage all other commercial and industrial companies inside Clark to invest in Solar Energy. With the ongoing and continuous "Build Build Build" program inside Clark this project is relatively significant for further development of Clark Freeport Zone.
Thank your Mr. Roger Giesser and Mr. Gerard Dubois for giving us the opportunity to become part of this project, another milestone in the Solar Industry. Thank you for the trust and confidence!
This project is definitely a realization of a Dream, a Dream with a purpose and a Dream for a Greener, Cleaner Environment.
#solarsystemforindustrialfacilities
#solarsysteminsideclark
#larosenoirephilippines
#solarsysteminpampanga
#integratedsolarsystem
#smanewgenerationinverters
#schlettermountingsystem
#astronergy300wattspanel
#solarsystemmadeingermany
#astronergymadeingermany
#fightingclimatechange
#solarenergyforacleanerandgreenerfuture