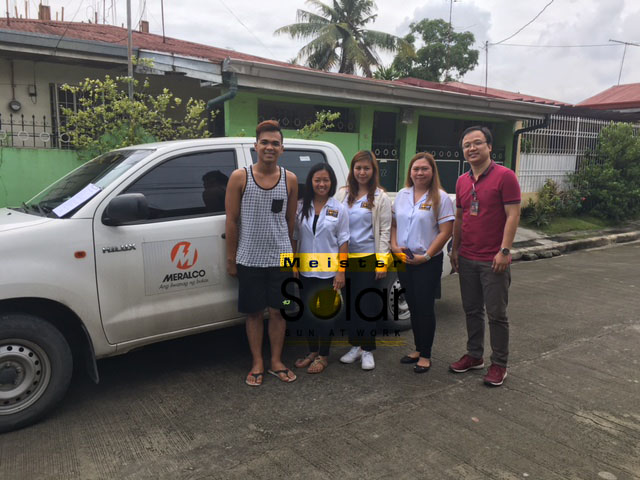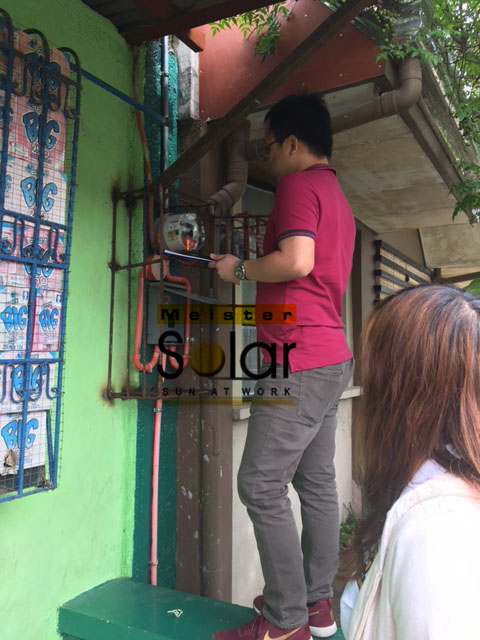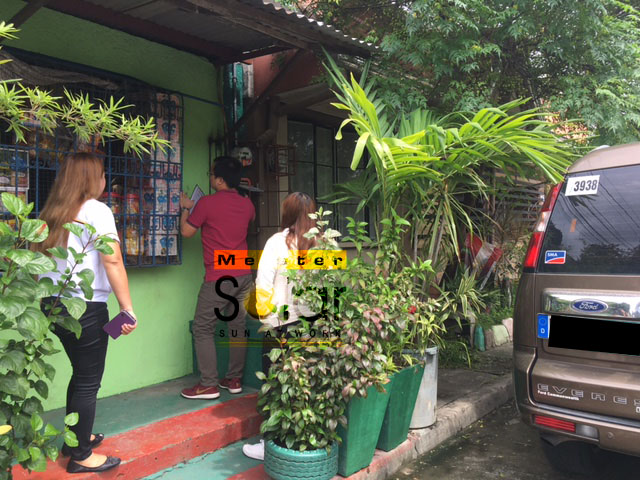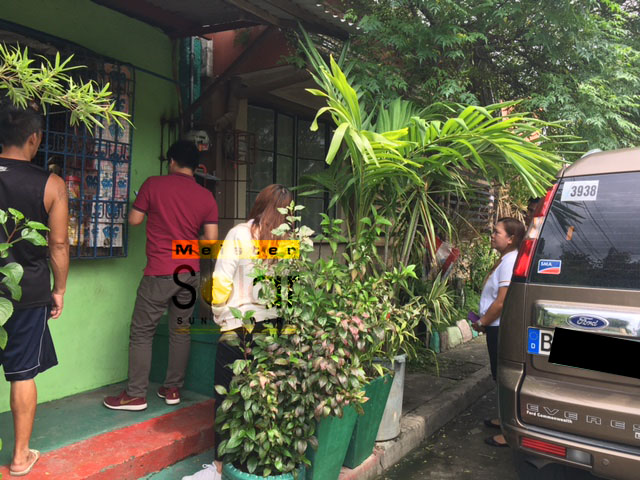 "Another Net Metering for Meralco Bulacan"

Always a sense of fulfillment, pride and joy every time we completed a Net Metering.
It maybe a long process but with the help of Meralco all was put into place.
Our much appreciation to the effort and big support of the Engineers of Meralco (Engr. Donato).
Without your help and kind assistance this will never be possible for us.

#thankyoumeralco
#netmeteringingthephilippines
#moreenergymoresavings
#solarsystemmadeingermany