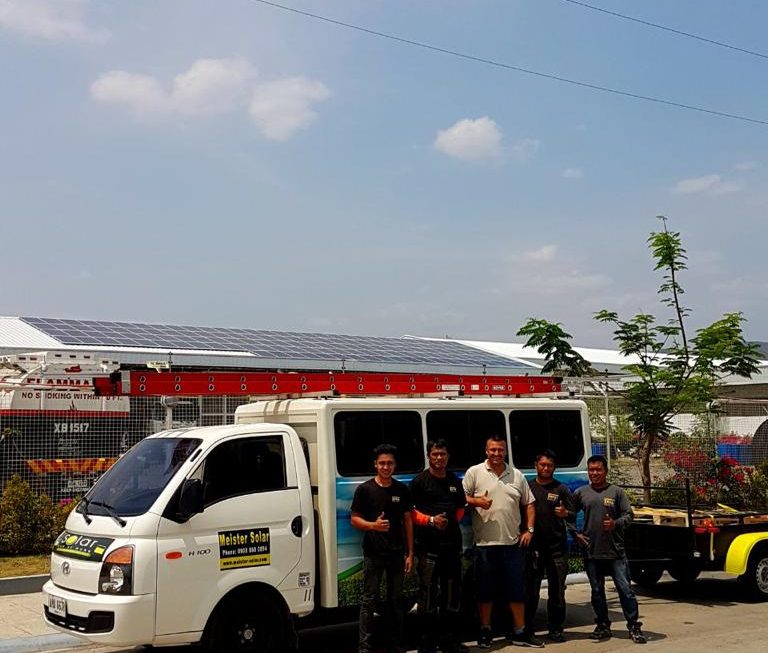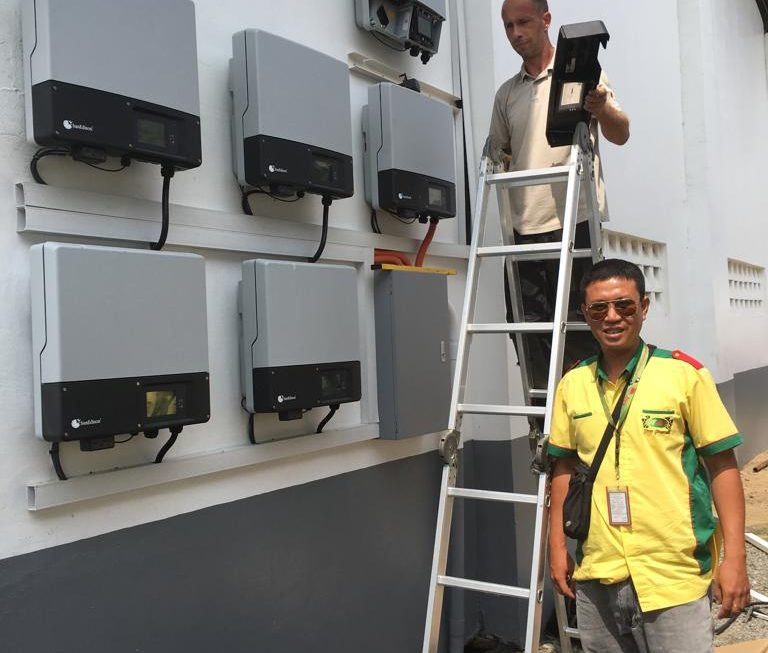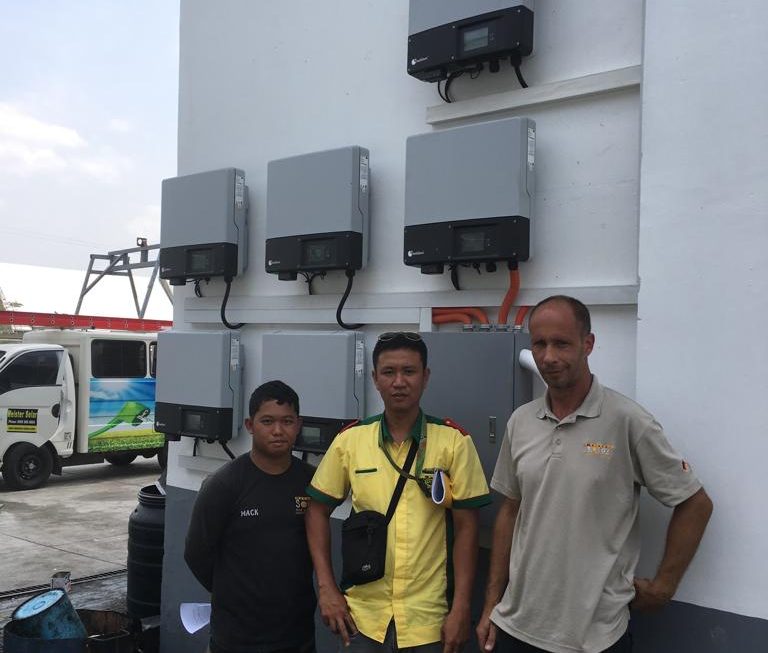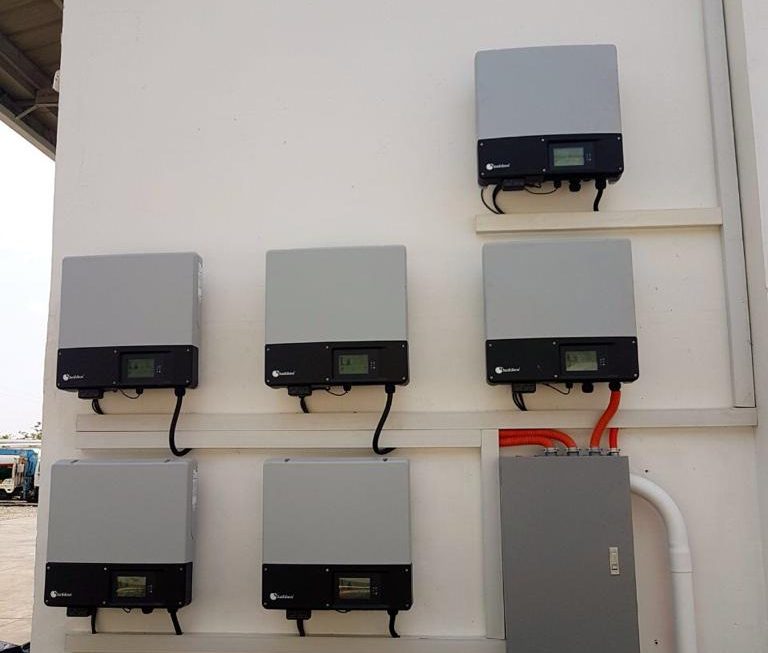 "Happy and Satisfied Customer"
After 3 months and a good result from the initial Solar System installed last December 2017 our client decided to add another System without any hesitation.
Meister Solar Team once again proved that we only provide Satisfaction.High quality made in Germany Solar System, professional and skilled Engineers and Installers. Systems that passes the worldwide safety rules and regulations is our commitment to have a Happy and Satisfied Customer.
#flexibleandeasytomanagesolarsystem
#happyandsatisfiedcustomers
#cleanerandgreenerfuture
#nationwideinstallation
#greenercleanerfuture
#qualitymadesolarsystemmadeingermany