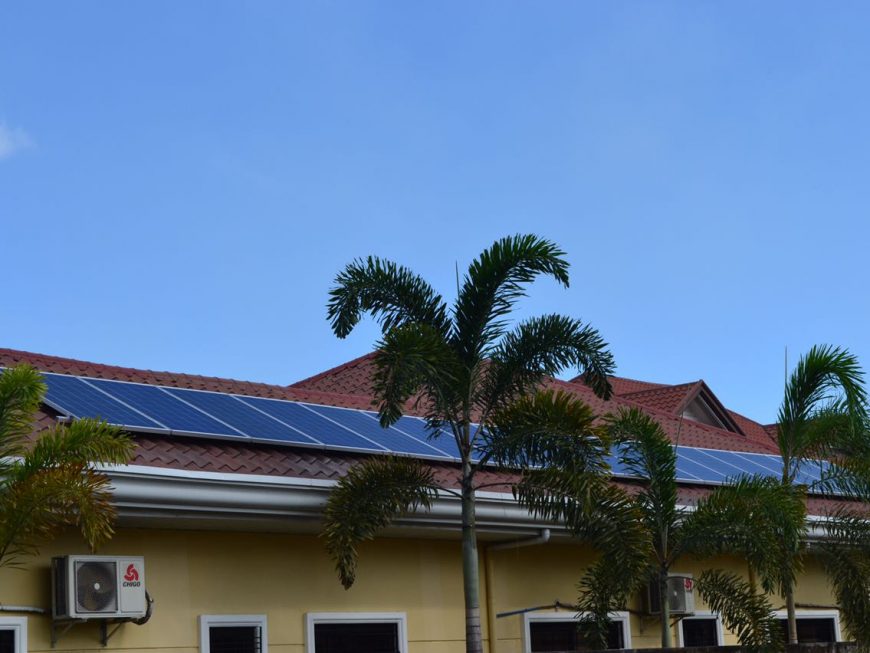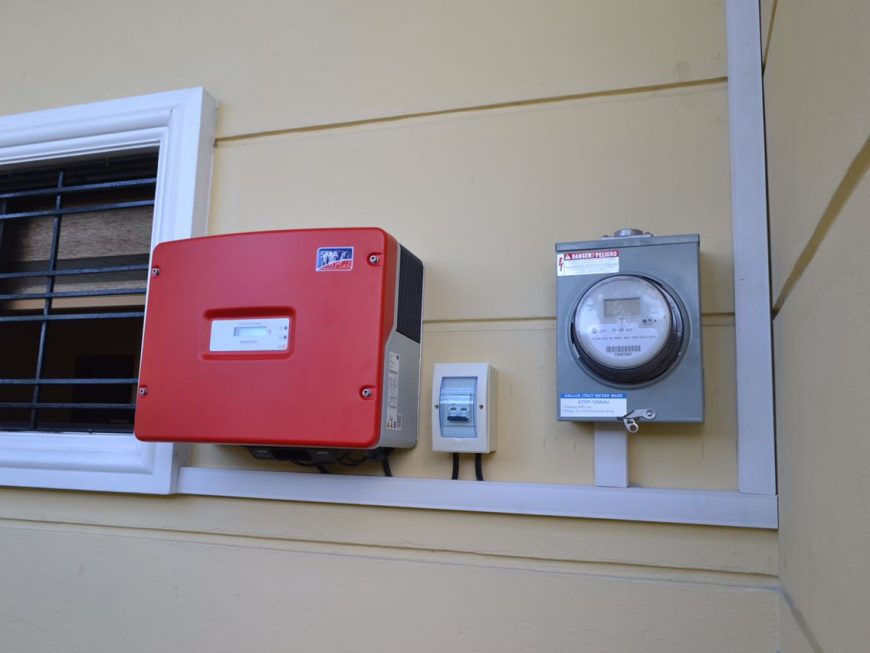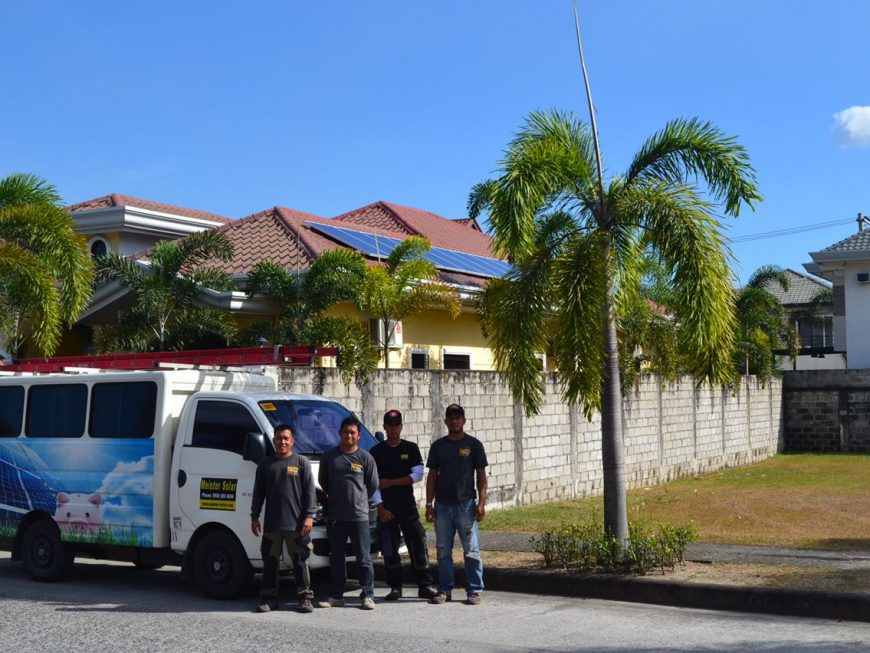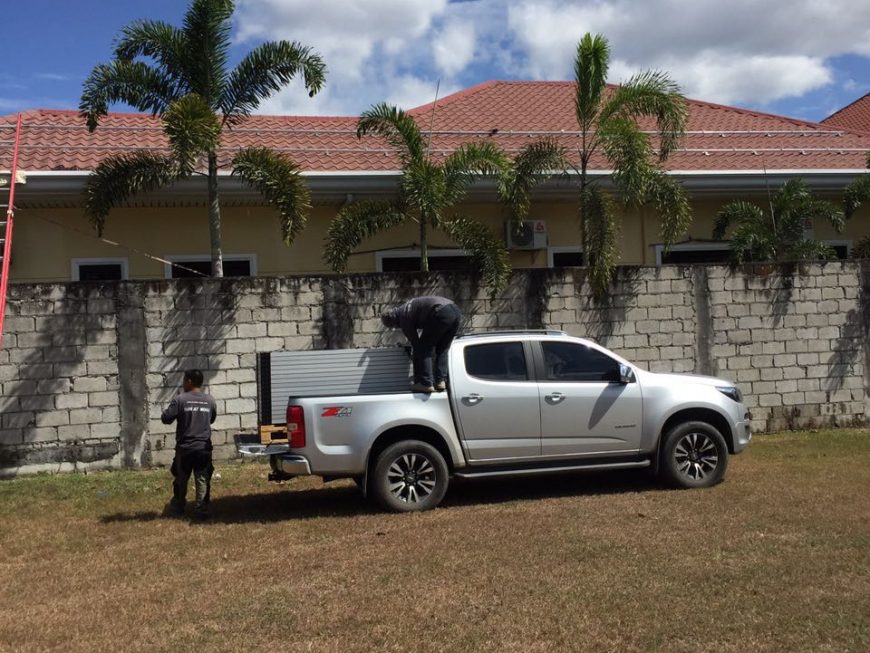 "Want to earn 15% annually from your money?"
Invest on Solar Energy now!
Be like our customer inside a prestigious subdivision in Angeles City. A wise investment double income, house for rent with solar energy. The owner not only earn money from the rental fee but also collecting money from his solar production! At day time the Renter uses the solar energy and all his consumption from the solar system will be recorded by using a production meter!. It's easy and it's a clean green energy! Smart way to save money, earn money and save the environment!
Invest your money now in solar and earn 15% interest!