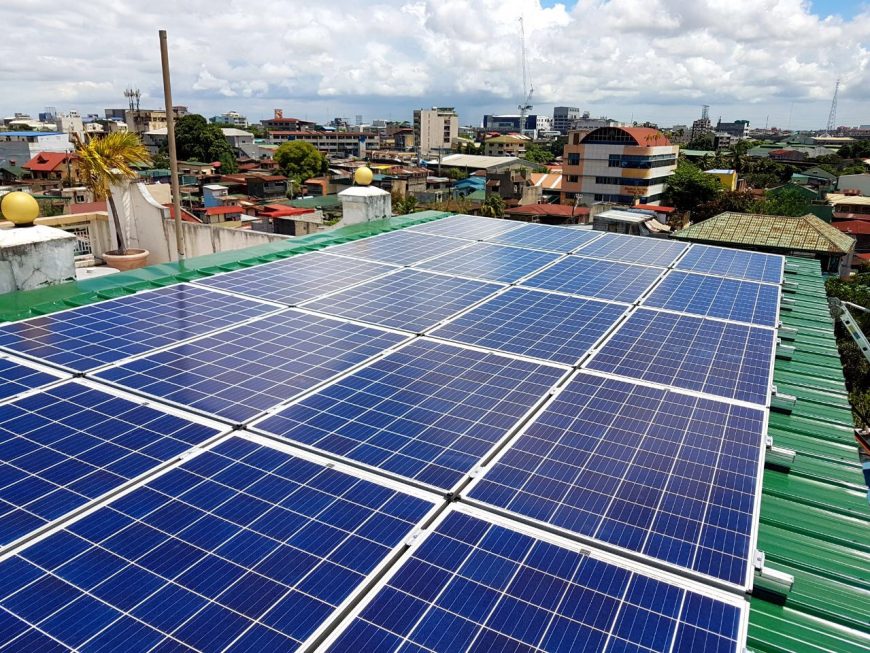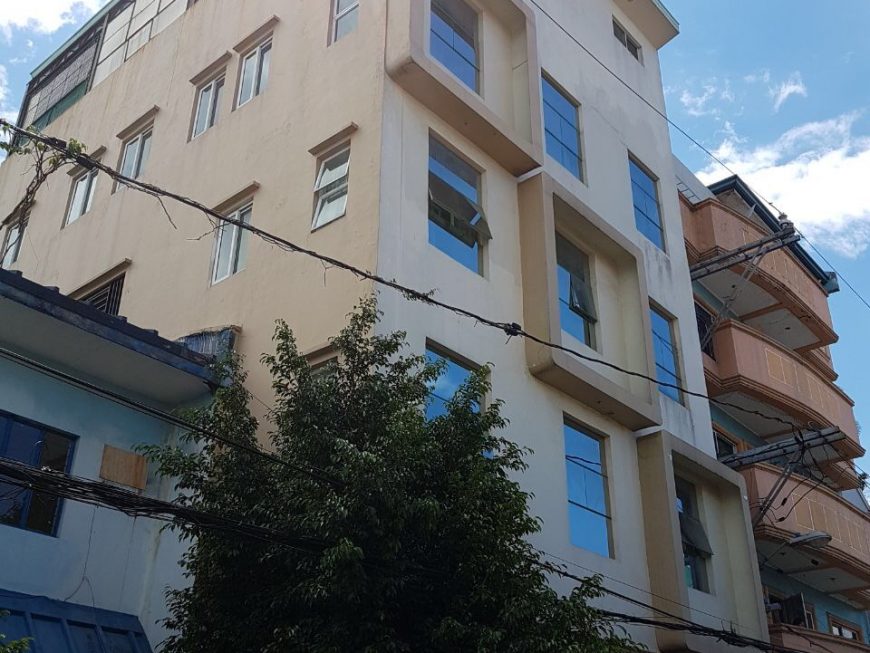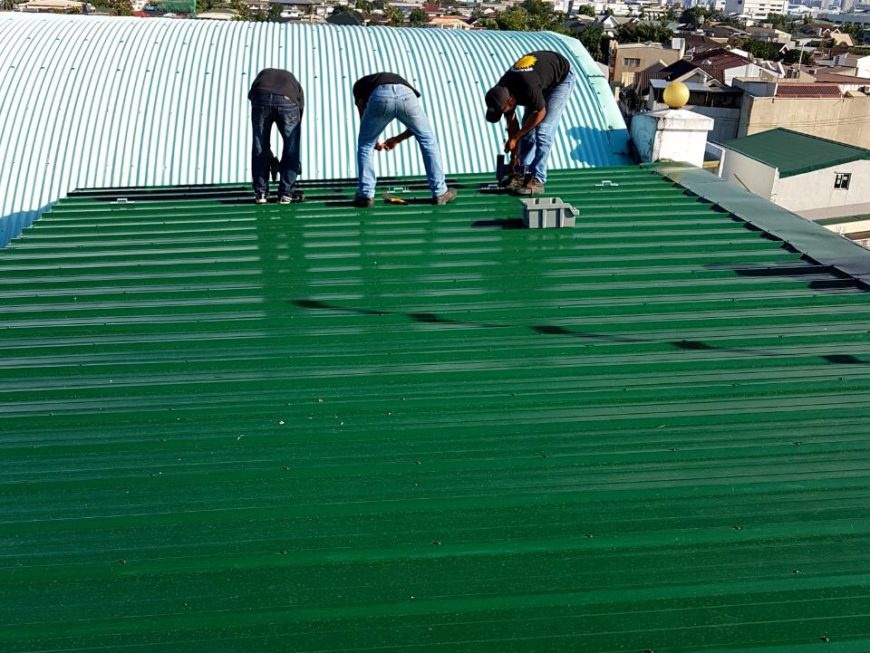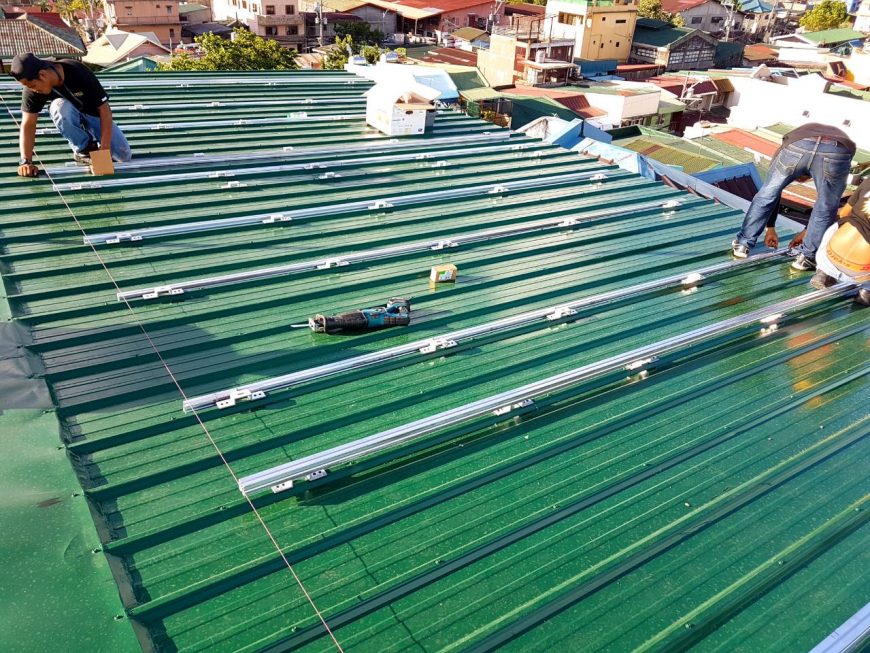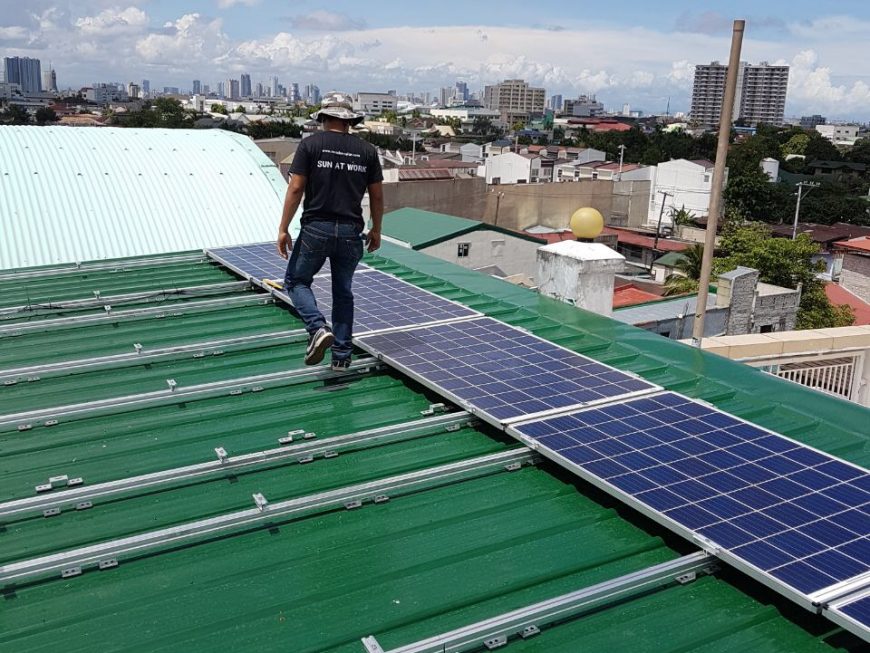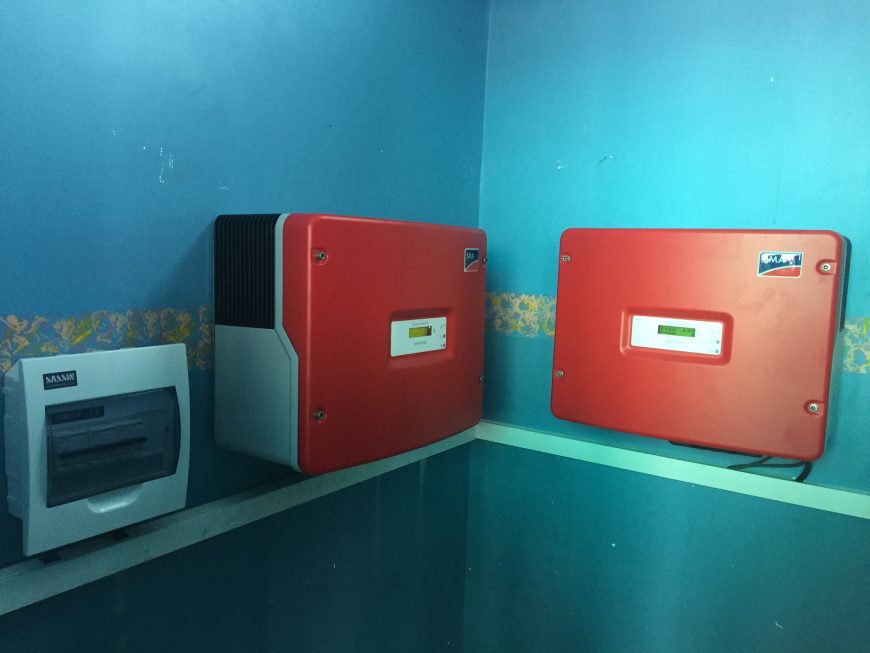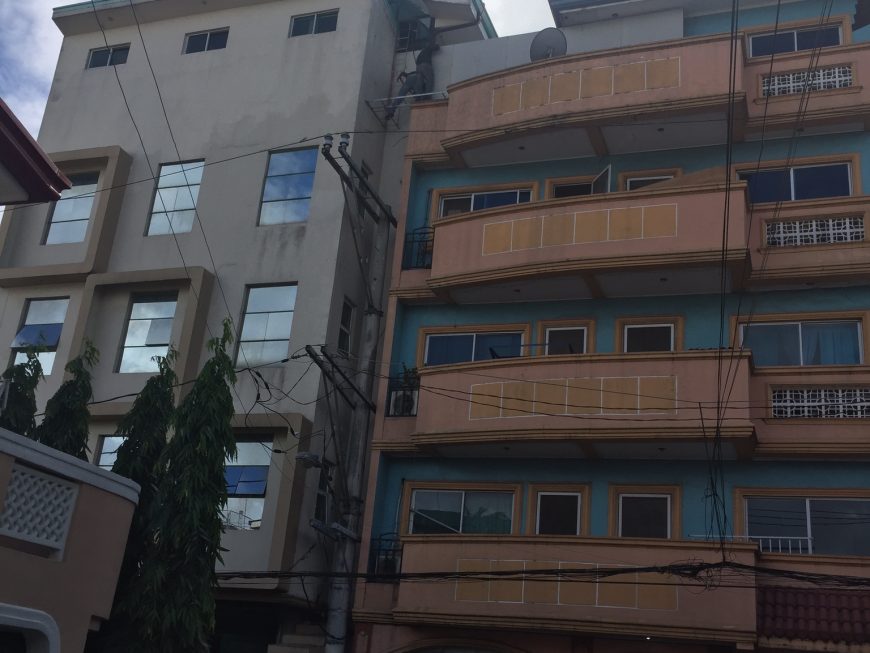 "No Installation is difficult! All is Possible with Meister Solar Team"
May it be for Aesthetic Purposes, Long Connecting Point, New Pipes and Long Wiring. No Installation is difficult for Meister Solar Installation Team.
We take pride on how precise and clean the outcome of our installation for every project. We make sure that our installation will not affect the aesthetic of the facility neither will create any eye sore.
Today we install a 5.3KWP Solar Power System on top of a 5th Floor Building with a long connecting point from top to the ground level.
System Includes the following components.
20units PV Solar Panels 265wp Made in Germany 10 years Product Warranty 25years Performance Warranty
2unit SMA Sunny Boy inverter Made in Germany with 5 years warranty with an option to buy extended warranty up to 20years.
1 system Schletter Complete Roof Mounting System Made in Germany with 2 years workmanship warranty.
Thank you Mr. and Mrs. Yap for your trust and confidence!
#saveenergysavemoney
#solarsystemmadeingermany
#freeenergyfromthesun