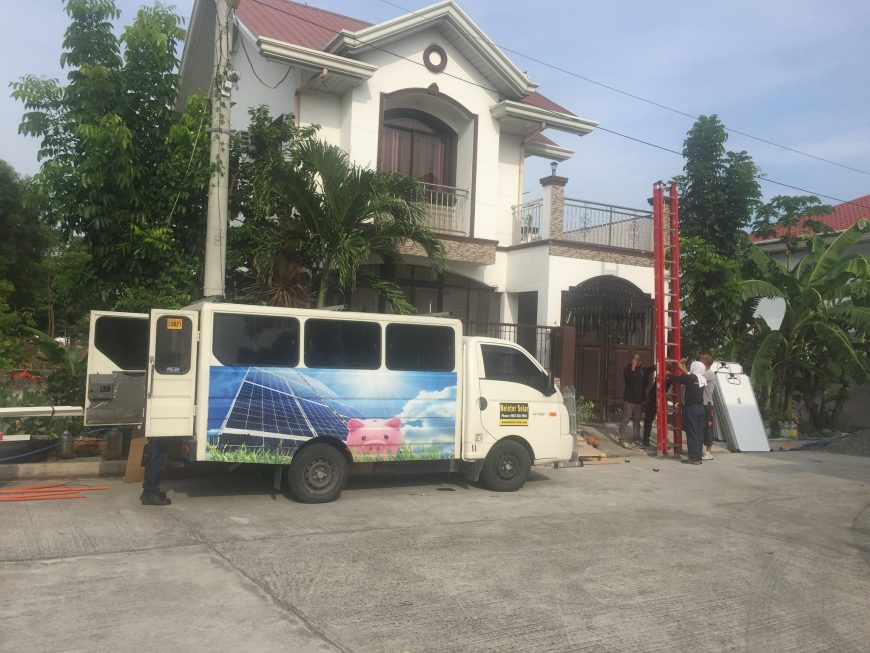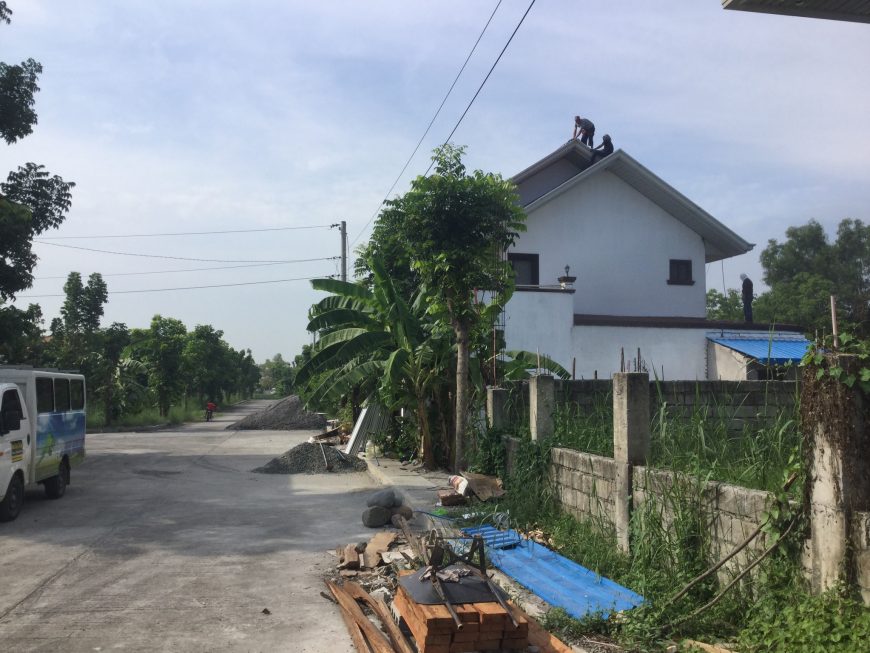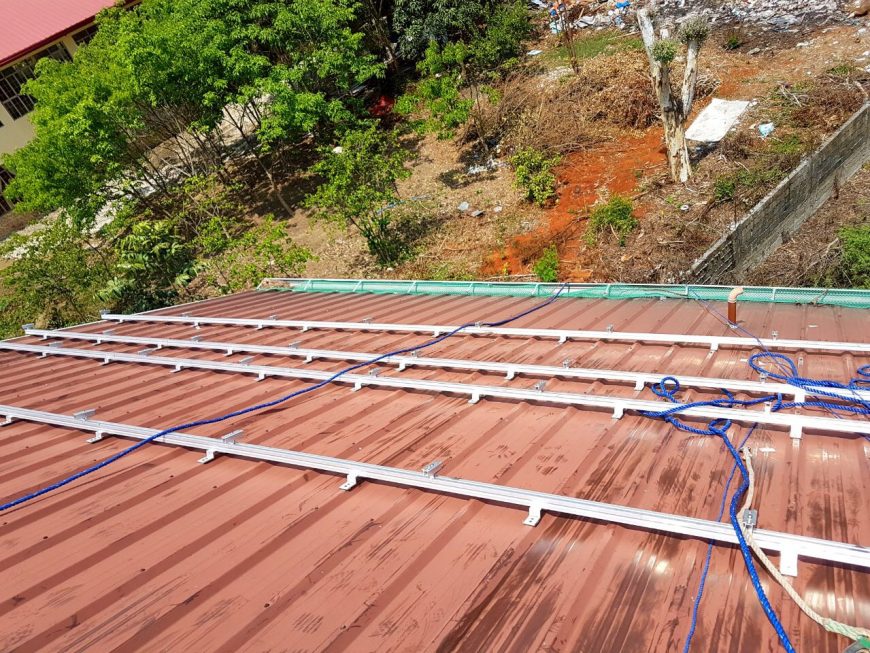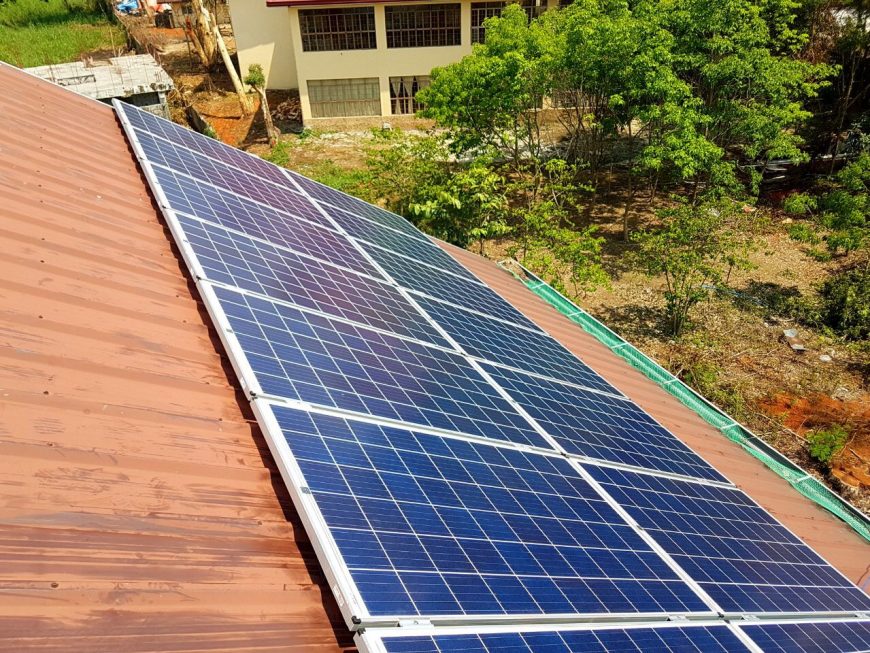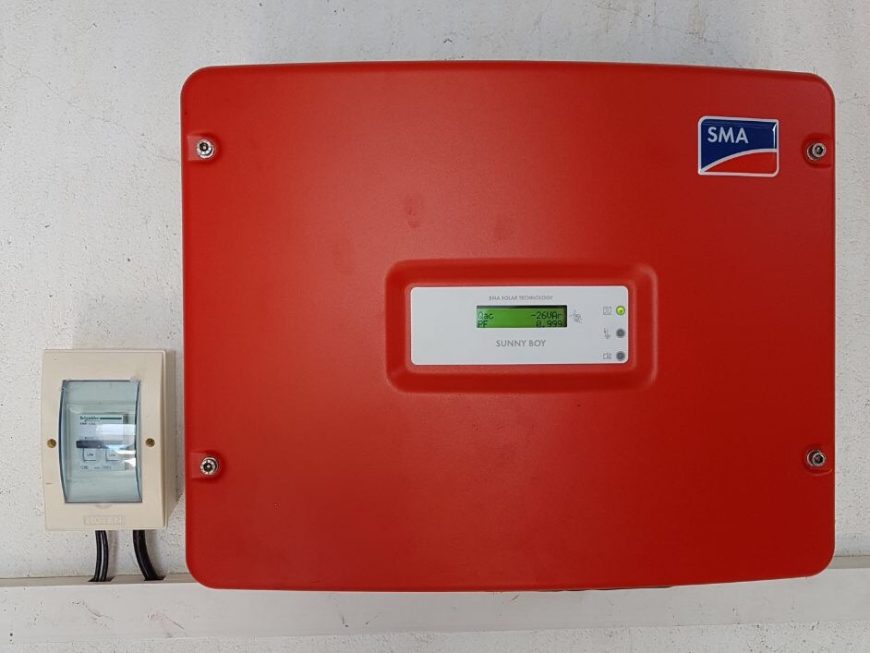 "Last Installation for this Week"
Thank God its Friday, our last installation for this week. Needs to recharge and re-organized for our next installation. Today is not so easy installation, our installers need to be more careful as the roof is a bit steeper. Safety first is our priority.
The system was design to achieve it's optimum efficiency; 4.24kwp solar system consists of the following components
16units PV panels 265wp Made in Germany with 10yrs product warranty and 25yrs performance warranty
1unit of SMA Inverter made in Germany with 5yrs product warranty with an option to buy extended warranty up to 15yrs
1system Schletter mounting system.