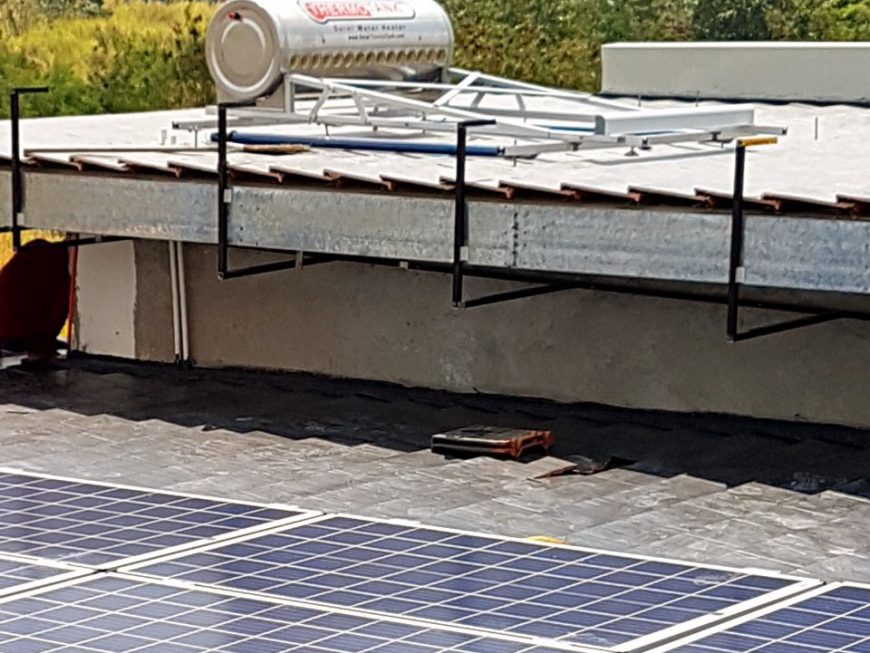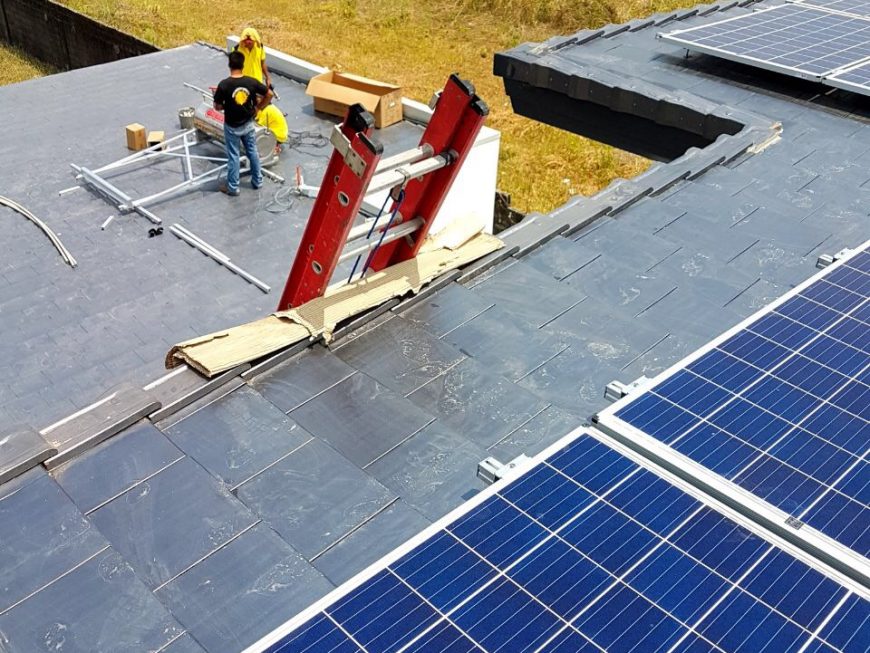 "Building your Dream Home-Under Construction House"
Under Construction House are ideal for Solar Power System Installation paired up with Solar Water Heater System.
Save time, save money, easy access and won't affect the aesthetics as well as electrical set up, less headache for everyone!
Very practical and convenient!
Meister Solar Team just completed the installation of 11.13KWP Roof Top Solar System in combination of 300ltrs Water Heater System
The System includes the following:
42 x Astroenergy 260WP with NEW 10years Product Warranty and 25years Performance Warranty.
3 x SMA Sunny Boy 3300 Inverter with 5years Product Warranty with an Option for Extended Warranty.
Schletter Roof Top Mounting System.