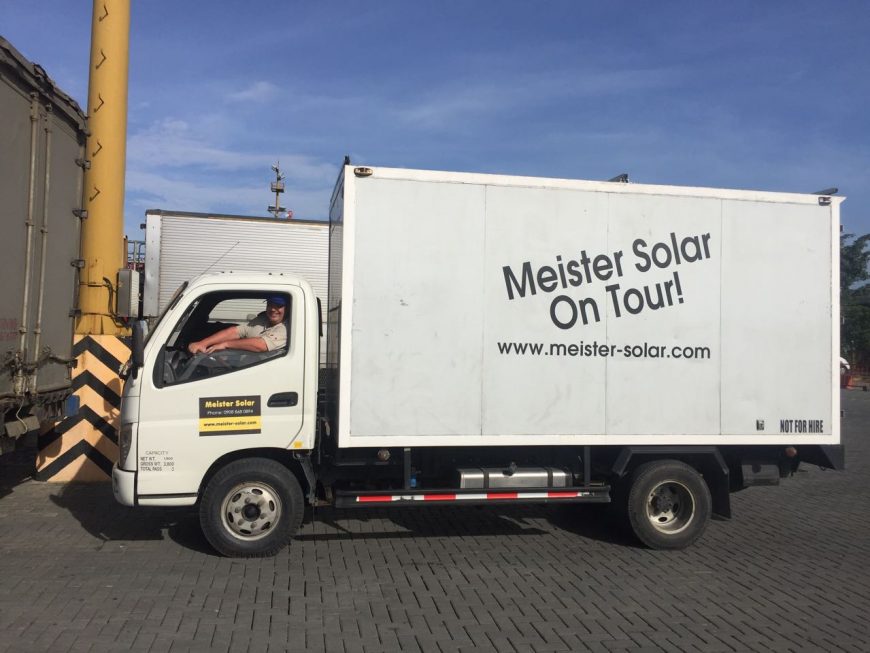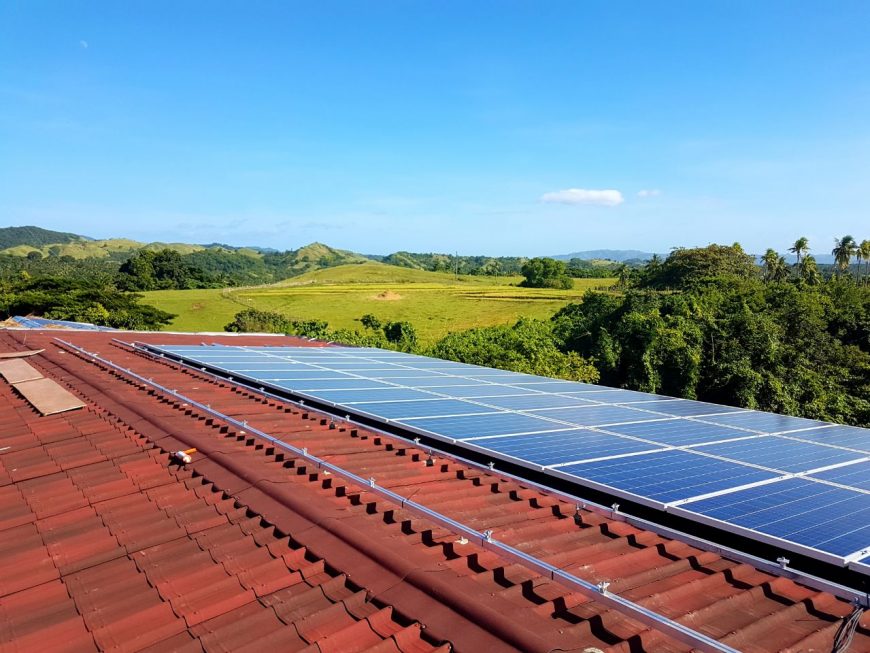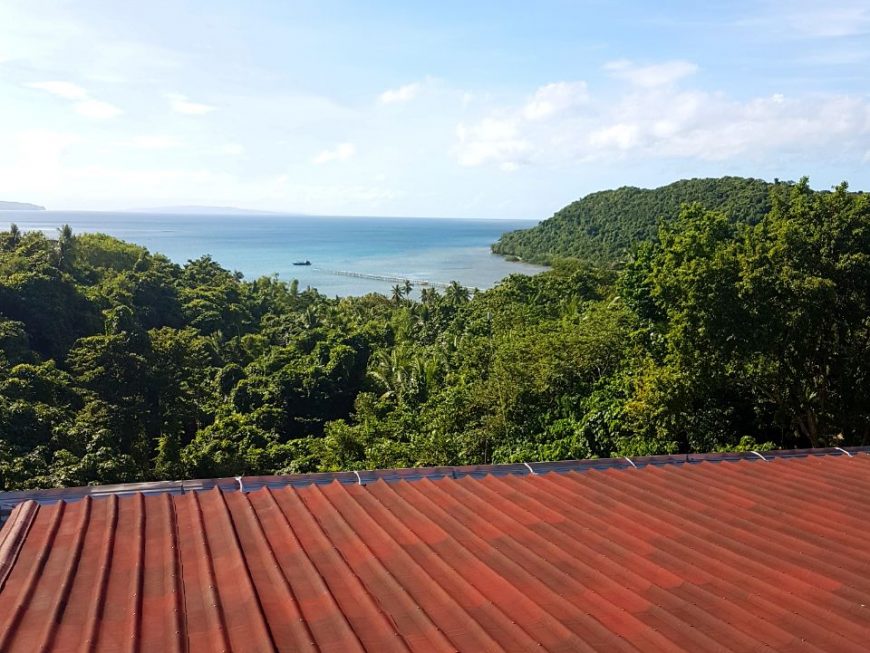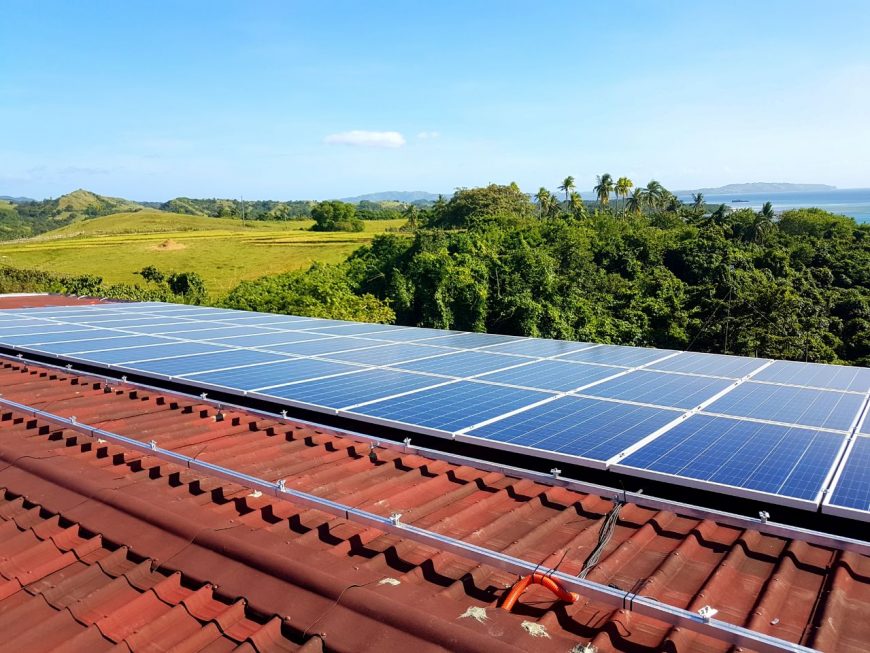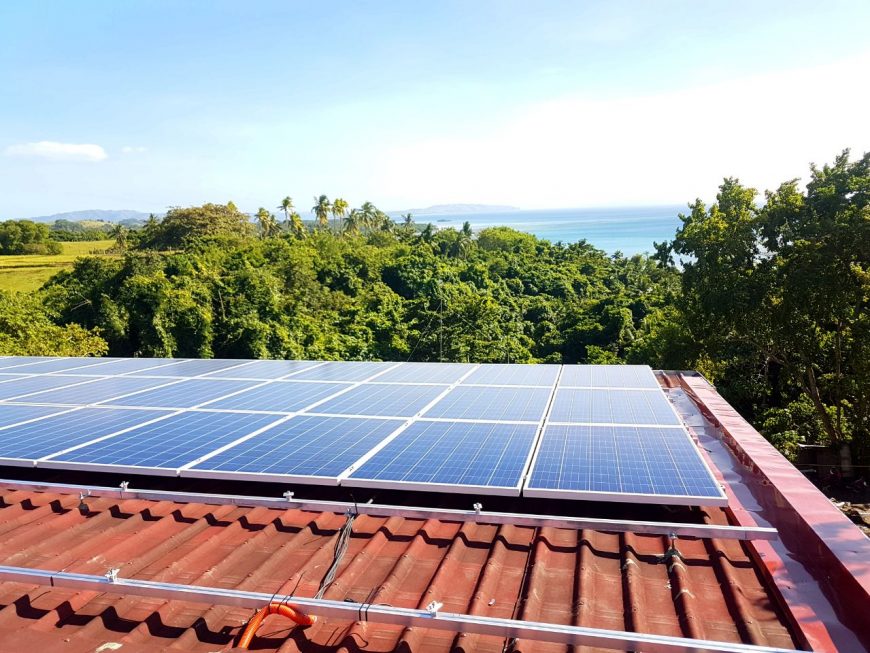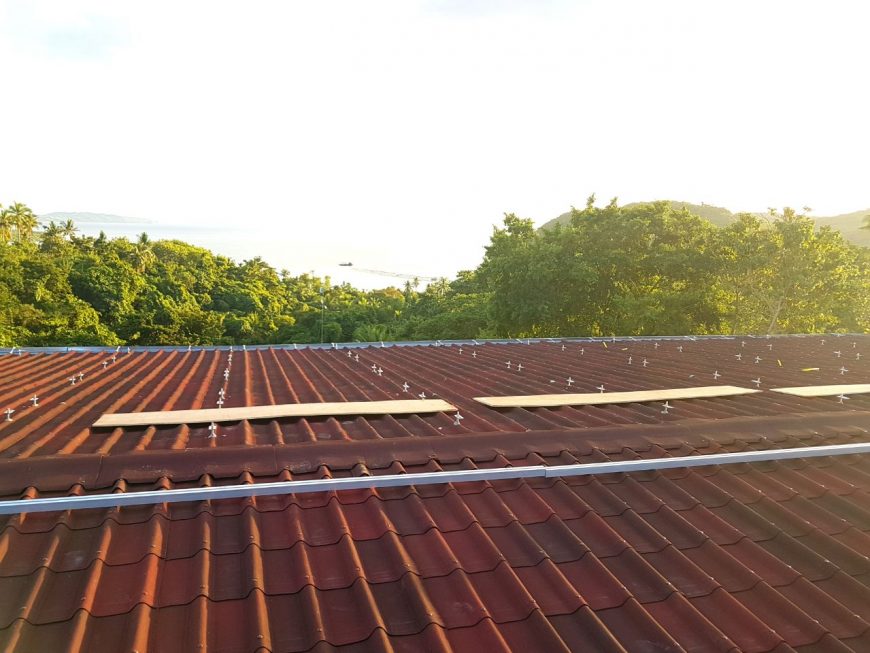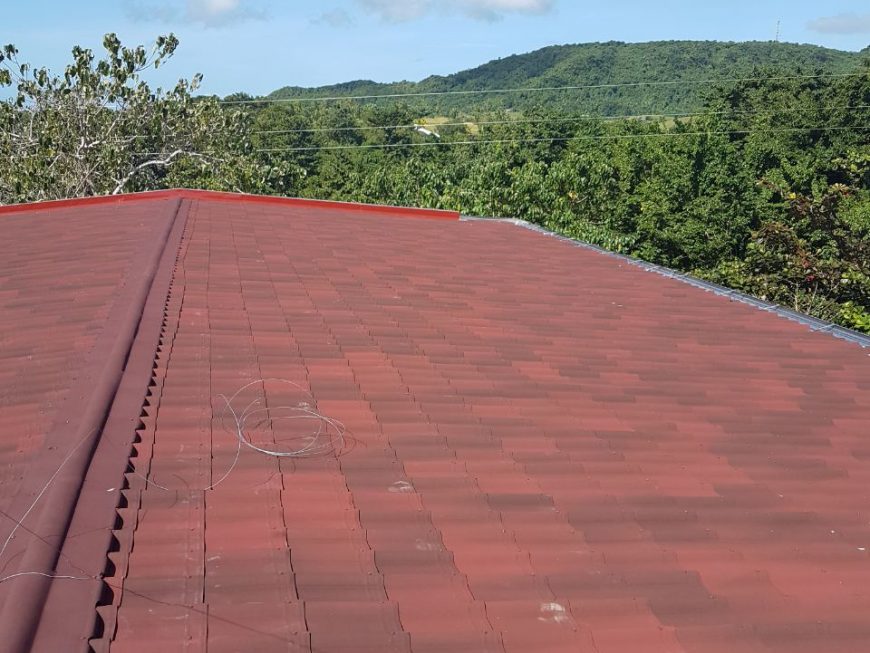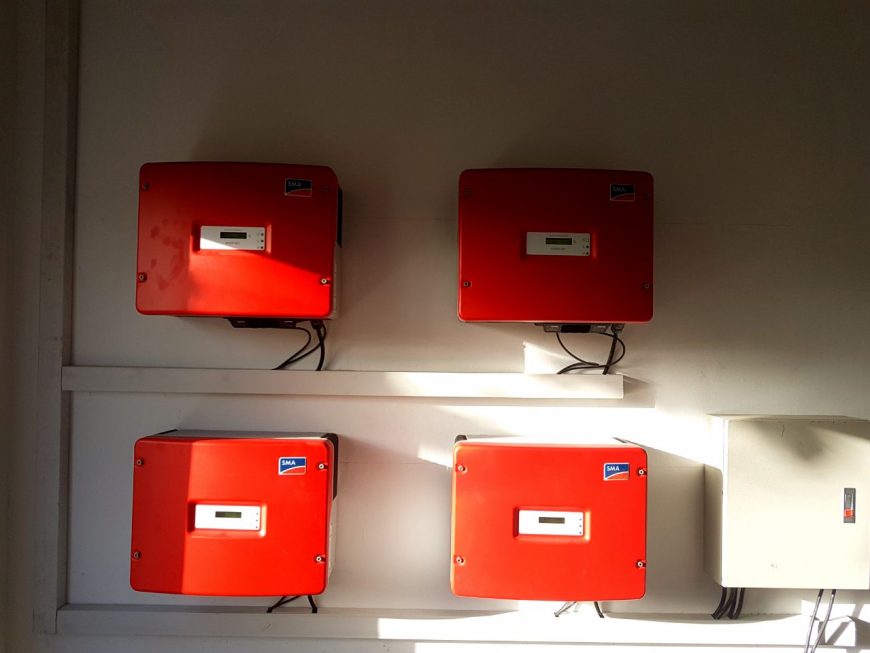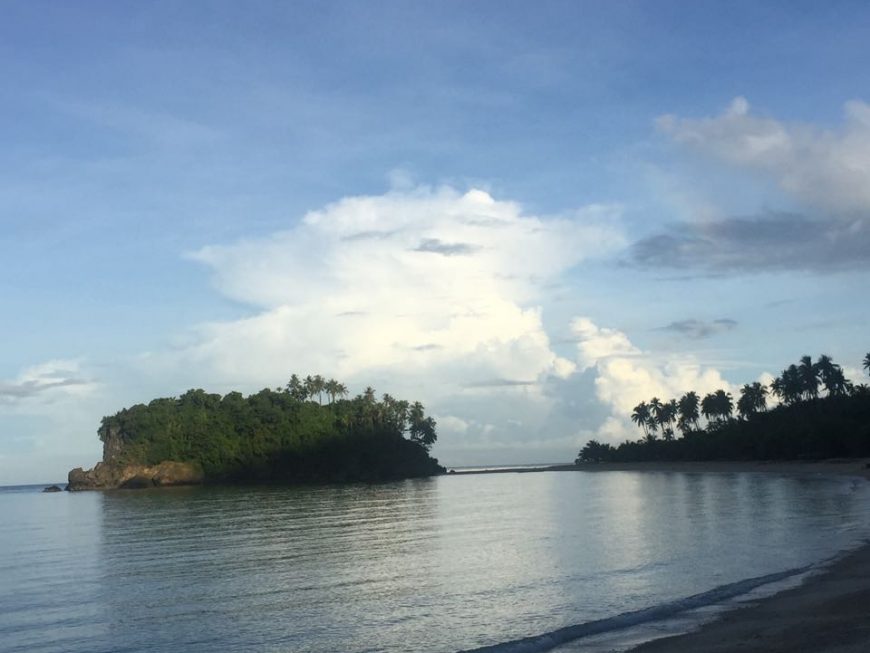 "Completed Solar Installation for Project Escape – Meister Solar on Tour, Tablas, Romblon"
It's finally finished, another nationwide installation with a capacity of 15.12Kwp System.
Using 56units of made in Germany Solar Panels with 270wp and 4units of SMA SB3300 Inverter
the system has an estimated yearly production of 21,168kw. Our solar panels were carefully mounted using
only the highest quality mounting system from Schletter.
Quality made in German Solar Components and installation headed and supervised by German Solar Specialist,
you will definitely get your money's worth with a sure return of investment within 6years.