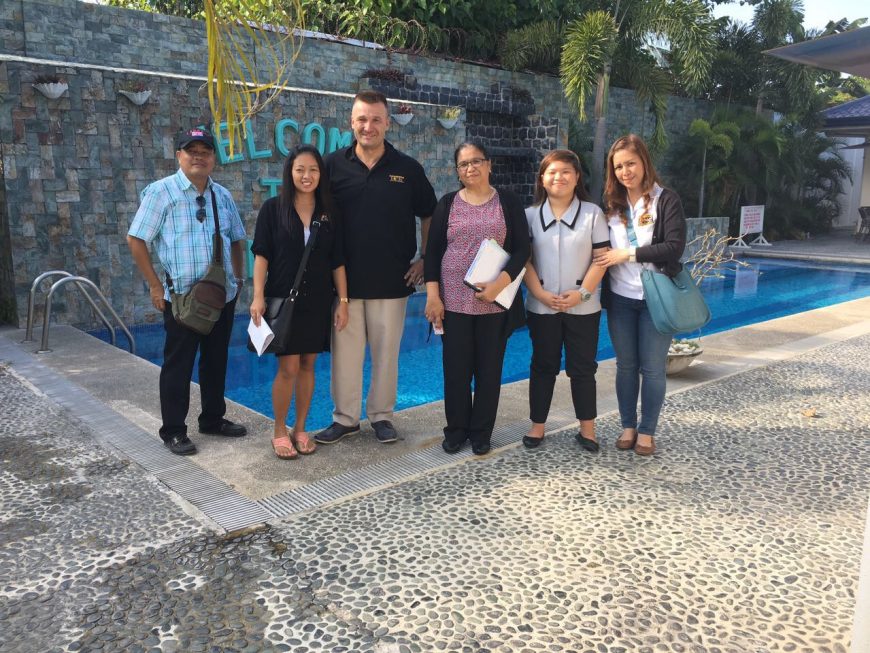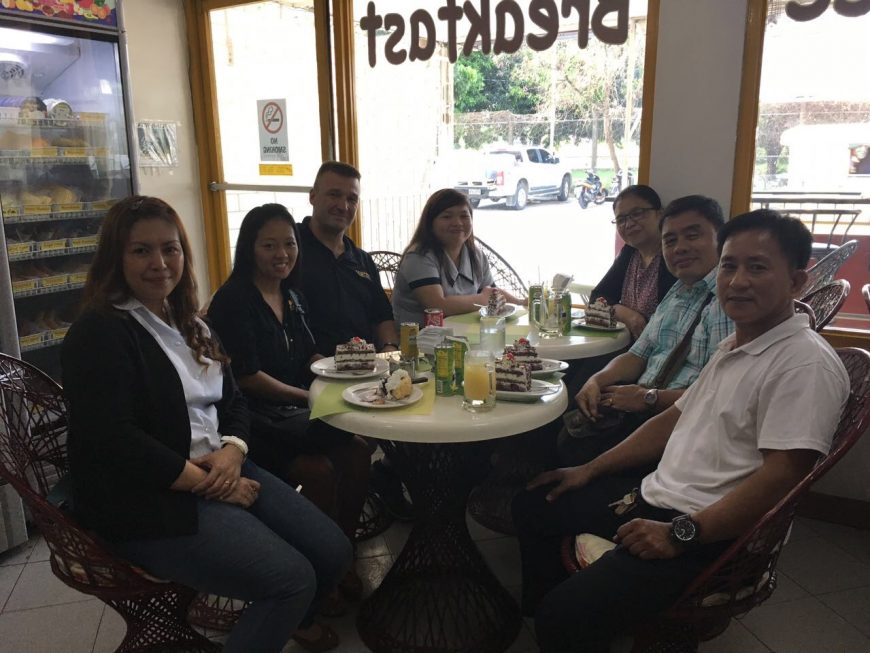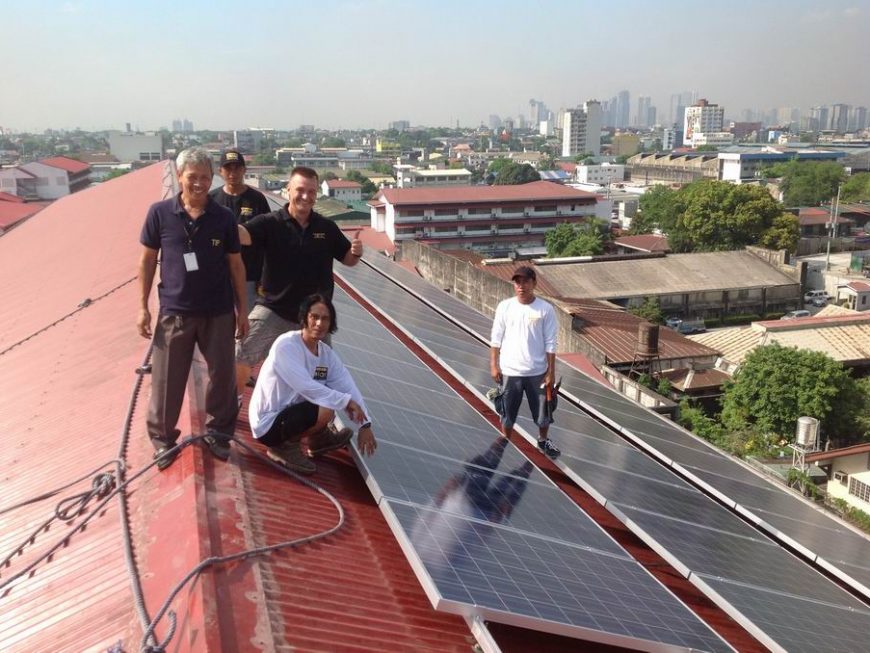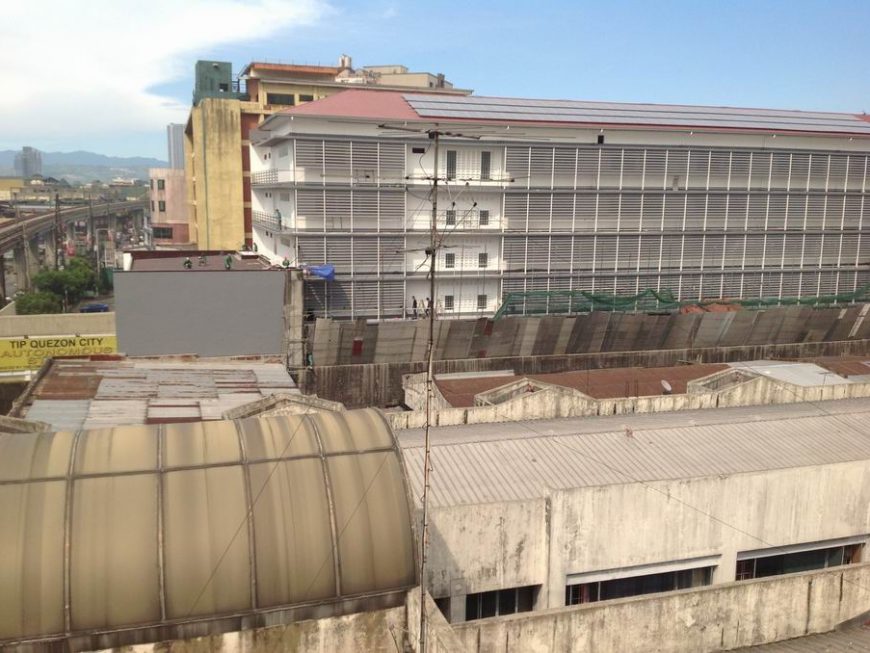 "Harnessing the Energy from the Sun-Technological Institute of the Philippines (TIP) into Green Energy"
"Start of a New Solar System after a 32Kwp Pilot System"
Meister Solar is proud to be in partnership with Technological Institute of the Philippines.
It all started with a 32Kwp Solar System 3years ago that leads Green Energy to become a part of University.
As part of TIP's commitment to maintain high quality standard education additional facility and new buildings were
being built to sustain the needs of their students and to comply with with the Government implementation for economic, technological and social programs.
It was indeed an overwhelming success to start another 100kwp Solar System on their Newly Built facility.
Being one with the leading Educators to provide knowledge about green energy to the next generation is something we
will be forever proud of! Next Generation, future of Green Energy caring for our Environment!
Signing and Phase I Planning and Installation! More pictures to be uploaded soon!
Thank you to TIP and all the people behind this project.