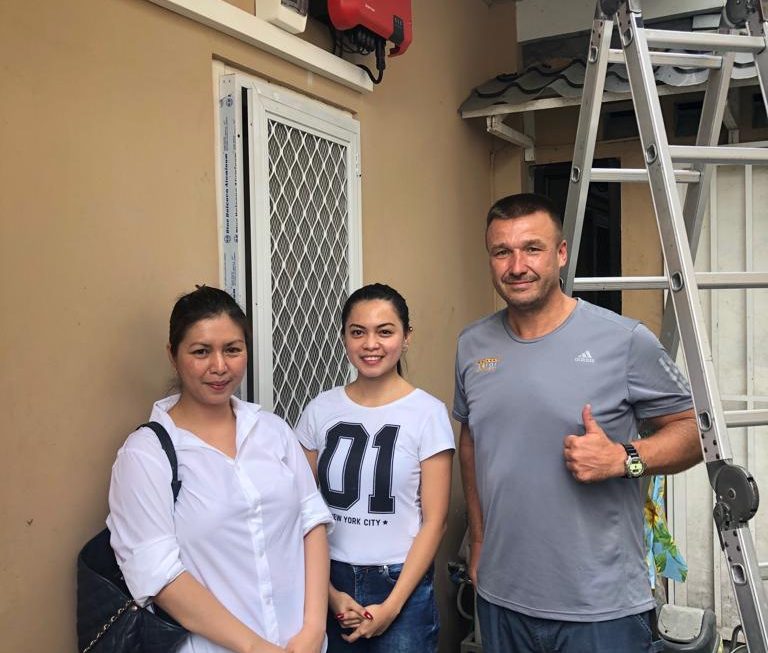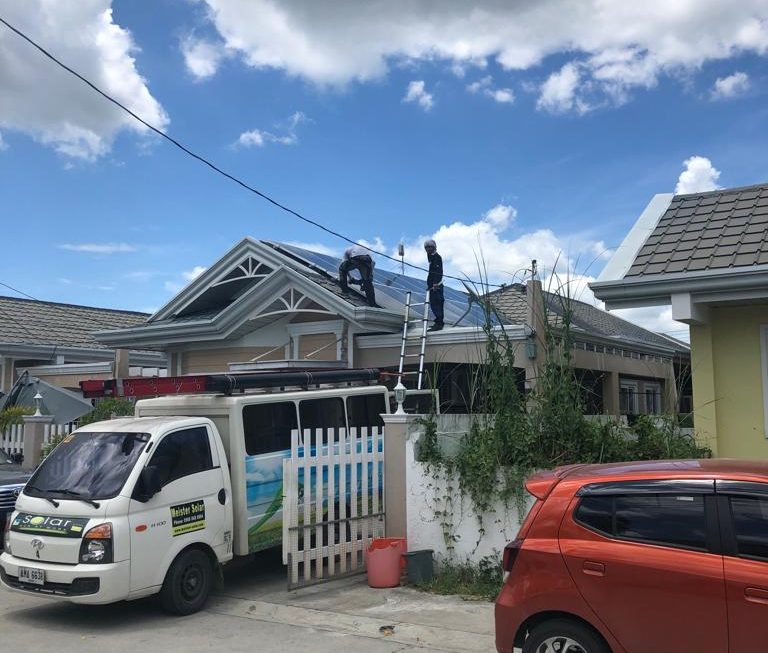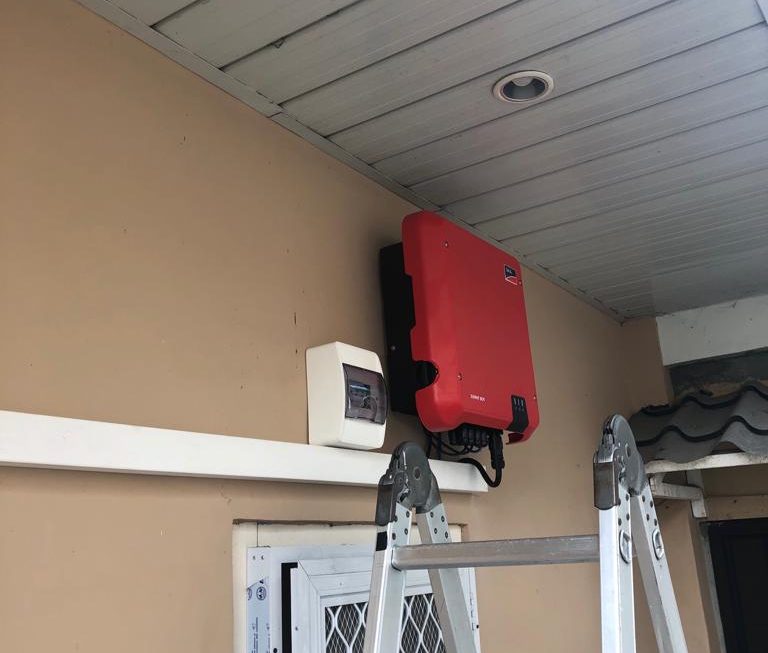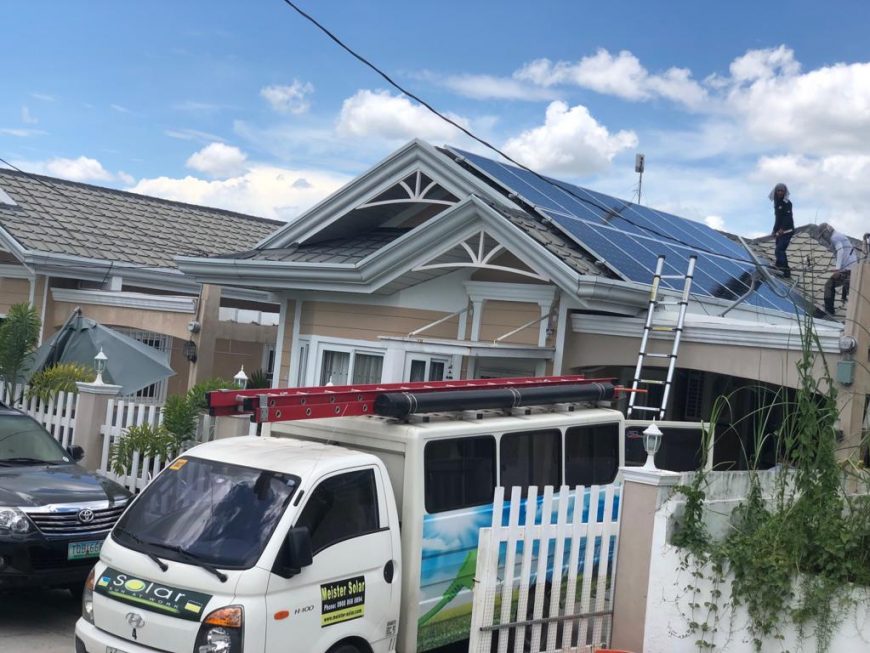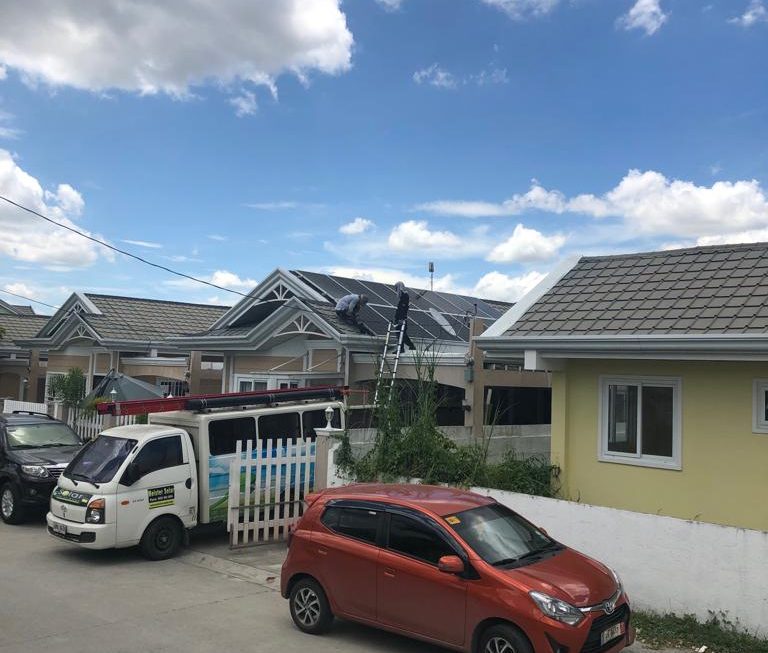 This 3.9KWP system for a house in a subdivision in Angeles City is design to provide a monthly savings about Php4,000-Php5,000.
This system consisting of 13units Astronergy 300wp Monocrystalline Solar Panels, 1unit SB3.6 New Generation Inverter and schletter mounting system made in Germany.
Get your 100% German Technology and German Engineer, system now and cut thousand off your electric bill while producing clean energy.
Thank you for the trust and confidence!
#solarsysteminstallation
#solarsysteminAngelesCity
#satisfiedcustomer
#integratedsolarsystem
#smanewgenerationinverters
#schlettermountingsystem
#astronergy300wattspanel
#solarsystemmadeingermany
#astronergymadeingermany
#fightingclimatechange
#solarenergyforacleanerandgreenerfuture
#solarenergyagainstclimatechange