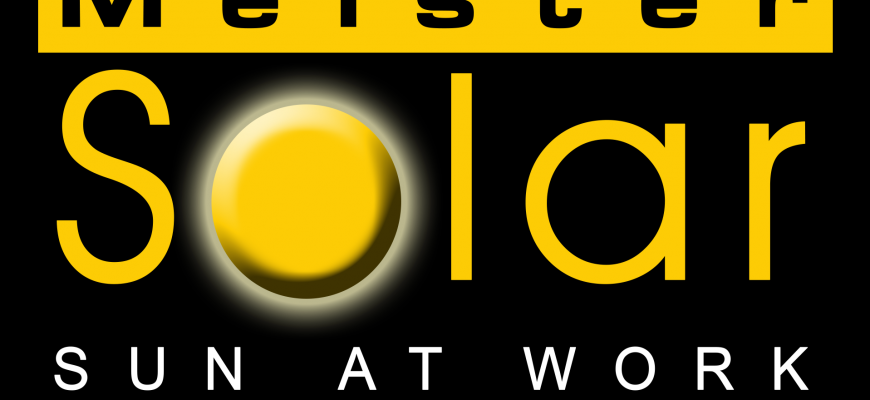 Over the years Meister Solar Technology aims to provide excellent customer service and reliable high quality solar system in the Philippines. Started in 2012 using the Isofoton 245wp Solar Panels from Spain and Inverter from SMA made in Germany, Meister Solar installed their very first On Grid Solar System in Angeles City Pampanga. The purpose of the System is to lower the costs of the monthly electric bills which became the pioneer project and first Net Metering installation under Angeles Electric Corporation.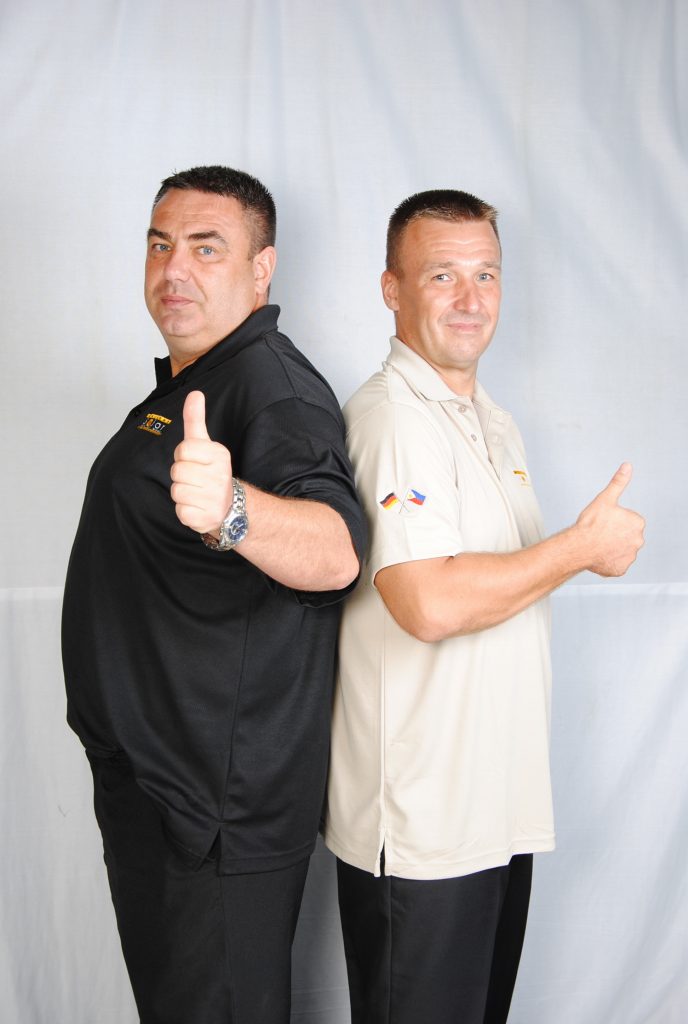 From then on Meister Solar founder Mr. Mike Woehlert with the assistance of his Brother Mr. Daniel Woehlert dedicates their selves in providing innovative solutions in the Solar Industry. From residential to commercial and industrial Solar System Meister Solar can design a system perfect for your daily day time energy consumption.
Meister Solar Team equipped their selves with proper training from SMA Solar Engineers attending various exhibits in Philippines and yearly seminars and product launching in Germany in order to provide quality solar system in the Philippines.
In year 2013 Meister Solar introduces high quality Solar Panels made in Korea, S-line 235 for the Philippine market to have a cheaper options from Solar Panels made in Germany. But in 2014 up to present Meister Solar was able to buy direct from the manufacturers which gives them a better deal and lower costs for solar panels, so why settle for a China made Panels if you can buy Solar Panels made in Germany for a very competitive price.
ASTRONERGY SOLAR PANELS Made in Germany (300wp Monocrystalline)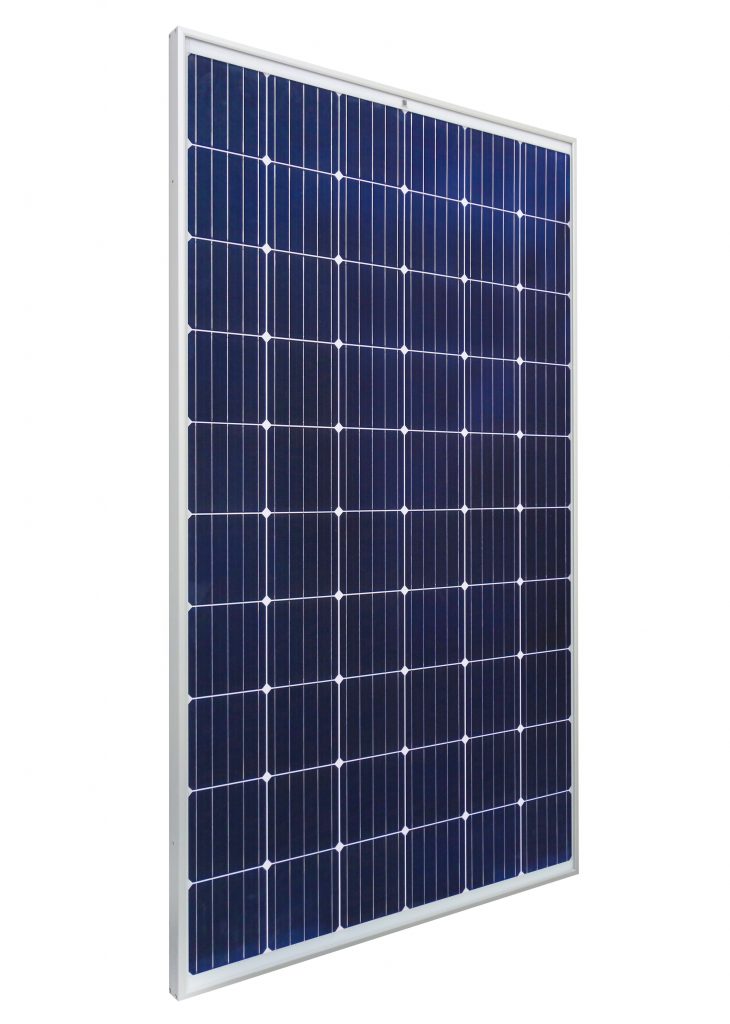 Meister Solar trust only Astronergy Solar Panels design and manufactured in GERMANY. These panels were proven and tested through the years from 245wp in 2014 up to 275wp in 2018 with over 300projects not even one have any problems. These  Solar Panels from Astronergy has undergone quality assurance involves testing and evaluating solar cells to ensure the highest quality that will stand being exposed to wide array of weather conditions. The manufacturer of Astronergy make sure that their solar panels will last between 20and 40years and must constantly deliver the power as expected. Back up with re-insurance warranty from Munich RE you have a peace of mind that your solar panels will have a warranty for the next 25-30years
In 2019 Meister Solar is proud to announce that we will be using Astronergy MONOCRYSTALLINE solar panels with a 300wp, the efficiency is higher and will save you roof space. Monocrystalline may seem to be more costly than the polycrystalline but for Meister Solar they can give it with the same price as the Polycrystalline because of the good deal they got from the Manufacturer in Germany.
HIKRA SOLAR CABLE Made in Germany

Meister Solar uses only high quality Solar Cable from Hikra. This cable can withstand thermal and mechanical loads. It has insulation and jacket materials that are extremely resistant to weathering, UV radiation and abrasion. It is suitable and specifically designed for outdoor use, direct sun radiation, air humidity and rain water. The HIKRA® DUAL solar cable is TÜV (EN50618) and UL (UL 4703 PV Wire) certified and thus covers the whole band with required for global distribution and ideal in combination with preassembled cables for manufacturers of junction boxes and modules.
MOUNTING SYSTEM (SCHLETTER Made in Germany)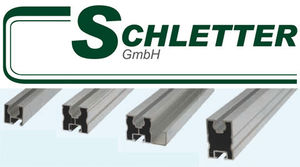 With over 40years of experience, Schletter is no doubt the leading provider of solar mounting system for utility scale PV plants, commercial and/or industrial and residential. It is a durable system made of high strength steel and aluminum, created and design heavy duty for toughest conditions and versatility for all types of solar modules. Schletter mounting system has an unconditional quality to stand all forms of storms and other calamities.
SMA INVERTERS NEW GENERATION SMART CONNECTED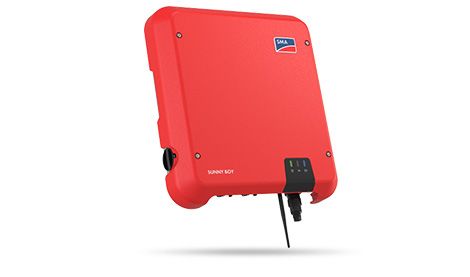 The new Generation SMA Smart Connected Sunny Boy (SB3.0, SB3.6, SB5.0) Inverter are more than just a PV inverters; with the integrated SMA Smart Connected service, it offers all-round comfort for PV system operators and installers alike. The automatic Inverter monitoring by SMA analyzes operation, reports irregularities and thus minimizes downtime. The Sunny Boy is ideally suited to solar power generation in private homes and commercial establishments. Thanks to its extremely light design and location of the external connections, the device can be quickly installed and easily commissioned thanks to the intuitive webserver. Current communication standards mean that intelligent energy management solutions as well as SMA storage solutions can be flexibly added to the inverter at any time.
Meister Solar always looking for new innovations, paving the way for a cleaner and greener mother nature by providing Quality and Reliable Solar Systems.