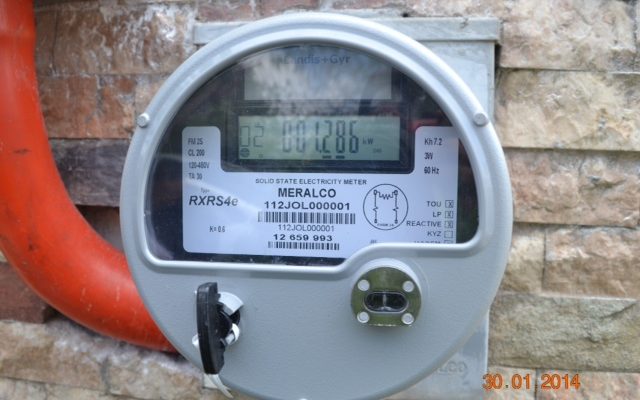 What is Net Metering?

In Layman's term Net Metering is the capability of a Solar System owner to sell excess energy production to the Grid that will be credited from their monthly Electric Bill. Click the link for more information about Net Metering. https://meister-solar.com/netmetering/
Net Metering started July of 2013 implemented under the Renewable Energy (RE) Act of 2008.
The application process was not easy accomplishing the Net Metering forms is like taking an examination.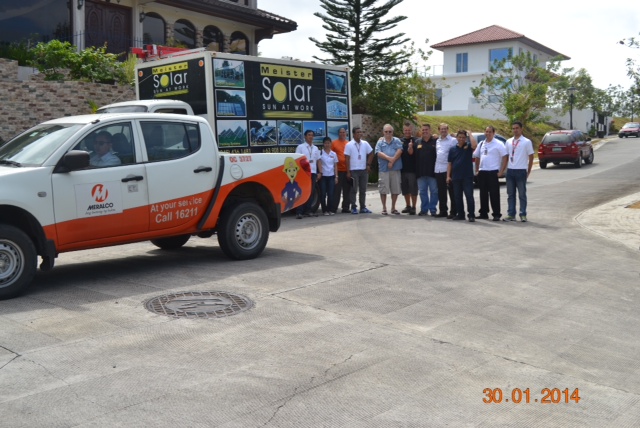 Meister Solar First Net Metering Installation (History in the making)
Our first Net Metering Application is under Meralco Tagaytay Business Center. Location is in West Grove Ayala, Silang Cavite.
After 6months of brainstorming, meetings with Meralco Tagaytay Engineers finally our First Net Metering was completed in January 30, 2014. Big thanks to Engr. Ram Pesebre and the rest of the Tagaytay Auxiliary Business Center.
Although it was really a long and tidying process it was still a memorable day for Meister Solar considering this is also the First Bi-Directional Net Metering Scheme in the Philippines.
Electric Companies Fully Implementing the Net Metering Scheme
Meralco is the Pioneer when it comes to Net Metering implementation. We are lucky that Meister Solar was able to attend trainings with Meralco and other Local Du's and Local Entities about Net Metering before it was fully implemented.
After six years we are proud to say that we were able to work with other Electric Companies/Distribution Utilities all over Luzon, Visayas and Mindanao;
Meralco Business Offices (Metro Manila and South Luzon)
Batalec
PELCO I and II
Angeles Electric Corporation
San Fernado Electric Corporation
Tarelco I and II
NEECO
ISELCO
CAGELCO
Iligan Light and Power Inc
Davao Light and Power Company
BOHECO
Our special mention to Angeles Electric and San Fernando Electric for a job well done when it comes to Net Metering Scheme! Their Engineers are knowledgeable, accommodating and provides immediate actions to any concerns.
Don't hesitate to call us if you need Net Metering Assistance book an appointment now call 09088680894/09167193829