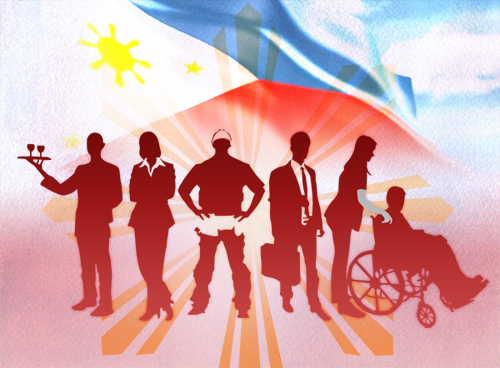 We often calls them the "OFW's"  but we consider them as "Bagong Bayani" because of the sacrifices they do to provide for their Families and for making a considerable contributions to our Country's economic growth because of their remittances. We call them "Bagong Bayani" for their emotional strength, sacrificing their own self and stay overseas for decades just to provide better future for their families.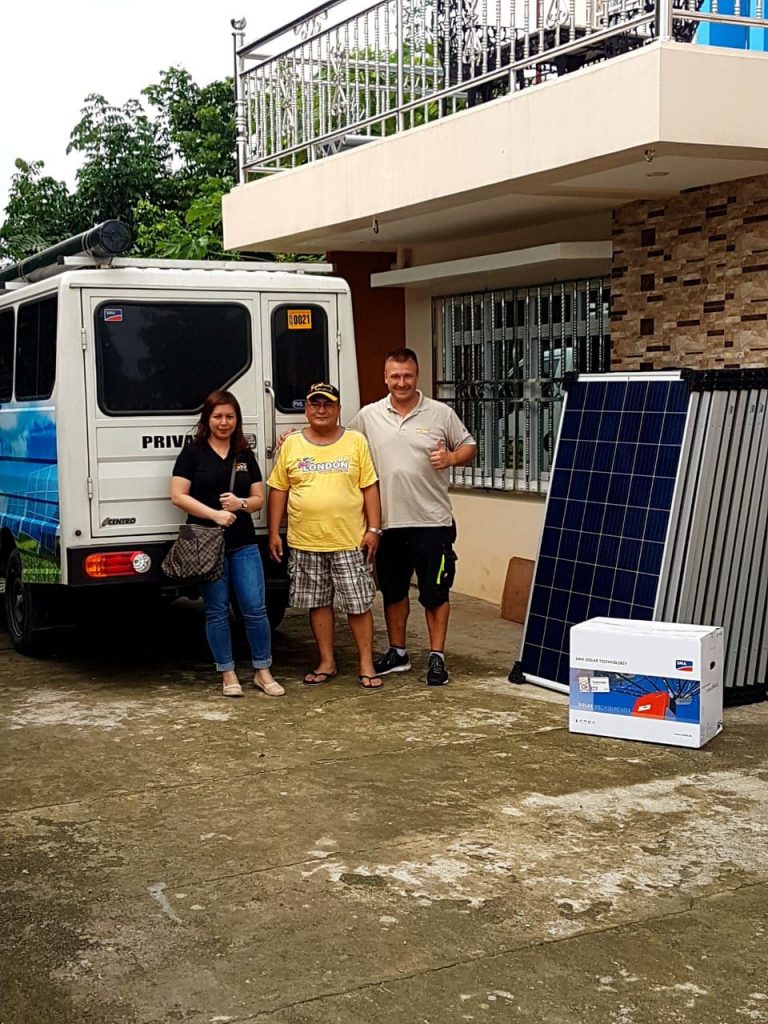 As of 2017 we have an estimated 2.3million Overseas Filipino Workers around the World may it be for House help, Governess, Teachers, Hotel employees, Construction workers, Engineers, Nurses, Doctors name it the Filipinos are the most highly south after Employees anywhere in the World because of their dedication, professionalism, loyalty, commitment and hard work.
These OFW's or Balikbayans, chose to work abroad away from their Families to provide them a good and comfortable life and to save money for the future. They chose to endure long hours of hard work, adapting to foreign cultures, hot and cold weather, risking their safety and health not to mention the loneliness of being away from their love ones. It's not easy and will never will, but for the sake of providing good life and secured future for their families our Kababayans chose to work abroad.
As a Salute to all our Overseas Filipino Workers Meister Solar Technology designs Solar Systems that will help our OFW's to save on energy to ease the burden of paying high monthly electric bills. Providing them with reliable and quality Solar System that will provide FREE Energy during day time for the next 25years of their lives giving value to their hard-earned money, an investment that will benefit their whole family in the future.
And to make it easier for our OFW to contact us Meister Solar designates a Viber and Whatsapp hotline to call for FREE at their convenience. Our friendly sales expert will be glad to provide you with FREE Consultation on how you can save on your monthly electric bills. Also as our way of acknowledging their sacrifices and hard work Meister Solar Technology will provide a special discount of 5% for the whole package price and a FREE one time actual assessment.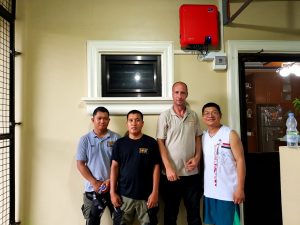 Our OFW deserves only the best deals, high quality investments that will provide them long term benefits. Meister Solar Technology uses the New Generation Inverter from SMA to make remote monitoring free and accessible for our OFW. Imagine the convenience of being able to monitor your solar system even when you are outside the Country working.
Meister Solar also understand that as an OFW you may need assistance for your Net Metering application, that's why to make the process easier Meister Solar will facilitate the application for FREE by completing all technical forms up to ERC forms (Except Expenses Incurred and Permit).
As the "New Heroes" Meister Solar recognizes and honors your sacrifices by being one with you in making your Future a better one.