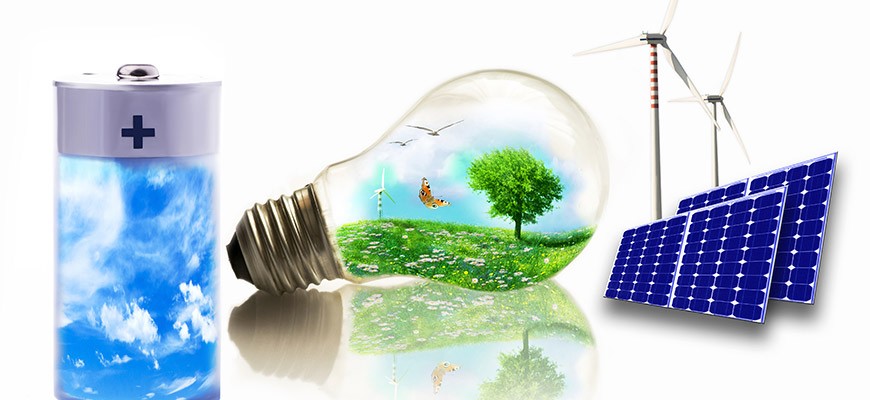 Increase in Energy Demand
The typhoon Yolanda, known internationally as Haiyan, left a trail of destruction in its wake on the island nation of the Philippines in November, 2013. As a result of this destruction, there were repeated power outages of several hours duration. Moreover, aside from the impact of various environmental disasters, the strong economic growth in the Philippines has led to an increased energy demand and the highest electricity costs in Southeast Asia.
A Devastating Effect on the Economy and Population
According to Energy Minister Carlos Jericho Petilla, the expected power outages are likely to far surpass previous emergencies. Companies and business people will be forced into work interruptions of several days duration which could lead to layoffs and economic constraints. Ordinary citizens will suffer from the energy crisis as well. For example, water shortages in the hot summer months due to failure of the electrical water pumps, the cancellation of train transportation due to irregular power supplies, and other doomsday scenarios are conceivable.
Renewable Energy as the Key to the Future
The government, however, has recognized these bleak future prospects and has been actively seeking solutions for some years. According to the Department of Energy, the Philippines comes out very far ahead in an international comparison with 40 percent of its energy secured from renewable energy sources such as wind, water and solar energy.
In 2008, former senator Loren Legarda stated that renewable energy will be the primary issue of the future… more important than war, famine, financial crises, and even more important than the collapse of human civilization (Manila Bulletin, 2008).
Private Solar Energy Supplies
Solar energy plays a particularly important role in the Philippines in addition to energy generation through wind and water power. A mere 0.01% of the available sunlight would be sufficient to meet the world's energy needs, even on cloudy days. The use of solar energy is emissions-free and noiseless and does not pollute the water or air.
Photovoltaic systems render the sun's energy usable and can be easily and conveniently mounted on almost any type of roof. Gain independence from external power providers, and use the electricity you produce for your own use, or benefit from the feed-in tariff. A solar energy system preserves the environment, is easy on your wallet, and protects you from the energy crisis.
Experience Meister Solar's excellent price-performance ratio for yourself.
Meister Solar – Your Solar Energy Specialist in the Philippines
Rely on our professional expertise, top-quality advice and fair prices. Ask us! We are standing by to answer all your questions about solar energy.