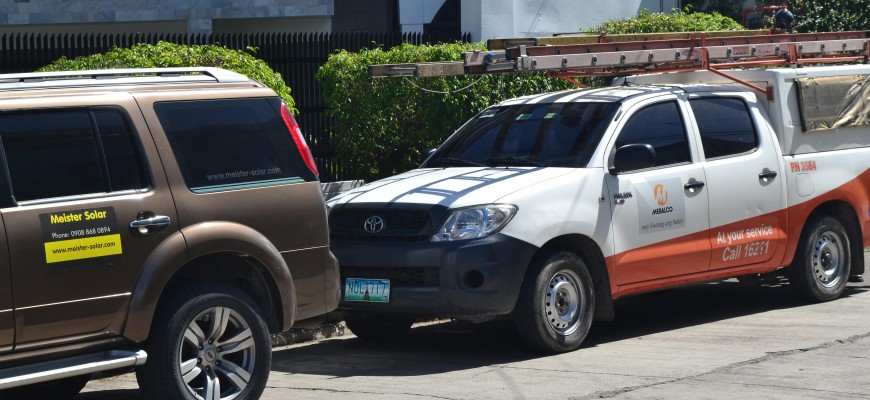 November 2015 – Meralco once again is at the forefront of solar power energy and now has the record for the fastest implementation of net metering in the Philippines ever.
After Meister Solar installed a new 4.08 kilowatt solar power system in Bulacan, Meralco included the new system into its net metering program within 26 days. This is an absolute record for private solar power systems in the Philippines until now.
Mike Wöhlert from Meister Solar in Angeles City: "I want to personally thank Meralco in the name of our joint client in Bulacan and on behalf of the complete team at Meister Solar. We are happy to have such a strong and innovative partner who believes in the success of renewable energy from the sun as much as we do!"
The project included the roof top mounting of 16 x photovoltaic panel (MP TEC S-Line 255W )and an inverter (SMA Inverter SB 3800), all quality solar technology products made in Germany. The client is now using Meralco electrical power in the night. In the day the new solar power system is producing renewable energy for the house and additional power is fed and sold to the national grid. Therefore the new solar power unit is saving and making money at the same time.