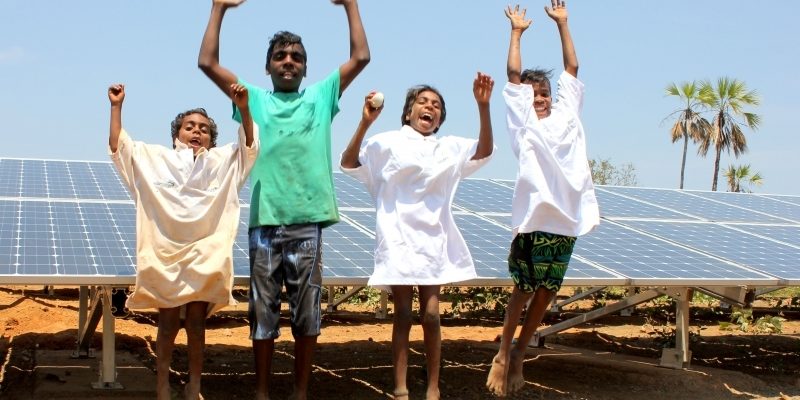 September 2016 – Together with our Australian technology partners from BayWa r.e Solar Systems Pty Ltd (formerly Solarmatrix) in Perth, Western Australia we will very soon introduce two innovative solar electronic solutions to the Philippines.

Hybrid Systems:
In many parts of the world the electricity from the national power grid is not enough to meet the rising demand throughout the country. The Philippines with its more than 7000 islands is in a unique situation, many parts of the country have an unreliable or no grid power system at all.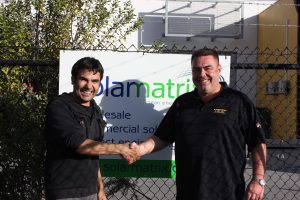 This poses a challenge especially for farming and projects on islands in the Philippines, there is only limited or no infrastructure at all in many of these locations. These island residents typically rely on diesel generators for electrification. But rising diesel and transportation costs make it an expensive investment. And rising fuel costs for gensets in the future will make it even more difficult to run these systems in a cost effective manner. At the same time the costs for photovoltaic systems are going down. The logic conclusion is to add photovoltaic solar systems to save money and make the production of power more cost effective.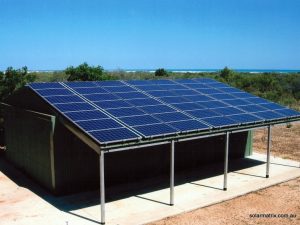 If solar power systems and gensets are run together the conventional way, the solar power system can add around 20 percent to the overall power production. But this number can increase even further. If the genset and the photovoltaic system are programmed to communicate intelligently with each other, up to 60 percent of photovoltaic solar energy can be fed into the system. For this you need a secure and reliable hybrid system, which constantly analyzes and steers the flow of power depending on demand and weather.
The results are impressive: Costs for power are going down, even if existing systems are modified. These improvements are possible anywhere, even in harsh or remote locations of the Philippines.
Check out this Video by SMA Solar Technology!
Zero Export Solution:
This technological solar power system solution is also about managing the flow of power between different parts of the power system in a smart way!
The zero export solution is especially useful for solar power systems in the Philippines with a capacity of more than 100 kilowatt. Beyond this capacity net metering becomes complicated and involves lots of paper work.
But the flow of electricity between the grid, the solar systems and even other sources of power (e.g. gensets) still needs to be managed.
The smart zero export solution box is doing just that! The inverter is managed actively so the power will come from the right source at any given time.
And the best news is: No flow of unwanted energy into the grid and no problems with the meter running the wrong way and producing unwanted costs!
More news in the coming weeks!
Meister Solar – your experts for tie grid, hybrid and zero export solutions!