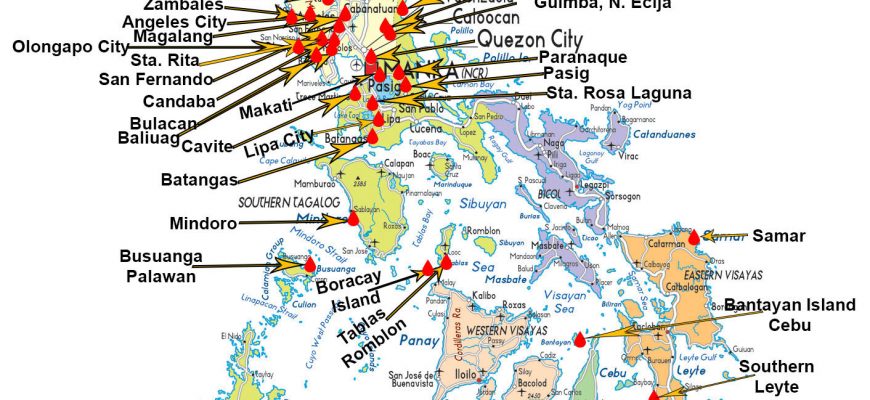 For more than 6years now Meister Solar Technology has become consistently one of the Leading Solar Supplier and Integrator in Solar Industries all over the Philippines.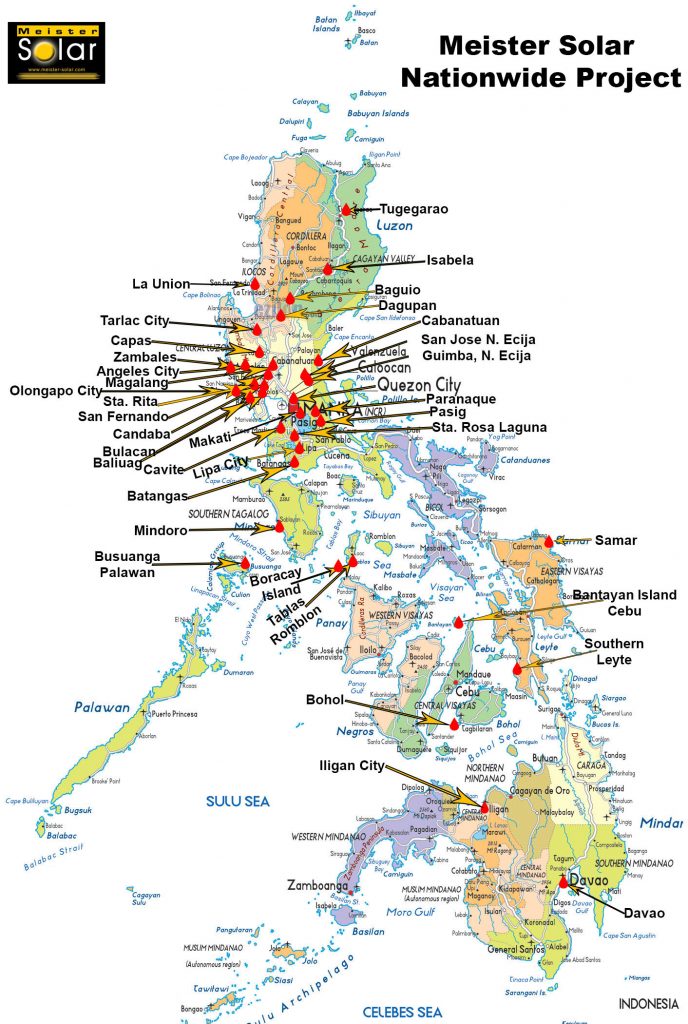 How did it started? Founded by two German brothers Mike and Danny who were overwhelmed by their higher electricity bills decided to bring and share their 15years of Solar expertise in the Philippines in 2011. Their plan to buy and import Solar System in Germany for their personal use marks the start of the History of Meister Solar Technology. Through word of mouth from visiting friends and guests who also decides to have Solar System Mike and Danny starts a small installation team and a simple office in Angeles City, Pampanga to cater the solar requirements for their friends and clients focusing only in Central Luzon and soon covers the whole Luzon Area.
Despite the ups and downs and set back, the team manages to soar high and conquers the Solar Market. 6years and now and with more than 300 Solar Installation not only in Luzon but all over the Islands of the Philippines.
With their perseverance and much effort this 2 brothers never get tired in reaching out to share their knowledge in Solar Technology, business may it seem like but it's the belief in making a difference and for a future with Cleaner and Greener Environment.
Both of them are focused on providing a professional, safe, reliable services that allows their clients to take the maximum advantage of Sunlight and reducing their electricity costs. Meister Solar Technology and operations are now widely spread nationwide. With proper management skills and dissemination of tasks and Areas the team are able to provide a comprehensive service from providing a FREE no obligation Assessment where ever you are in the Philippines.
It just makes perfect sense, from gathering and selecting necessary information from the Inquiries from emails and phone calls and providing FREE consultation over the Phone to your door step!
Meister Solar Team will definitely start their New Year (2018) with a blast! Armed with the newest technology in Solar Industry, Consultation and Installation supervised by German Solar Specialists and using only the highest quality made in Germany Solar Components, nationwide Installation is as easy as 1,2,3.
While other Solar Companies Charges you with a Fee for every Assessment at Meister Solar Assessment is definitely FREE with no obligation within Central Luzon.
Costs per kilowatt will still be the same Nationwide however for Outside Luzon additional costs for other logistics should be considered:
Cargo Shipping Fee from Manila to your point
Transport costs for the Engineers and Installers
Board and Lodging for the whole team
Installers Salary per day and as agreed
Other costs involved in the installation.
For Luzon FREE Assessment please contact our German Solar Specialists Daniel Woehlert at; +63(0)908 868 0894 or email at; info@meister-solar.com
And for Outside Luzon Assessment please contact our German Solar Specialists Mike Woehlert at; +63(0)908 868 0894 or email at; info@meister-solar.com
It's definitely more Sun everywhere in the Philippines! Let's save mother nature by harvesting the Energy of Sun.