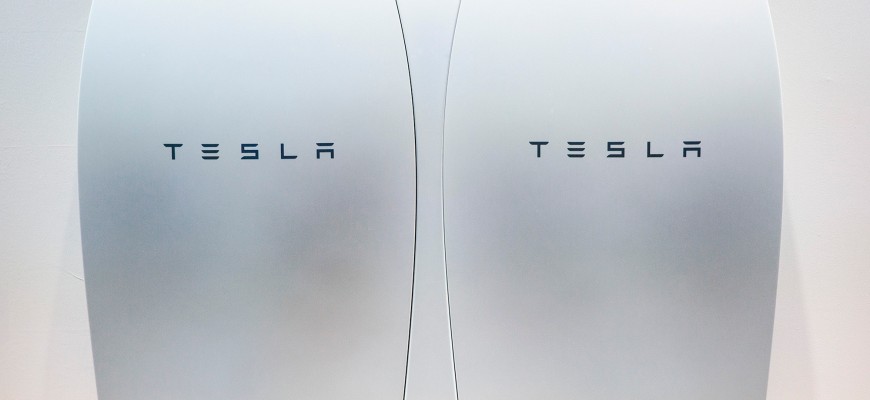 February 2016 – Storing electricity from your own solar power system in a battery during the day and then use it at night? What sounds like a dream will come true very soon.
German company SMA launches a high-voltage battery compatible solar PV inverter for private households and Meister Solar will bring it to the Philippines. The new SMA high-voltage battery compatible solar PV inverter is ideal for private households with existing or new solar power systems.
Meister Solar has been installing inverters from SMA in solar power systems for private households on Luzon and throughout the Philippines. The Pampanga based company has been at the forefront of bringing innovative solar energy solutions to the Philippines in the past five years.
The new SMA Sunny Boy Storage inverter ensures the cost-effective, easy and flexible integration into new or existing photovoltaic systems. SMA Solar Technology has designed the new high-voltage battery compatible solar photovoltaic (PV) inverter to fit with new high-voltage batteries like the Tesla Powerwall.
The combined package of the battery and Sunny Boy Storage makes it possible to store electricity at costs comparable to the fees for electricity from the grid. With the new Sunny Boy Storage SMA right now is the only provider that can offer an AC-coupled system for high-voltage batteries.
The market for stationary battery-storage systems will grow at rapid pace in the next years, says Mike Wöhlert of Meister Solar. Through these batteries private households can achieve independence from utility companies, for example, through increased self-consumption of the electricity they have produced themselves through their solar power systems.
The first systems will be sold starting March 2016, first in Germany, and then in other important storage markets such as Italy, the UK, Australia and the U.S. Meister Solar will make sure that the Philippines will follow very soon.
Meister Solar predicts: The future of energy supply is decentralized and renewable, through power from the sun and new innovative storage devices.