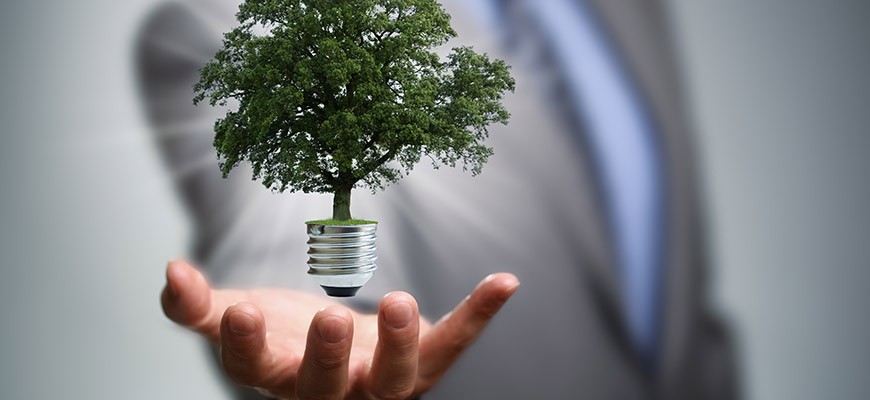 Energy Policies in the Philippines: Solar Energy – a Forward-Looking Model
Sustainable Power Supply
The continuous availability of energy is the most important prerequisite for a flourishing economy. For that reason, the dependence on raw materials from the Middle East, the crises of the global energy market, and the realignment of climate policy by the Climate Change Action Plan in 2011 prompted the Philippine government to introduce a variety of initiatives and reforms for a more sustainable and environmentally friendly energy supply including the use of solar energy.
Renewable Energy Laws
With the Renewable Energy Act in 2008, and three years later with the National Renewable Act, the Philippine government adopted two ambitious action plans for restructuring the power supply. The output of renewable energy is to be increased from the current figure of 5.4 gigawatts to 15.6 gigawatts, of which 350 megawatts will come from solar energy alone.
Signpost to Green Energy
The EU sees the Philippines as a potential pioneer for the dawn of a new era with green energy. Indeed, the island nation has already taken a leading position and is pursuing its promising reform efforts with great commitment.
Solar Electricity Cheaper than Electricity from Coal-Fired Power Plants
Carlos Jericho Petilla, Energy Minister of the Philippines, emphatically refutes the arguments of those in opposition to renewable energy. Although the investment in infrastructure for the development of renewable energy is higher at the beginning, the costs are incurred only once and are not recurring. Private households in particular can benefit from the personal consumption of self-generated electricity from wind, biomass and solar energy.
The Minister does the Math: "One kilowatt hour of electricity from coal can cost up to $0.13 USD, plus about $0.15 USD for its transmission, adding up to about $ 0.27 USD. With your own photovoltaic panels on your roof, you spend only $0.21 per kWh and have no costs for power transmission. This already saves you $0.07 per kWh. "
Incentive Programs Provide Further Benefits
The Philippine government is encouraging the development of alternative energy sources through various power compensation models based on the German Renewable Energies Act, such as net metering or feed-in tariffs for large photovoltaic systems.
Meister Solar – Your Specialist in the Use of Solar Energy
Meister Solar offers high quality photovoltaic solar products, manufactured by German master craftsmen, for homes and businesses. Our goal is to promote environmental protection and provide you with excellent service and an outstanding price-performance ratio.
We will be happy to answer your questions about solar energy and prepare a proposal tailored to your needs!