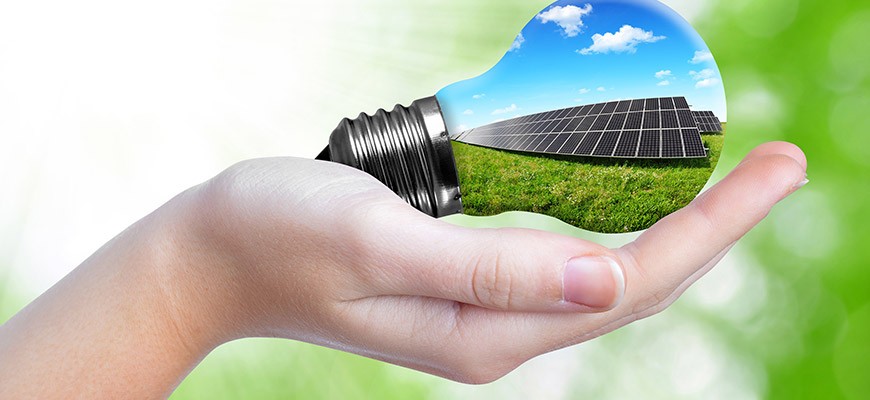 Meister Solar's success stories – Photovoltaic installations and their advantages
Solar technology brings a host of benefits. A photovoltaic installation is an effective contribution to environmental and climate protection. Harnessing the limitless energy of the sun saves on costs and makes you self-sufficient. But what are the characteristics that identify good photovoltaic equipment, and where in the Philippines can you acquire high-quality solar panels for a fair price?
Solar Technology from the Masters!
Meister Solar is an international team with years of experience. Our main office is located in Angeles City in the Philippines. We offer high-quality solar panel technology coupled with German engineering at outstanding value for money.
Sun at work – Clean solar energy has been our mission since 1995! Success stories: Solar panels Philippines
We at Meister Solar have installed over 2,000 photovoltaic systems and have excellent working relationships with manufacturers, as well as years of experience as both a retail and a wholesale dealer.
Not only do we sell solar panels in the Philippines — we are full-service providers and would be glad to assist you with your project from the planning and development stage all the way until its implementation, and also carry out quality management — for photovoltaic installations both large and small.
Satisfied customers
We at Meister Solar are only satisfied when the customer is. Success stories spur us on. It is especially gratifying when clients are so satisfied with our work and products that they continually upgrade their systems.
Efficiency and quality of our solar panels in the Philippines
Our customer San Rafael, Bulacan, Mr. Traub Residence initially commissioned a 5.64 kWp photovoltaic installation. They were extremely satisfied with the quality and after only a few months, had Meister Solar upgrade the system by 2.88 kWp.  After barely two more months, an expansion of 2.82 kWp was commissioned.
Another success story took place at a hospital in Bulacan. In order to be independent of the main power grid and to have power even in emergency situations, a 6 kWp system was installed. After four months of smooth operation, it was expanded by 11.52 kWp. Nine months later, the client ordered an additional 12.48 kWp system.
Impressive performance
Our two clients in Bulacan are prime examples for the excellent value for money of Meister Solar's photovoltaic modules in the Philippines. Our installations can be expanded easily and quickly, and adapted to our clients' every individual need.
Meister Solar — Your solar panels company in the Philippines
Solar Technology from the Masters! Experience the quality of our products and services for yourself!